Participate in one of our Photo Contests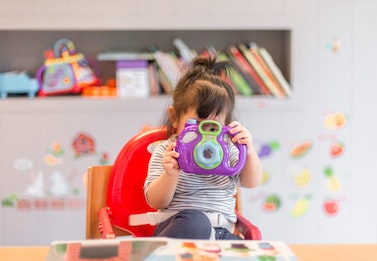 Three steps to join the fun:
 1. Choose a category (get creative)
A household selfie

What's the view out your window?

Nature 

My learning space 

Something made this Summer

A unique perspective (ex. stand on a chair and snap the floor)
Monochromatic (means 'containing or using hues of only one color')
 2. Take a photo that fits in that category
 3. Submit it to our Photo Contest form
Towards the end of the day, we'll tweet out some of our favorites with #ddd21photos. 
This is a family-friendly activity! Feel free to get kids, partners, and roommates involved as photographers or as models.
This page was last updated on June 24, 2021