Ed Puzzle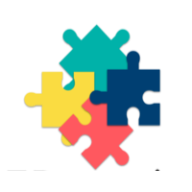 Ed Puzzle allows teachers to create or curate educational videos and embed pause points with formative assessment questions. 
Ed Puzzle has emergency approval for use during District Learning, but cannot be paid for with District funds because they have not completed our mandatory contracting process.
Curricular Uses, Resources, & Tutorials
Ed Puzzle Tutorials
Learn how to teach remotely with Ed Puzzle. 
This page was last updated on November 22, 2021