Health Education
SFUSD School Health Programs
1515 Quintara Street
San Francisco, CA  94116
(415) 242-2615
Health Education Staff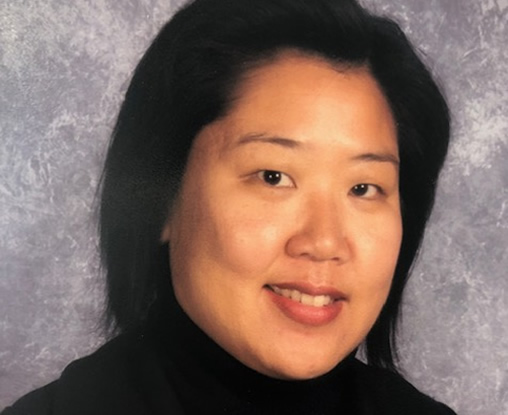 Quarry Pak
Program Administrator
415-242-2615 x3204 | EMAIL 
Quarry has over 20 years of experience in teaching and social work with newborns to adults. She believes in holistic educational experiences for students and families. Holistic education is a philosophy of education based on the premise that each person finds identity, meaning, and purpose in life through connections to the community, to the natural world, and to humanitarian values such as compassion and peace. Quarry's goal is to increase access to health education and wellness services to strengthen community resilience and well-being.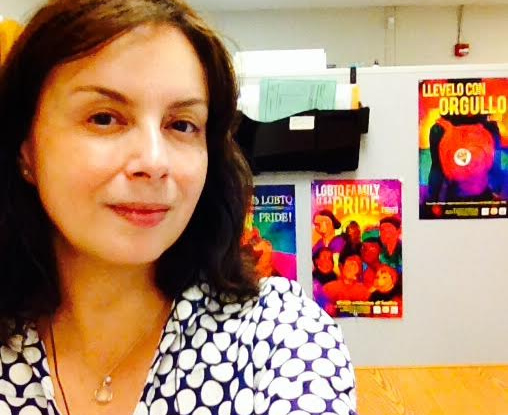 Rosalia Lopez, M.Ed.
Teacher on Special Assignment
415-242-2615 x3240 | EMAIL 
Rosalia supports SFUSD's educators and staff members by providing resources, developing and implementing professional development opportunities. Rosalia worked as a Peer Resource Coordinator in SFUSD middle schools for nine years, and has worked at School Health Programs for six years. Her current work, funded by the Centers for Disease Control and Prevention, focuses on comprehensive sexuality education and HIV prevention.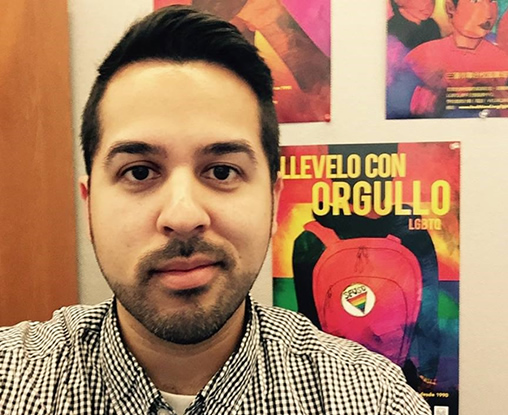 Erik Martinez, M.A.
LGBTQ Programs Coordinator
(415) 242 -2615 x3207 | EMAIL
Erik supports safe and supportive school learning environment initiatives throughout SFUSD. His professional interests include youth development, sexual health, and education justice. He brings years of experience working with community-based organizations serving LGBTQ youth and youth of color.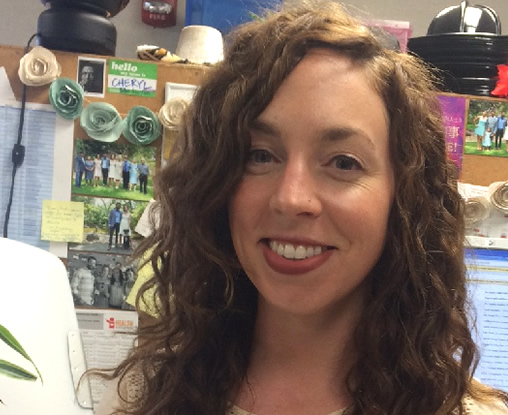 Cheryl Nelson
Teacher on Special Assignment
(415) 242 -2615 x 3257  | EMAIL 
Cheryl passionately supports access to truthful, non-judgmental, and up-to-date health information for students of all ages. She has taught secondary English language composition and literature, health education, and college readiness to thousands of students in San Francisco public schools since 2002. She holds a Bachelor of Science in Education as well as teaching credentials in Single Subject English, English for English Language Learners, and Single Subject Health Science. In her current position, she uses her background in classroom teaching and curriculum writing to develop and support health classes in SFUSD.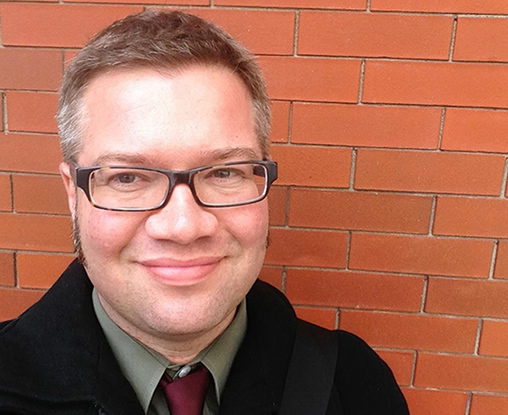 Christopher Pepper
Teacher on Special Assignment
415-242-2615 x3308 | EMAIL 
Christopher helps lead SFUSD's high school sexuality education and HIV prevention efforts, and coordinates the district's Young Men's Health Project. He has been teaching in SFUSD since 2002, and has taught thousands of students in San Francisco. He has a passionate belief that all young people deserve high-quality, fact-based information about their bodies and their health, and frequently writes and speaks about those issues.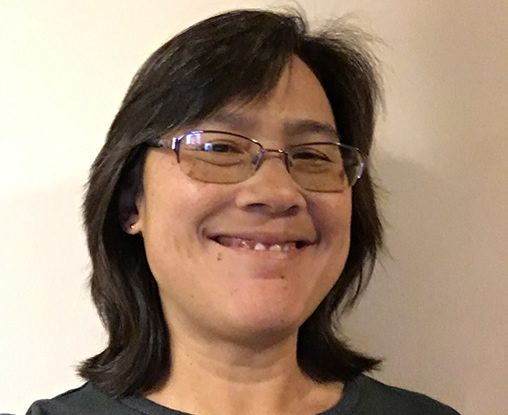 Karen E. Tiu, M.Ed
Teacher on Special Assignment
(415) 242-2615 x TBD | EMAIL 
Karen helps bring health education lessons to San Francisco's elementary and middle schools. She's been teaching in SFUSD elementary, middle, and high schools since 1993. Most recently has she been a science resource teacher at Sanchez Elementary. She loves doing hands-on, experiential learning with young people.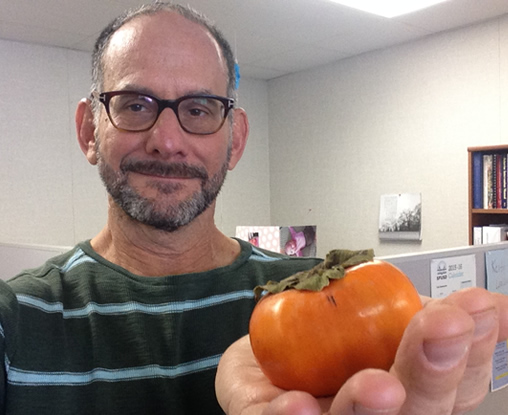 Mark Elkin
Teacher on Special Assignment
(415) 242-2615 x3217 | EMAIL 
Mark has been an elementary teacher in SFUSD for 20 years, currently supporting comprehensive health education with a focus on nutrition education. He helped revise the district's Wellness Policy and is committed to creating school, classroom and work environments which support active living and healthy food choices.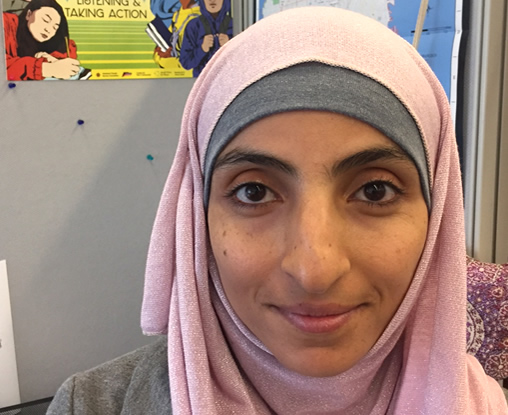 Najwa Ahmed
Community Health Outreach Worker
(415) 242 -2615 x 3253  | EMAIL 
Najwa is a health educator. She received her bachelors of health education, with an emphasis on community health, in 2015 from San Francisco State University. She is a proud product of the SFUSD. Currently Najwa is the Community Health Outreach Worker at School Health Programs. She is passionate about developing youth voices in the schools, empowering youth to be advocates for their health, and promoting equitable education for all students.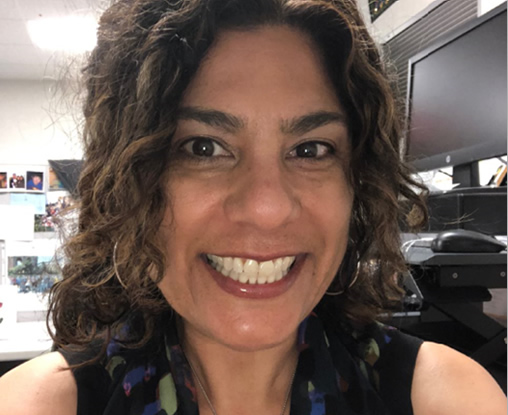 Lisa Castellanos
Teacher on Special Assignment
(415) 242 -2615 x3104| EMAIL
Lisa is a Teacher on Special Assignment and an Instructional Coach on the Project Secure team. She collaborates with and supports educators in implementing Social Emotional Learning (SEL) through the Second Step curriculum in K-5 classrooms. Lisa believes that health and wellness are essential for students' overall happiness and academic success. She promotes integrating SEL with the core curriculum to teach and address the needs of the whole child. As an Instructional Coach, Lisa has been proactive in attending race and equity trainings in order to continuously learn how to dive deeper into her equity stance and to engage in conversations that will push her thinking in order to grow as a teacher, coach, and individual.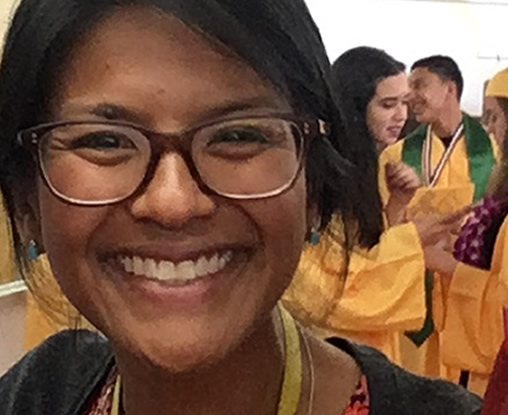 Christine Maog
Teacher on Special Assignment
(415) 242 -2615 x 3258  | EMAIL 
Christine strongly believes in the importance of making connections with youth and giving them the knowledge and resources they need to be empowered in healthy decision making, as well as guiding them to become the best version of themselves. She has been with SFUSD since 2004 as a Peer Resource Coordinator and Health teacher working at the middle and high school level. Currently Christine supports the Health Education program in SFUSD by providing training and curriculum to health teachers district wide.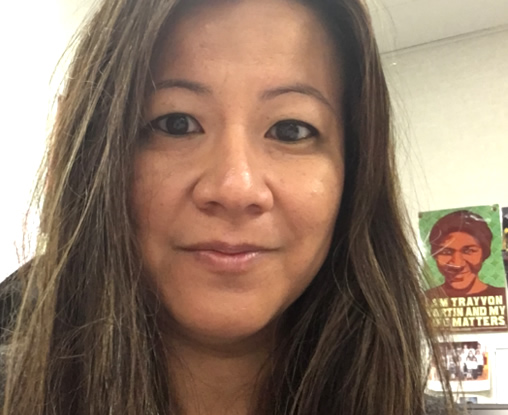 Nancy Yin-Pollack, M.Ed., NBCT
Teacher on Special Assignment
(415) 242-2615 x 3104 | EMAIL 
Nancy supports schools with Social Emotional Learning (SEL) as part of Project Secure. She was previously an SFUSD elementary classroom teacher for 17 years. She uses both her classroom and coaching experience to help support school staff with curriculum integration and implementation, with the goal of educating the whole child.