Career Pathway Fellowships
What is a fellowship?  
A fellowship is an opportunity for an academy or pathway student to expand their learning outside of the classroom. 
What do you do in a fellowship?  
Work alongside industry mentors and explore careers within the company.
Develop skills that will make you successful in college and your career
Network with professionals and peers.
Get PAID for working 20 hours per week. 
Who is eligible for a fellowship?
Fellowships are intended for career academy and pathway students to extend their learning outside of the classroom.  Priority will go to 11th grade students (rising seniors) in academy and pathways.   Seniors (graduates) are also eligible.  
Six-week summer fellowships in the following industry sectors:
Animation
Architecture
Automotive Technology
Biotechnology
Building & Construction Trades
Computer Science
Culinary Arts
Education
Engineering
Environmental Science
Finance
Game Design
Health & Behavioral Sciences
Hospitality & Tourism
Law
Marketing
Media Arts
Public Leadership Service
Urban Agriculture
Wilderness Arts & Literacy Collaboration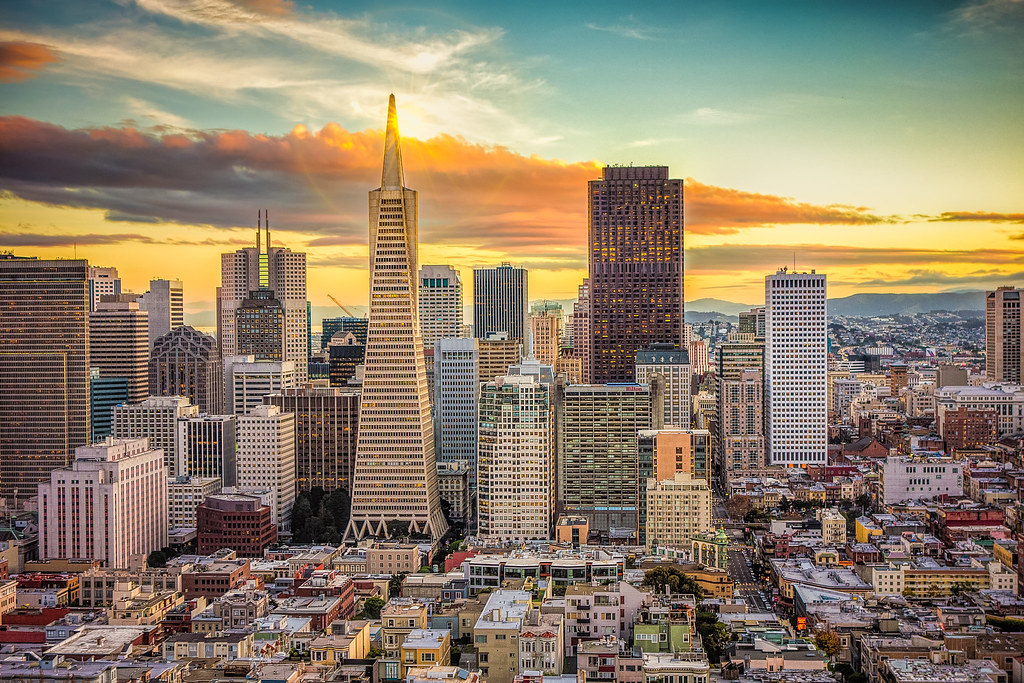 Available High School Internships
This page was last updated on June 15, 2022