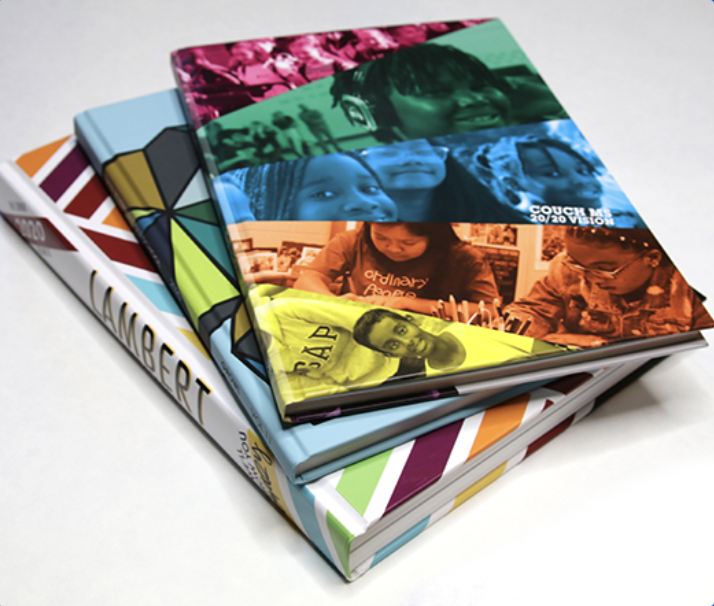 ALHS 2022 Yearbook HUB
Spanish

How do I get my yearbook & when? 
Yearbooks will be distributed at the school at the end of this year after purchasing them through the provided website: www.yearbookordercenter.com/index.cfm/job/6355
How do I purchase an ad in the 2022 yearbook?
The same website above allows purchasing advertisements. 
What is the cost of the yearbook this year? 
Yearbooks will cost $50 this year. Or $55 with a personalized nameplate!
Questions Still About the ALHS 2022 Yearbook?
After reading through all the specific info linked above for the various topics, if you still have questions or concerns related to the ALHS 2022 Yearbook, please send an email to the ALHS Yearbook Advisor, Mr. Julian Cowan-Byrns (Mr. Byrns) - byrnsj@sfusd.edu