Attention Incoming Freshmen!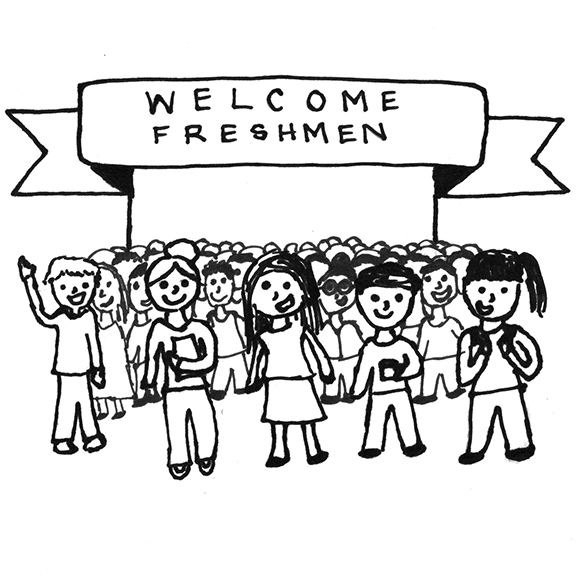 Welcome Future Mustangs! Thank you to everyone who attended our ninth grade orientation on Wednesday, May 5th.
Incoming 9th grade students, please make sure to submit your course request form by FRIDAY, MAY 21st. The form can be found at bit.ly/ALHSfreshman.
Please refer to the Lincoln Counseling website for more information at bit.ly/lincolncounseling. 
Get Your Covid-19 Vaccine!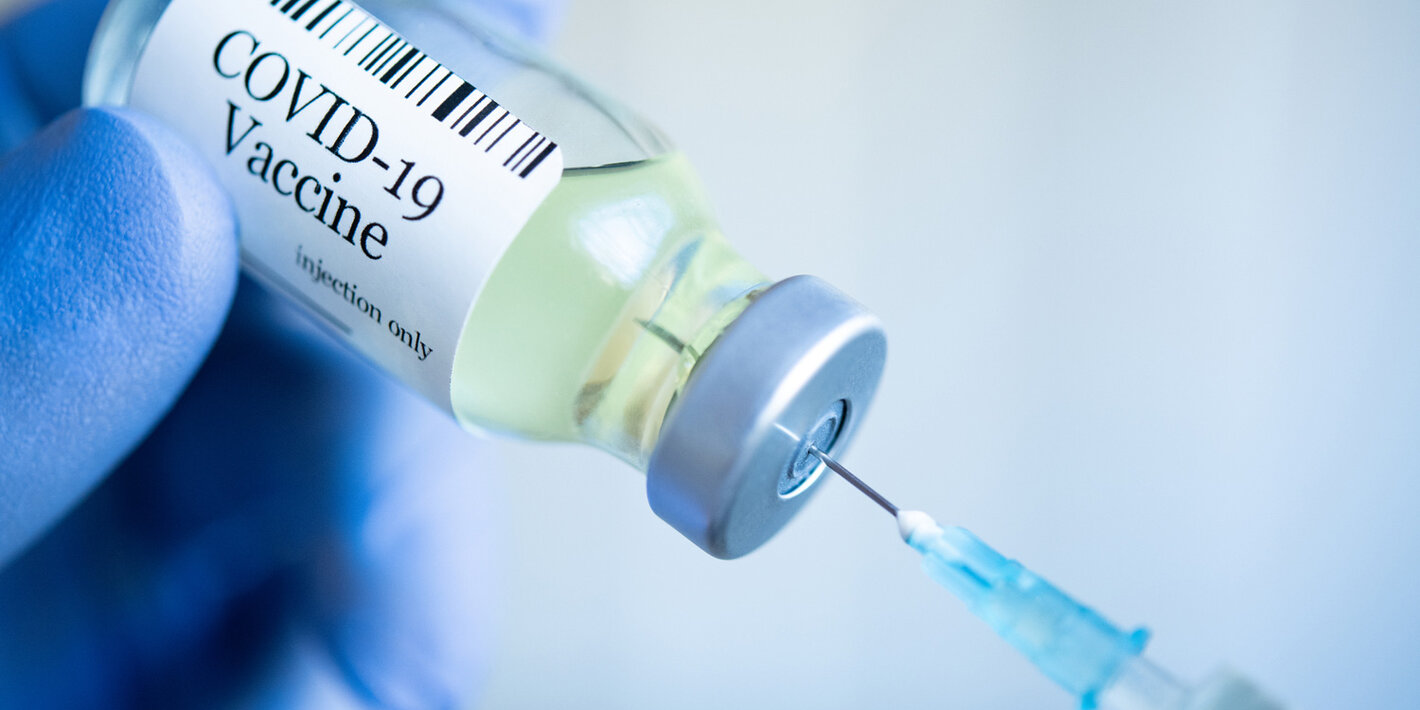 Everyone 16 and older is now eligible for a COVID-19 vaccination!  See what your classmates have to say about their experience: https://bit.ly/3ac4LBA
Here are some links to help you find an appointment.
https://www.mnhc.org/covid-vaccine-updates/
Attention 9th and 10th Grade Students!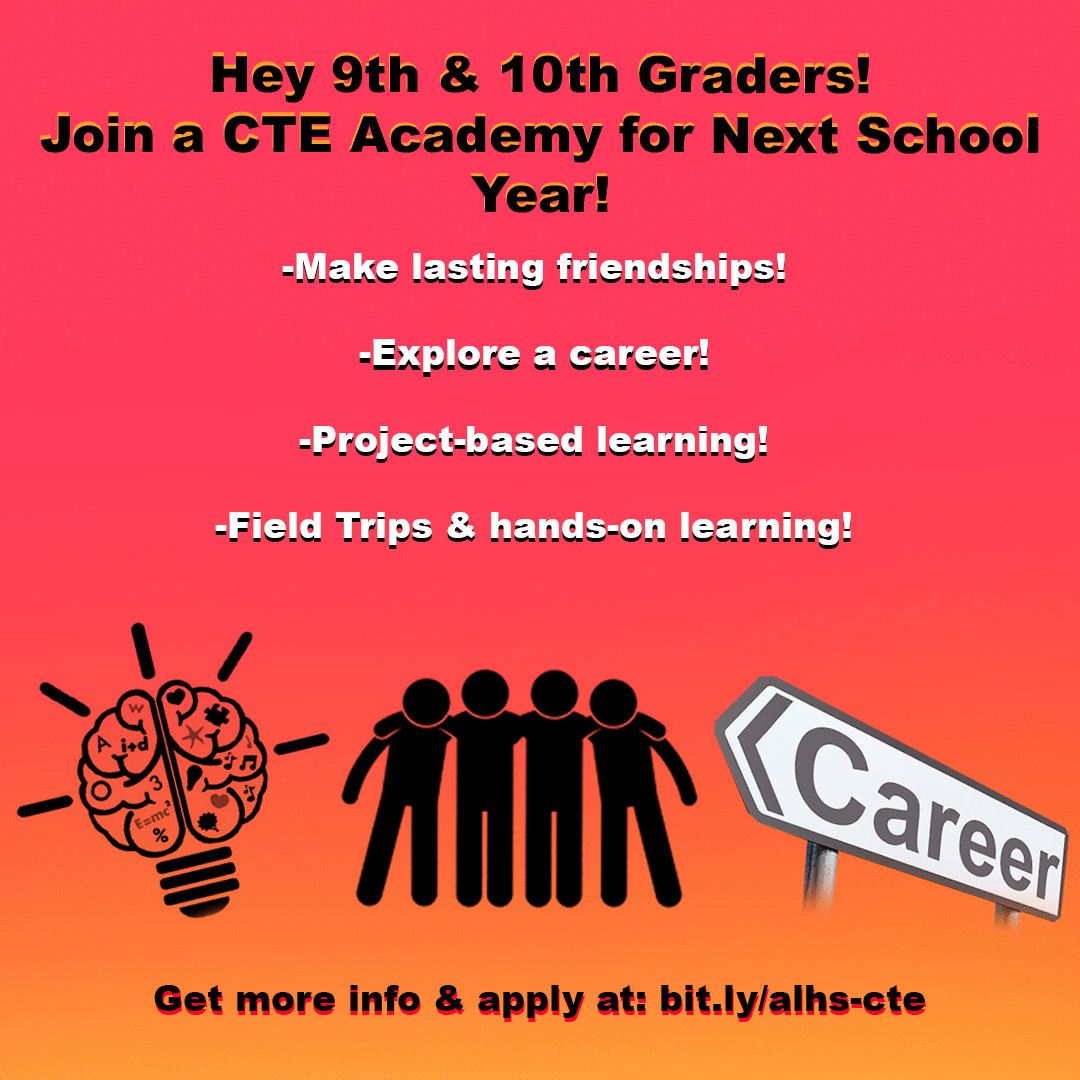 Attention 9th and 10th Grade Students! Join a Lincoln High Career Academy starting next school year! Lincoln has 4 CTE-funded Career-themed academies at Lincoln and they are: Business, Digital Media Design, Green, and Teacher Academies. 
To LEARN MORE about the ALHS Academies visit our website: http://bit.ly/alhs-cte.
The ALHS Lincoln Log NOW has an External Website
ALHS's Lincoln Log Newspaper now has an external Google Site to better serve our Lincoln Community. We will be working to move over our archive of past year's editions to our new site over the coming months. Please check out our new site for the latest editions of the Lincoln Log!
The ALHS Alumni has a New Website
Please visit it for current info.
Lincoln HS Assistance
Please complete the form below to submit an inquiry to an ALHS Staff member.

We will respond to your inquiry in a timely manner.
 
Info & Registration About Advanced Placement (AP) Registration at ALHS
ALHS Student Distance Learning Class Schedule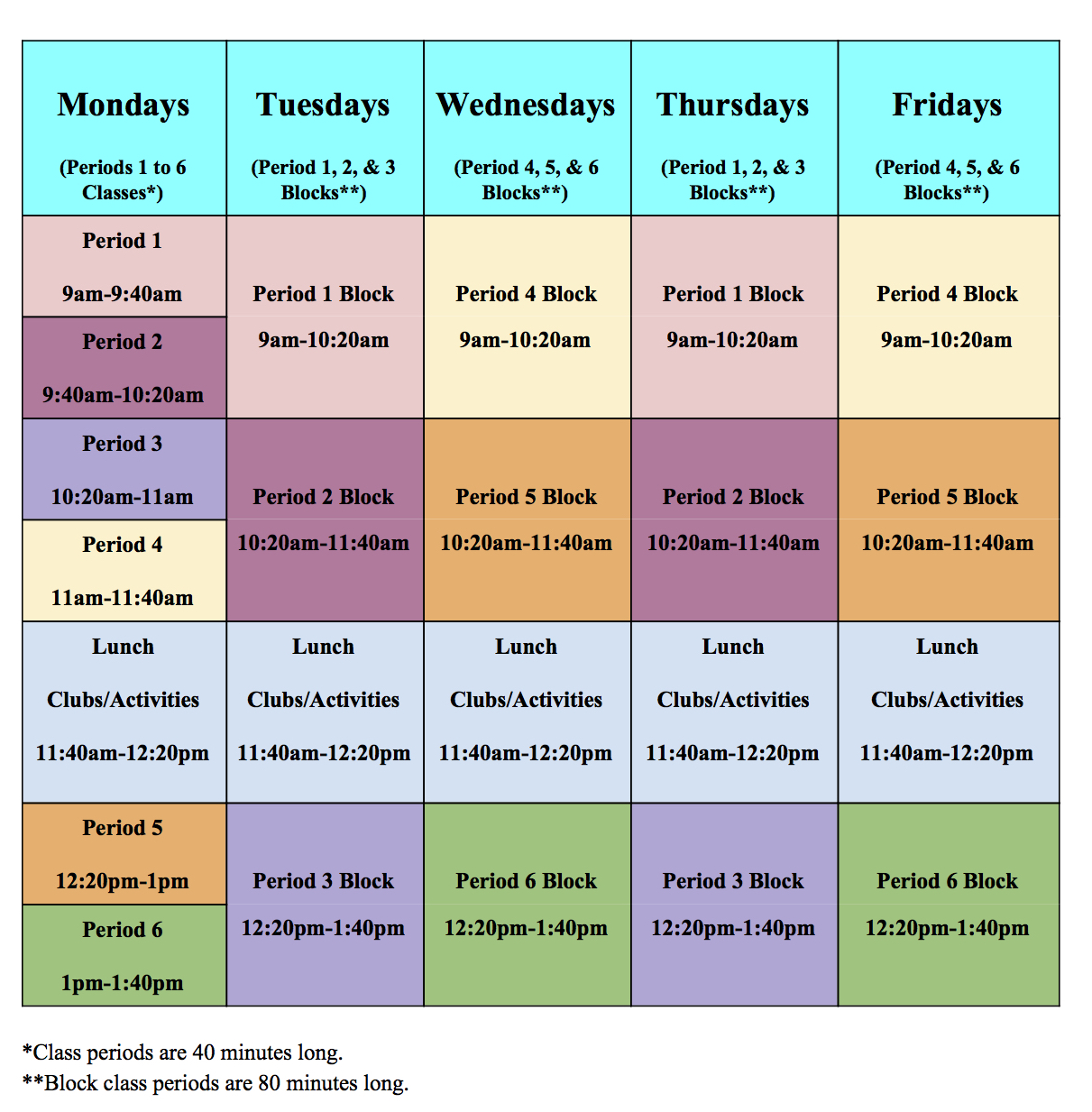 Follow Lincoln High on Social Media!
Please follow Lincoln High School this year on your favorite Social Media so you can know about upcoming events and also see photos from various school events/activities such as: school rallies & celebrations, sports, dances, VAPA performances, academics, and many other extracurriculars!