Off Campus Lunch Boundaries
OFF CAMPUS LUNCH BOUNDARIES (FROM THE ALHS DEANS, JOEL BALZER AND MARIA MARTINEZ): In an effort to support the academic performance of students after lunch and in order to facilitate a safe, supervised and supportive lunch for the whole Lincoln community and our neighbors, as of August 23rd 
Off-Campus lunch will be limited to the area bordered by Quintara on the north, Taraval on the south, 26th Avenue on the west and 19th Avenue on the east.  Thus off campus lunch is limited to "Uncle Joe" and the Taraval businesses between 19th and 26th Avenues. 

The Reservoir, Noriega businesses, Safeway and 7/11 will be off limits.  

It is understood being allowed to take lunch off campus is not a right but a privilege that can be revoked.  Students who void their lunch responsibilities by returning late from lunch, trespassing on neighbors' property, leaving the designated off-campus lunch boundaries, or otherwise violating SFUSD or site behavioral standards during lunch will be subject to the following interventions: 

for a first offense, the student will be given Deans' counsel and warning and their parent/guardian will be notified;

for a second offense, the student's parent will be notified, a plan will be set up to support the student's success at Lincoln and the student will be given a one day suspension of off campus lunch privilege;

a third offense will result in a parent conference and a temporary revocation of off campus lunch privileges for three days.  These students will be assigned to the "Lunch Bunch" Support team. 

Subsequent violations will need to be dealt with on a case-by-case basis but could result in loss of graduation activity privileges, loss of dance or extra-curricular privileges or, in extreme cases, even suspension.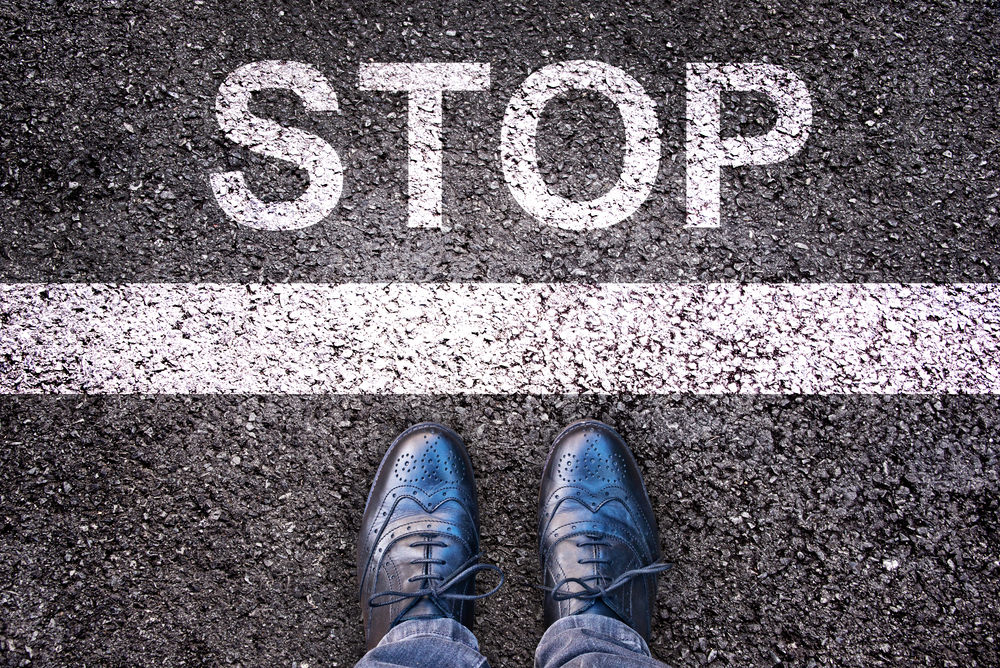 Hungry?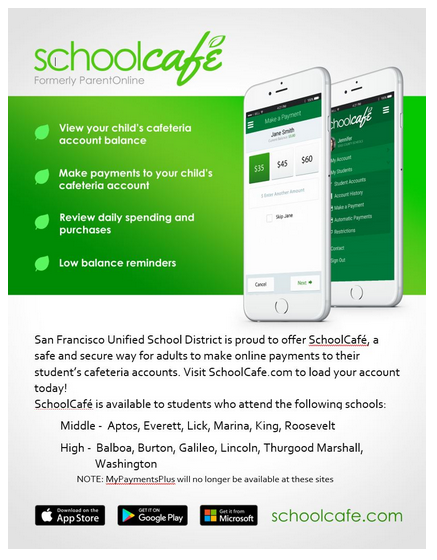 Our school cafeteria has a prepayment program called SchoolCafe that will increase convenience for families and speed up lunch lines. Student Nutrition Services is encouraging families to prepay for students' school meals by the month, by the week or on their own schedule.  
SchoolCafe allows families to register at www.schoolcafe.com and prepay by credit card, debit card or electronic check online or by phone. Families may also pay by check or cash at school, or may choose to send checks by mail.
Other benefits of SchoolCafe include eliminating the need for children to carry cash to school, reducing cash losses, and helping the district meet all requirements set by the National School Lunch Program.
SFUSD Meal Prices & Payment Info

Grab n' Go provides various food items that usually reflect that day's breakfast item along with a fresh fruit. Located near Room 137 in the mornings.