Yearbook Distribution Info:
A BIG thank you to all that pre-ordered the ALHS 2020 Yearbook!
Due to the Covid-19 pandemic outbreak, our yearbook publishing factory shut down for a month for the safety of its workers, which has delayed the printing of our yearbooks and also SFUSD has completely closed all school campuses through the end of this school year, so yearbook distribution has been postponed and will happen sometime in mid-August 2020. We are so sorry about this!
Keep an eye out for a SFUSD email that will list specific info on what date and how to receive your 2020 Yearbook.
Yearbook (The ALHS Round-Up Yearbook)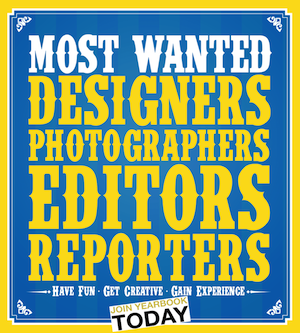 Attention Students!
Help to create the
 

ALHS Yearbook

 

for next school year!  Join the

 

Yearbook Class

 

and be part of a team that will create a unique yearbook that best represents all the diversity that is Lincoln High! As you choose your classes for next school year,

 

choose YEARBOOK on your Course Selection Sheet

 

to be added to the class. 
Email

 

Mr. Goncalves at
 

goncalvesj@sfusd.edu if you have any questions.  
Thanks!
-Mr. Goncalves
ALHS Yearbook Advisor