Contest # 2 Quote Design Challenge
Our company, CYC, values supporting youth creativity and innovation. One of their biggest cultural values can be summarized by this famous "Taoist Theory of the Five Elements".
"Water is the source of life. It has the capacity to 
flow, infinitely yielding yet infinitely powerful, 
silent, and still, with the capacity to nourish 
and cleanse."
- Taoist Theory of the Five Elements
​In this contest, youth were asked to interpret this quote through art, whether that be through a song, a dance, a painting/drawings, a video, a poem, or something else! The goal for this challenge was to breakdown the meaning behind the quote and redefine it in your own creative way!
1st Prize: Isabella Wu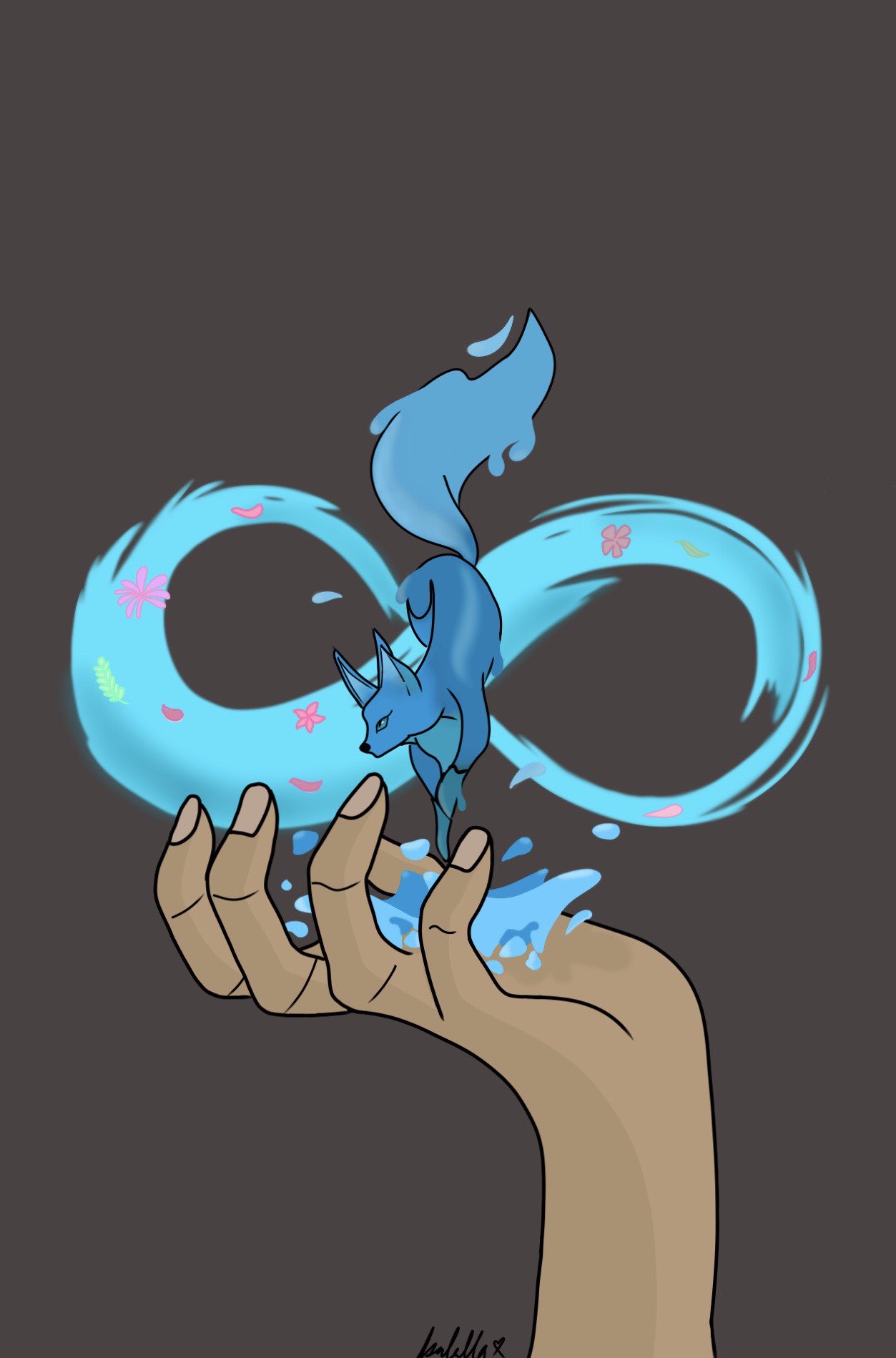 2nd Prize: Kelly Deng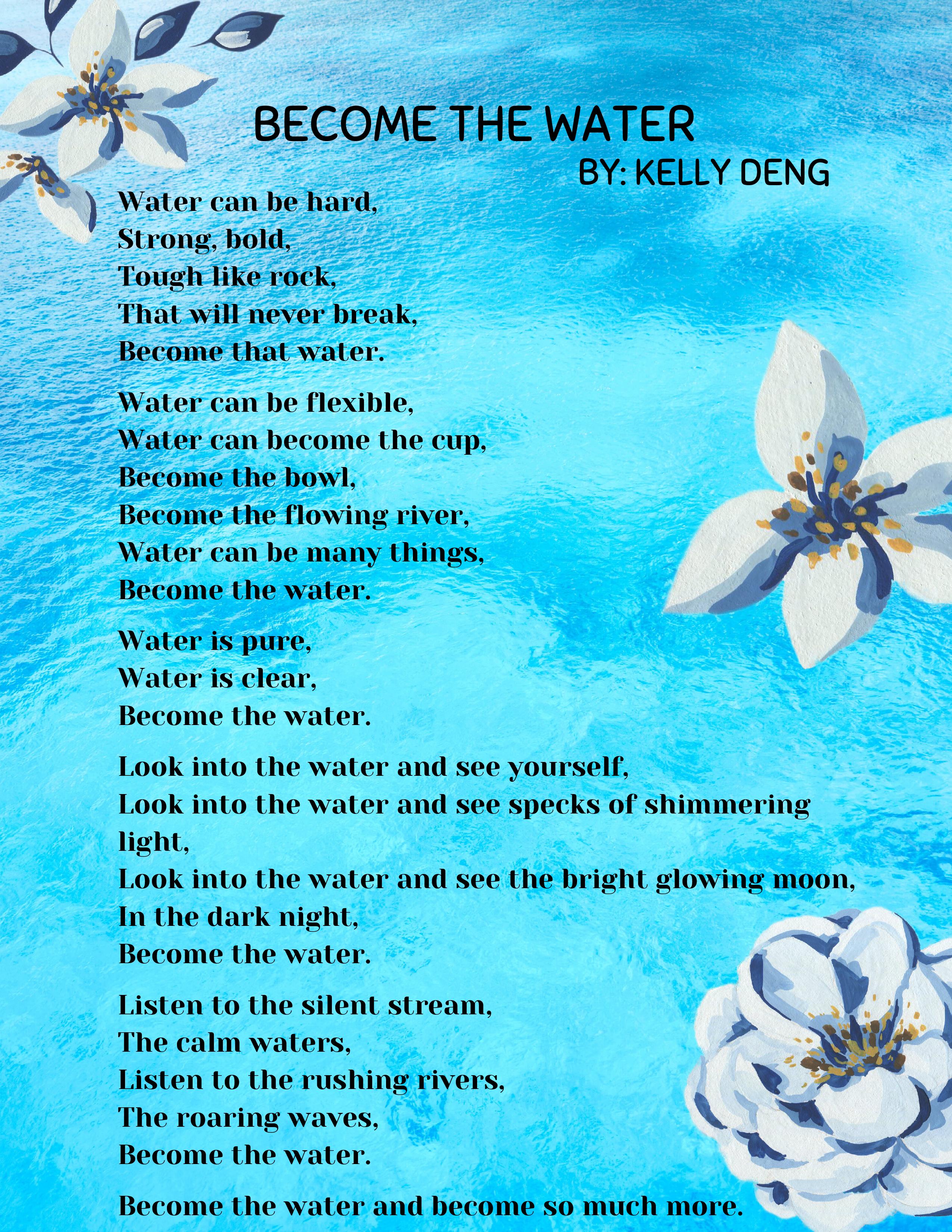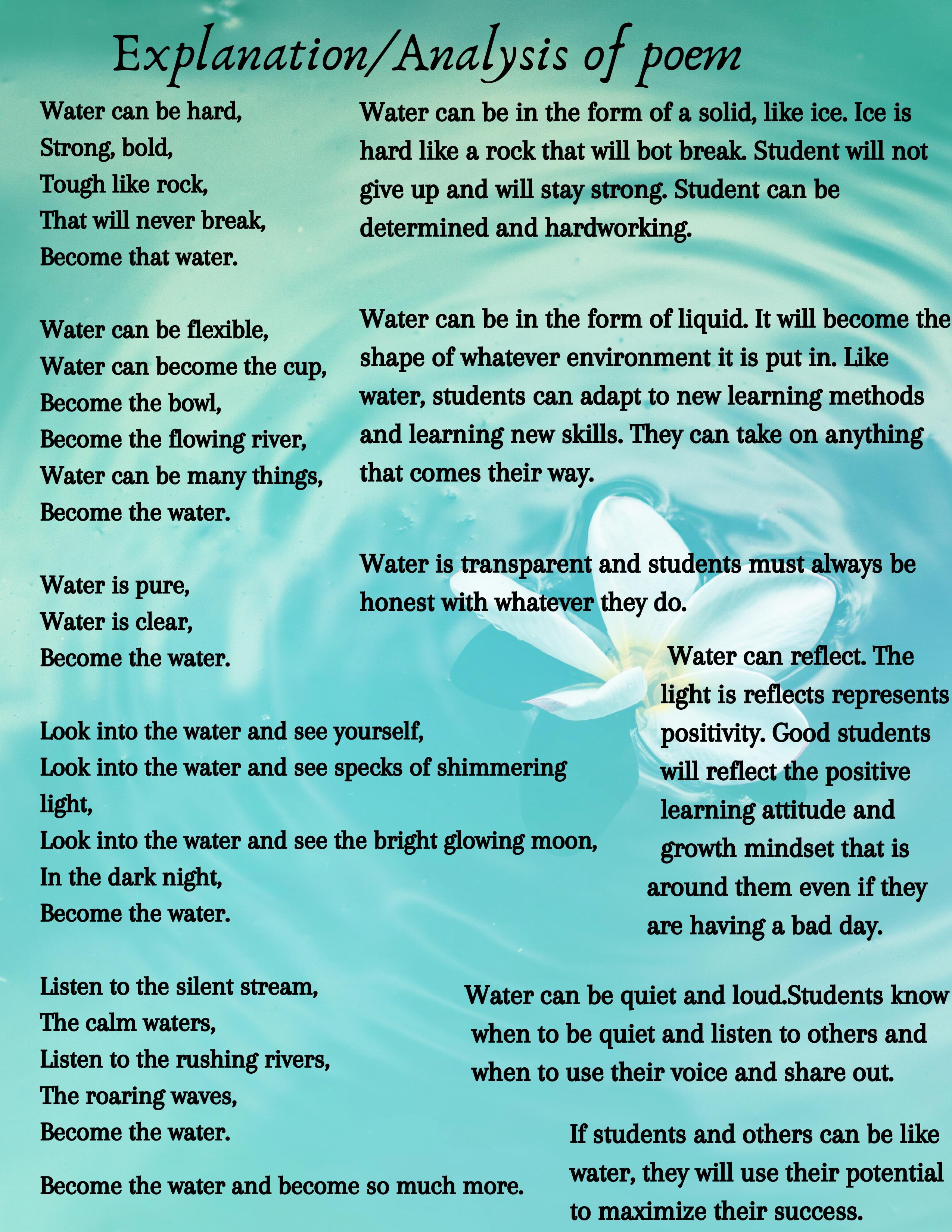 3rd Prize: Linda Lai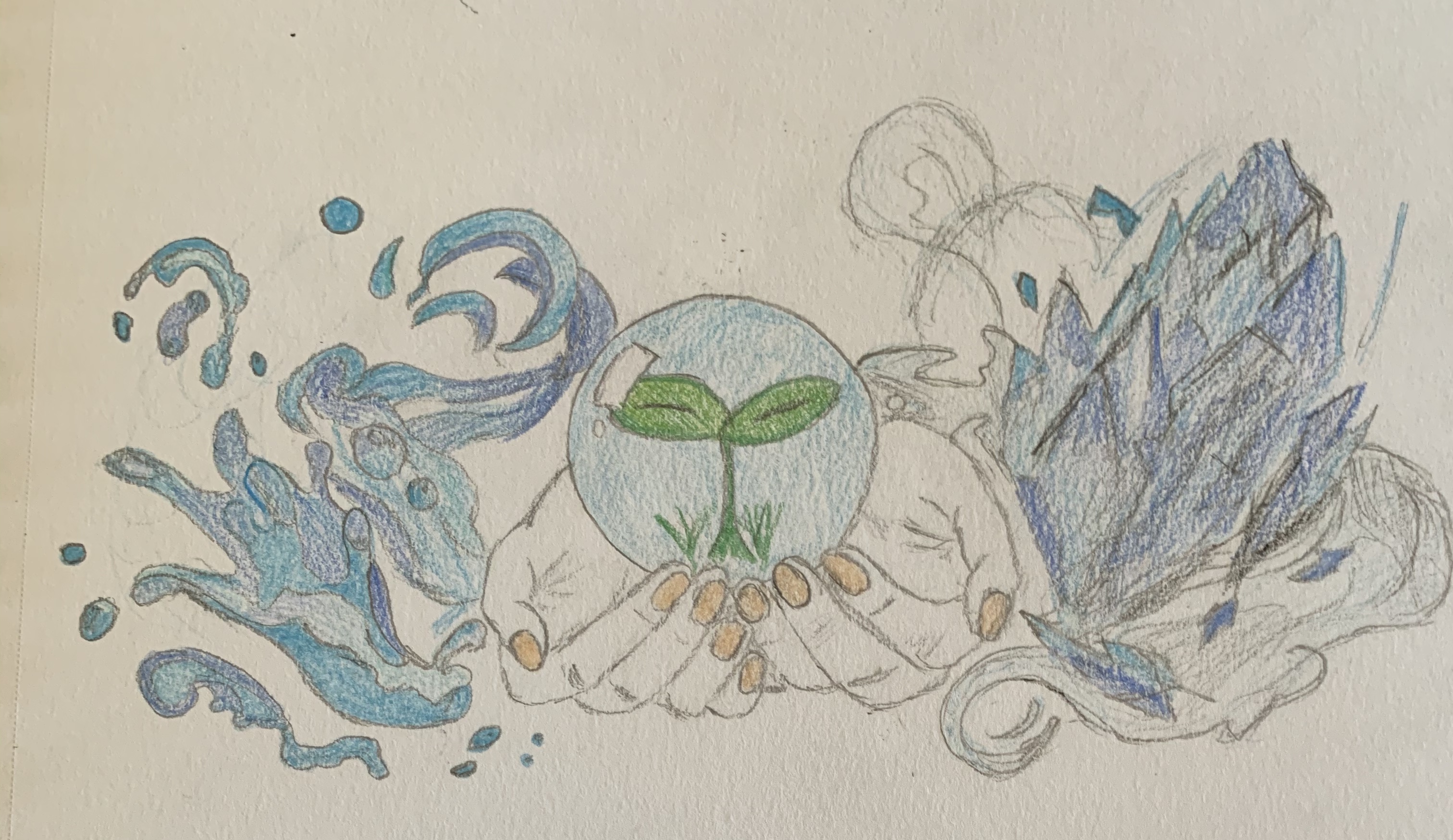 Here are some fantastic submissions that are equally worthy of attention. Thank you all for submitting!
Submitted by: Ashley Lee, Ellie Lim, Gisselle Duarte, Jamie Huang, Sabina Lee, Winnie Wong