SFUSD Distance Learning Info
Seesaw: Remote Learning Resource
Learn more about the Seesaw application that will support learning from home.
SFUSD Digital Agency information
Learn more about balancing screen time, the importance of digital safety and etiquette.
Sample Daily Schedules
A predictable schedule is important to support student well-being.  Look through the sample schedules for some ideas.
Community Learning Hubs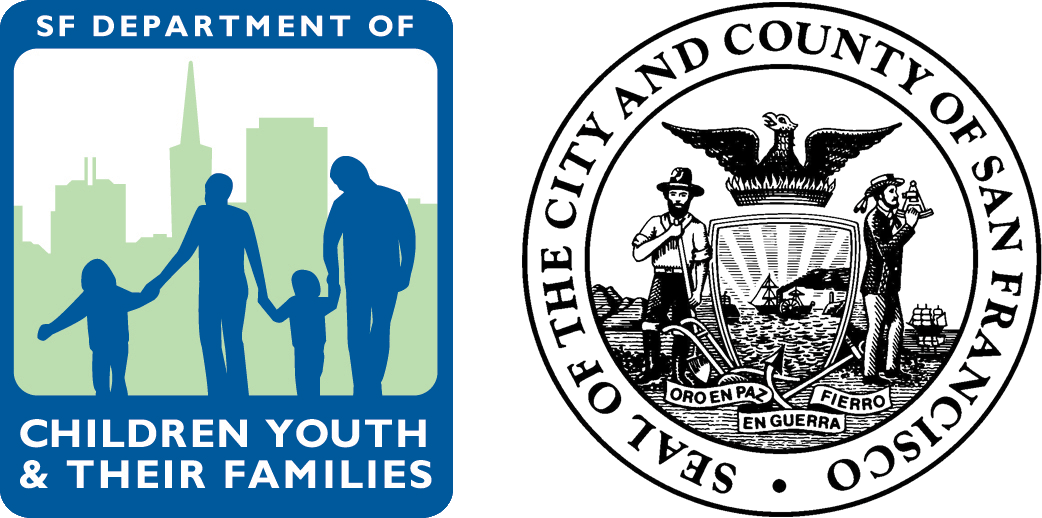 DCYF and the SF Recreation and Parks Department, in partnership with community-based agencies and other City departments, are planning the implementation of Community Learning Hubs, a Citywide, neighborhood-based strategy to support children, youth, and families during the school year. The Hubs will provide support for students who are utilizing SFUSD's Distance Learning Curriculum, and will prioritize children and youth with the highest need.
SFUSD's Digital Tools and Apps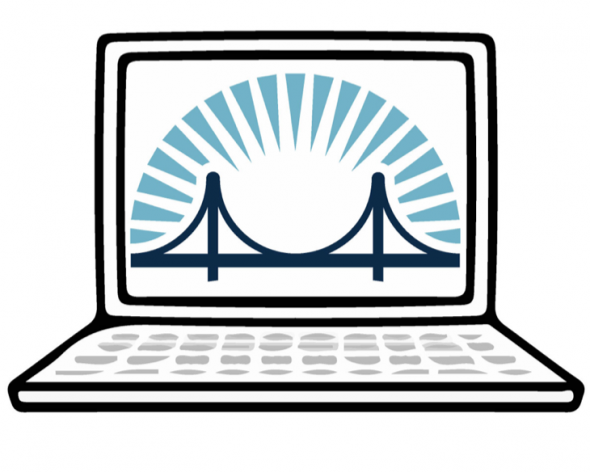 Learn more about the district-approved digital tools and apps.