Annual Fall Festival
Thursday October 31st 2019, 10.30am to 1pm
Come and join us for our Annual Fall Festival which includes games, crafts, a haunted house, music tent, face painting and much more!
SCHEDULE
10:30am - Costume Parade
11:00am - Fall Festival Begins
Wear your best (and scariest) costumes! We ask that children bring their costumes to school and they will have time to change before the parade begins. ​Parents, you should dress up too! ​Festival activities will include a haunted house, games, crafts, face painting, dancing, a magic show and lots of treats! 
ADMISSION
Wristbands will be sold i​n advance and at the door to raise money for the school. The cost for each wristband is $25 ​and is good for all food and activities.  The PTO ensures that ​ALL ​students are included in all activities regardless of ability to pay but please consider purchasing an additional wristband or two to help bridge the costs for those that can't.
Food will be $15 for all adults wishing to eat, but who are not volunteering.  ​All money raised goes back to the school and directly benefits all students. Your donation is tax deductible. 
Annually, Frank McCoppin Elementary's students, teachers, staff, and parents help put together a fun and safe Fall Festival for all to enjoy. The children get excited to wear their Halloween costumes and to parade them for all to see (along with a few adults too.)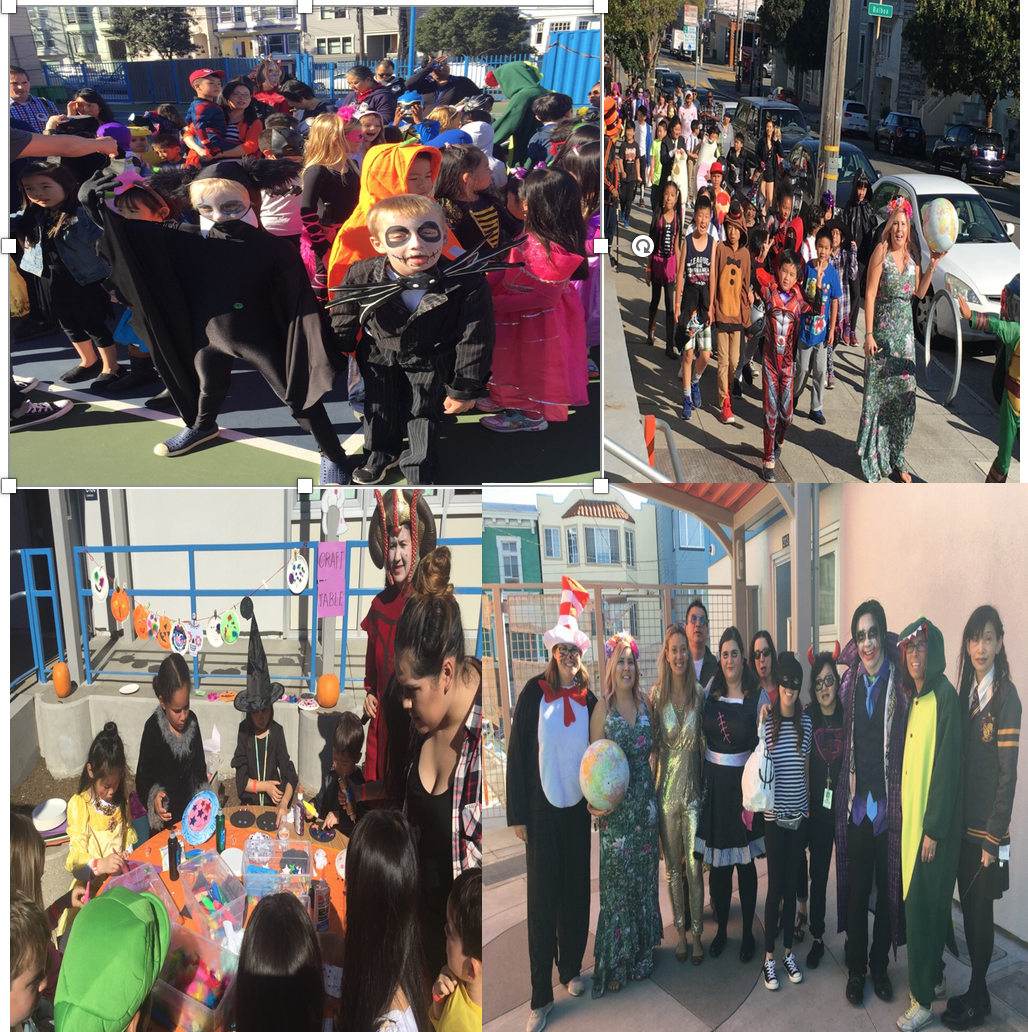 Please come along, show your support and join in all the ghoulish fun!