Leap Arts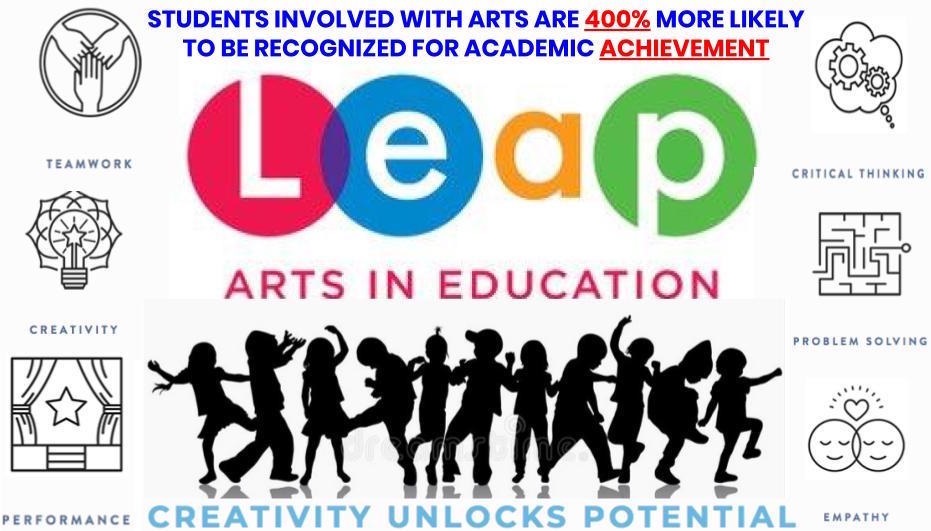 We are again bringing in Leap Arts to supplement our strong academic program with some much needed creative energy for 2, 10 week school-wide programs.
Leap Arts in Education is a private nonprofit organization founded in 1979 in response to the severe cuts in California school budgets that effectively eliminated the arts from elementary education. Their mission is to provide top quality arts education programs that help students build skills to achieve their fullest potential. They envision a world where art is a fundamental part of every child's education and success.
LEAP'S SANDCASTLE CONTEST
Frank McCoppin elementary takes part in the Leap Arts Annual Sandcastle contest. This spirited competition hosted by Leap is the largest sandcastle-building event in Northern California. Teams of architects, engineers, contractors, designers and local elementary school students get together each October at Ocean Beach to build some incredible sand creations. These are no ordinary sandcastles!
With proceeds from sponsors and team fundraising, Leap serves over 6,500 students in over 25 schools across the Bay Area with hands-on learning experiences in art and architecture. McCoppin is proud to be part of the Leap program.
For further information go to http://www.leaparts.org/