AULA DE BILINGÜISMO EN PRIMER GRADO 2017-18 FIRST GRADE BILITERACY CLASSROOM 2017-18
!Hola!
Soy Mrs. Mason y éste es mi undécimo año en J. Serra.  El proposito del programa bilingüismo es educar alumnos cuyos idioma natal es español aprender el idioma inglés.  Mientras que fortalecemos nuestras destrezas del idioma español, estamos aprendiendo el inglés.  Los alumnos entran a primer grado con las detrezas de lectura en español.  Al partir del primer grado, los alumnos pueden leer en español e inglés.
Hello!
I'm Mrs. Mason and this is my eleventh year at J. Serra.  The purpose of the Biliteracy Pathway is to educate students whose native language is Spanish to learn English.  While we are fortifying our Spanish language skills, we are learning English.  The students enter first grade with Spanish reading skills.  At the end of first grade, the students can read in Spanish and English.
MI CORREO ELECTRÓNICO MY EMIAL
masonh@sfusd.edu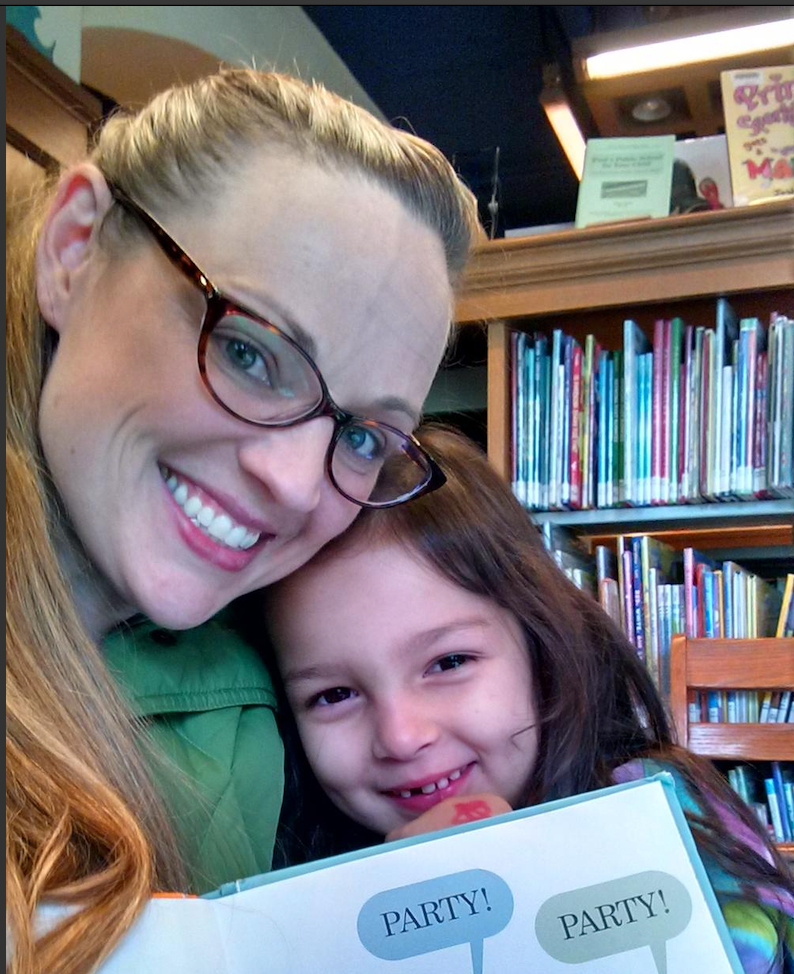 ACTUALIZACIÓN SOBRE EL JARDÍN
El jardín en J Serra está muy difícil usar ahora por la causa de la construcción.  Por eso, la jardinera, Ms. Metzali, está pidiendo que caminamos al Annex de J Serra (155 Appleton Street) para usar el jardín allá.
Por favor, firme el formulario de permiso lo antes posible para que podemos tener clases de jardín.
?UD. HA CONECTADO A CLASS DOJO?
Con está applicación, Ud. puede hacer lo siguiente:
Ver los puntos que recibe su hijo/a
Ver la historia diaria de su hijo/a
Ver photos y videos de la clase
Mandar mensajes de texto a la maestra
Recibir mensajes importantes sobre la clase