Overview

Physical Education Teachers
Mr. Vanelli, Department Head, Physical Education
I was born and raised in San Francisco. I graduated from SFSU with a degree in Physical Education. I have been teaching in SFUSD for 27 years and this is my 25 year at Thurgood Marshall High School.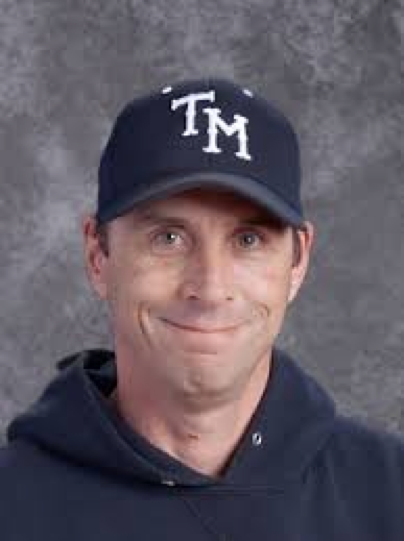 Email Mr. Vanelli: vannellim@sfusd.edu
Mrs. Copas
I grew up in the Bay Area, and was raised in a sports culture. Growing up as an athlete allowed me to be passionate about the culture I facilitate in all of my P.E. classes. I received my Bachelors Degree from San Francisco State University in Kinesiology with an emphasis in Physical Education. I have always been drawn to physical activity and fitness, and installing those attributes to the younger generations is what makes me love my job!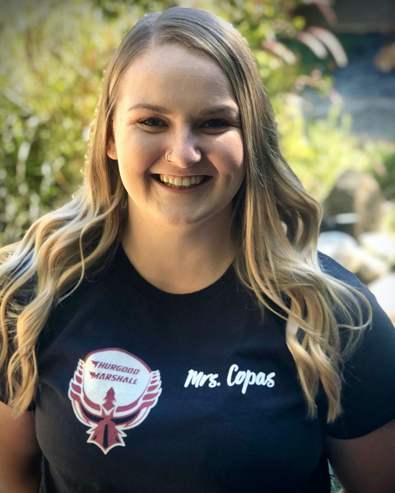 Email Mrs. Copas: copask@sfusd.edu