Choose a challenge and submit a picture!
Looking for a more hands-on and less digital challenge? Then this page is for you!! There's nothing in the rules about doing it alone either - grab a roommate, life partner, colleague, or one of your own kids to help with these family-friendly activities!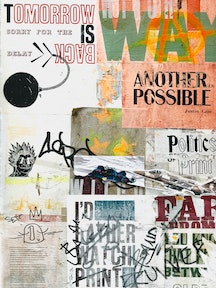 Three steps to join the fun
Choose & complete one of the challenges below
Take a picture or video of your creation
Towards the end of the day, we'll tweet out some of our favorites with #ddd2021challenges. 
 
This page was last updated on June 23, 2021