Getting To & From School
Rooftop is located in the geographic center of San Francisco on Twin Peaks.  Families get to Rooftop in a variety of ways:
Walking
Driving
School Bus
Shuttles to Off-site Afterschool programs
Public Transportation
There are several school buses that bring students to and from school.  The Bus Schedule can be found under the Resources Tab on this website.  
There are two Muni buses that arrive close to Rooftop School - Bus 37 and 33.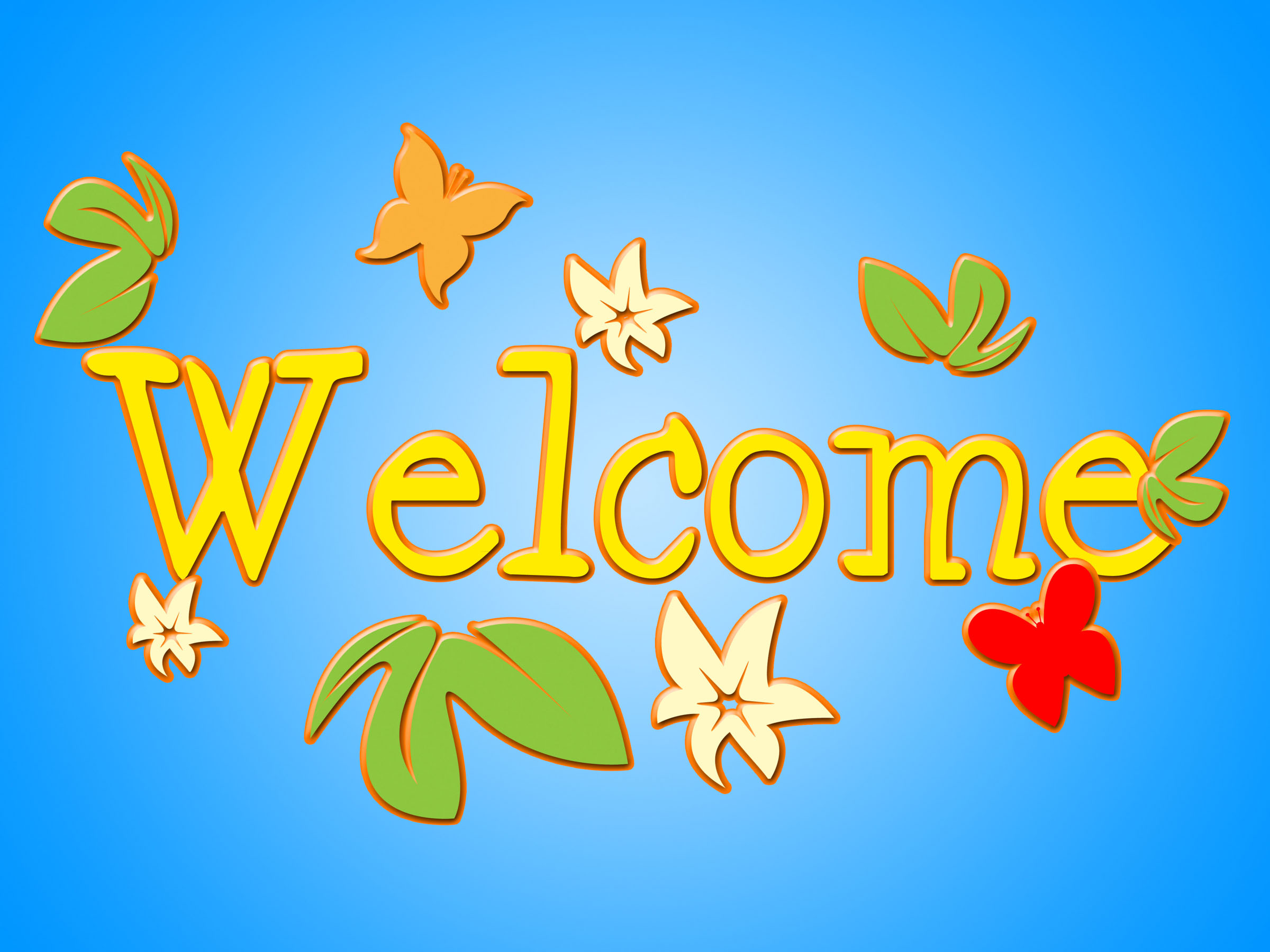 This page was last updated on February 7, 2020