Hoover Help Desk
Add the Hoover Help Desk in Google Classroom using this code: kc4h4c2
Tech Questions
Hawk Studios Digital Media Arts Center
WELCOME TO HOOVER'S HAWK STUDIOS, A DIGITAL MEDIA ARTS CENTER FOR ALL!
Hoover's Digital Media Arts Center in room A30 is known as "Hawk Studios". In the Studio Hawks can Create with a capital C! Content can be created in the Studio in many forms, such as video production, coding, and 3-D imaging and printing, just to name a few.
Archived TCT Issues
Read past issues of the Twenty-first Century Teacher
Twenty-First Century Teacher Newsletter
The newly created Twenty-First Century Teacher is a weekly newsletter featuring articles, opinion editorials, and announcements from Hoover Middle School's ever-growing community of educators. This initial publication is created and edited by Hoover's Digital Learning Coach, Thad Austin. Future editions will feature a variety of contributing editors and commentators. 
iPad Basics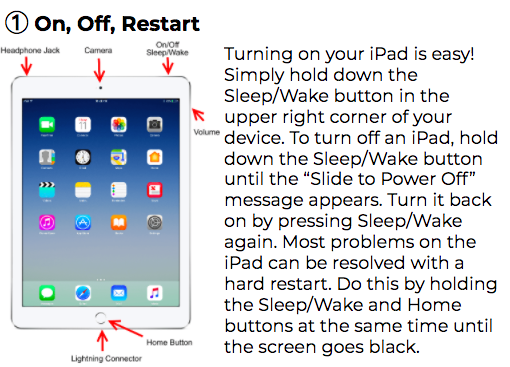 SFUSD Department of Technology Help Ticket
Complete this for to submit a help ticket directly to SFUSD.
This page was last updated on August 18, 2022