Technology Resources
If you need tech support call the school 415-695-5606.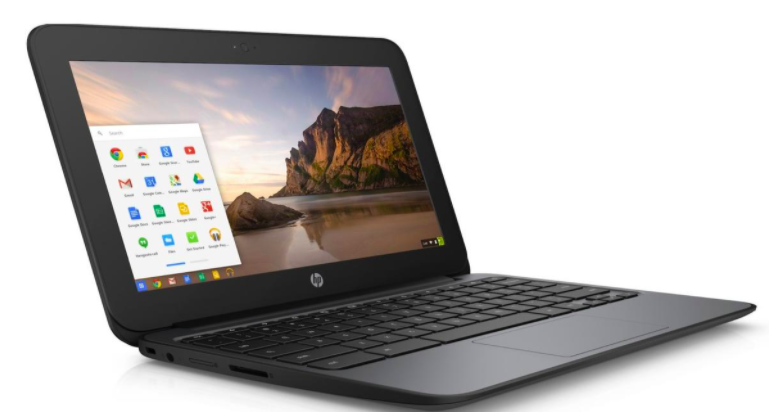 Digital Learning and Online Platforms for Students
Digital learning in SFUSD takes place online through a learning management system.  A Learning Management System (LMS) is an application used as an online learning classroom or hub. It is where teachers  can post and receive assignments, provide ongoing feedback to students, and communicate learning back to families. Seesaw is SFUSD's official LMS for grades PK-2, while Google Classroom is our LMS for grades 3-12. 
In addition to accessing learning through management systems like Google Classroom and Seesaw, the SFUSD Digital Backpack is a collection of district-approved tools that have been vetted for safety and privacy. Backpacks are personalized for each student based on their school and grade. Everything is accessed from clever.sfusd.edu using a district-provided Google email account. Students need only to click the "Log in with Google" button using the student's SFUSD Google ID and password (or K-2 students can use scannable badges to log in). SFUSD Google accounts and badges are accessible through SFUSD's Family Portal, ParentVue, and Student Portal, StudentVue. 
When students log into an SFUSD Chromebook or the Chrome browser from any device with their SFUSD email and password, they can easily access SFUSD's core digital learning platforms from the SFUSD Student Technology Resources site.
This page was last updated on August 16, 2021