WELCOME TO FRANK MCCOPPIN ELEMENTARY SCHOOL
Home of the Dragons
Frank McCoppin Elementary School is a tribute to hard work and perseverance. Focusing on its core mission, under the leadership of its seasoned principal Bennett Lee, McCoppin has seen improvement in its academic performance throughout his tenure at the school. McCoppin is now a thrice-decorated Title I Academic Achievement Award school that aims for and will achieve even greater success in the future.  In 2011, Frank McCoppin Elementary was named a California Distinguished School and made the Honor Roll in 2017.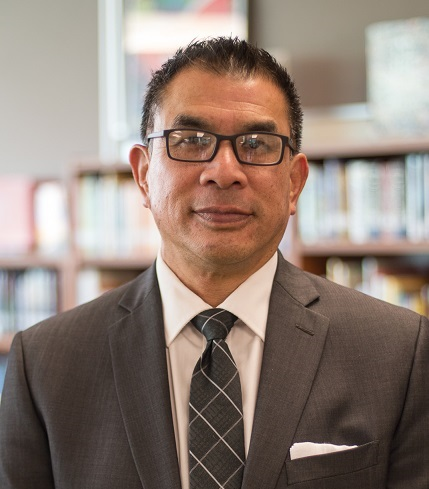 Principal Bennett Lee
We are a small school, serving 225 children. But, despite its small size, McCoppin offers education to its students with the latest and best practices that are aligned to the state standards. McCoppin has an amazing team of teachers and staff, bringing experience, energy and collaboration to our kids. Every teacher has been completely trained to present the Comprehensive Approach to Literacy (Reading and Writing Workshops).  We are the model for other schools adapting the balanced literacy approach.
This page was last updated on October 1, 2019