School Tours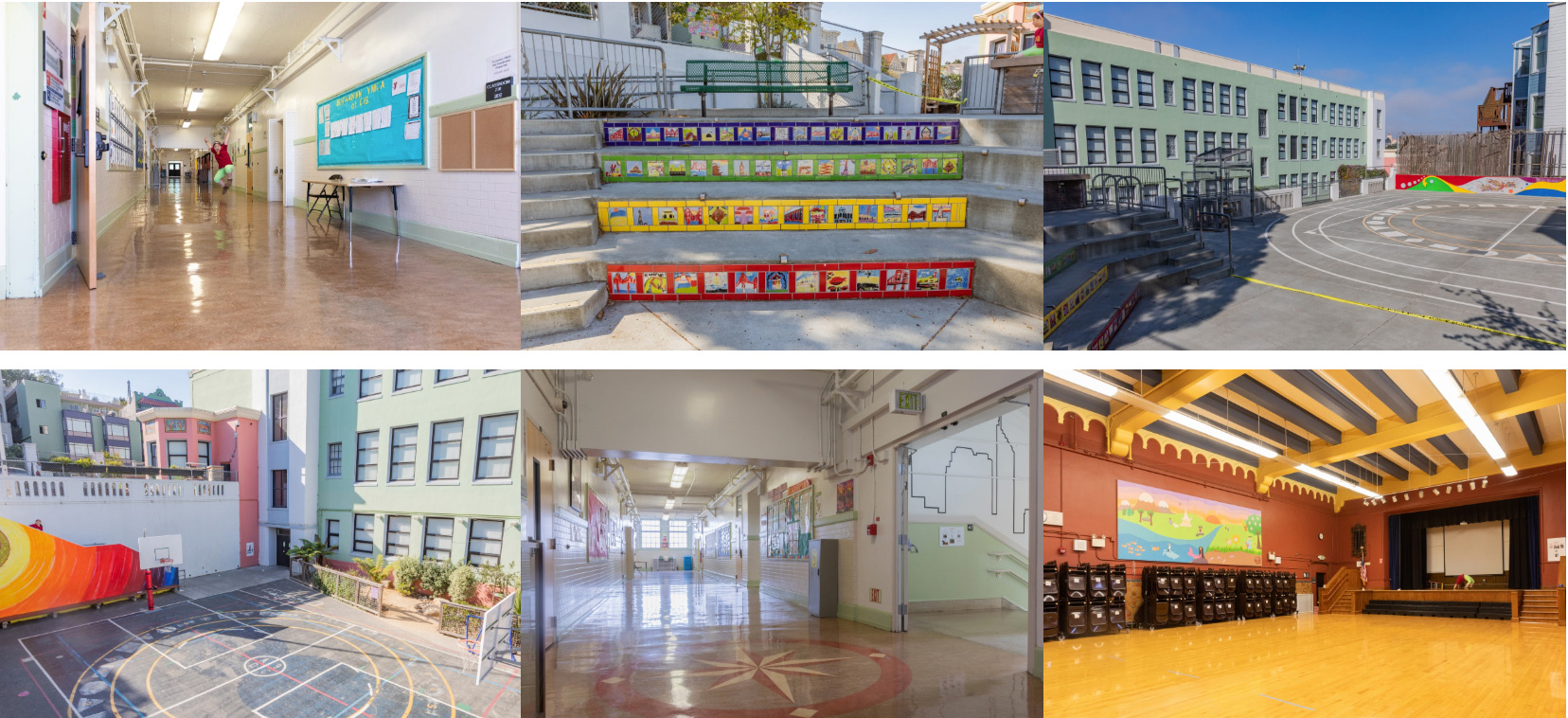 Attend the SFUSD Virtual Enrollment Fair
Join us on Monday, October 25th for a choice of several 30 minute sessions at 10:30 AM, 1:30 PM, or 5:30 PM where you can learn more about the school and meet the community.  Please visit SFUSD's enrollment fair website for the zoom link to the 3 sessions and the latest information.
Sign-up for Our Virtual School Tour
Come visit us virtually to learn more about how our dedicated teachers engage our students in a loving and safe learning environment.  Come see our beautiful gardens, spacious yards, library and STREAM classrooms.  Learn more about our quality academic and enrichment programs along with our strong PTA community.
Tour dates will be available every month on Mondays for 1 hour each session.  
Virtual School Tour Dates:
November 15th at 1:30 PM
December 13th at 11:30 AM
January 24th at 1:30 PM
If you have any questions...
Give us a call 415-241-6325
This page was last updated on December 11, 2021