Librarian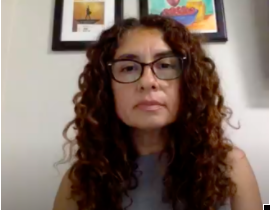 My name is Claudia Macias-Fraser.  I am your new librarian.  I have worked at SFUSD for 20 years as a (Spanish Immersion-you can take this out if it is irrelevant) classroom teacher for grades K-2 and as a Teacher on Special Assignment in the Multilingual Pathways Department.  This is my first year as a school librarian.  I love to paint, run, and watch movies.
VAPA Art Teacher: Carmen Daniel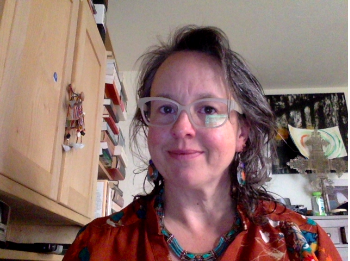 This is my fourth year here at MXA and my twelfth year with the District.  I have been teaching art for over 20 years.  I have three elementary-aged children of my own.  It's my passion to share art-making tools and practices with learners all over the city.
This page was last updated on June 2, 2021