FMES PTO
WHAT WE DO
The Frank McCoppin Elementary School Parent Teacher Organization (FMES PTO) is a group of current parents and teachers whose aim is to:
Enhance and support the educational experience of students

Connect home and school through parent/guardian involvement

Foster a school community

Improve the school environment
Not just a school - we're a Dragon community…
The PTO is an integral part of the McCoppin family. Not only do we host fun events throughout the year, we also provide funds for our teachers and staff. All of this takes the hard work and support of our parents and guardians. We all have different talents, skills and know-how that can make the experience our kids have at their school a real success. We all want the very best for our children, and that is why we must all individually do whatever we can to make it happen. This school isn't just a place where our kids learn - it's also a supportive and inclusive community for all, child or adult.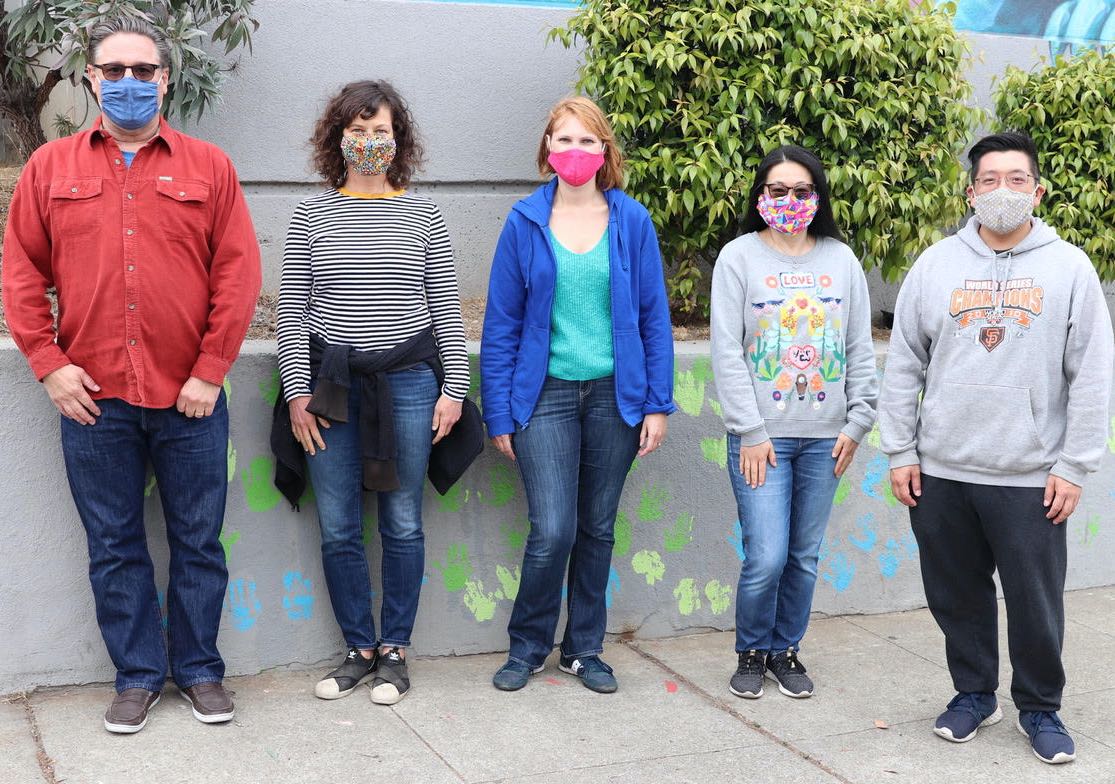 The mission of the FMES PTO is to give the parents a voice to support the teachers and students of Frank McCoppin Elementary School. We are committed to building Diversity, Equity, and Learning
Below are some of the programs and events that our PTO will fund, sponsor, or organize this year:
New Family playdate
Outdoor Education
LEAP Arts Program
Back to School Night (held within the first few weeks of school starting)
Diversity and Inclusion Events
Computer Hardware and Software
Educational Materials
Field Trips
Classroom supplies
Staff Appreciation
Graduation Promotion Events (TK, K & 5th Grades)
GET INVOLVED AT MCCOPPIN
McCoppin relies on the support of all parents to keep the school running smoothly and provide the support and activities that enrich your children's experiences. There are many opportunities to lend support throughout the year, ranging from in person at the school to online from home.
For any parents who would like to volunteer we are looking for people interested in the following positions:
Committees - including Fundraising, Social, DEI (Diversity, Equity, and Inclusion), Events, Green Committee and more
Room Partners
Traffic Coordination during Drop Off and Pick Up
Lunch and Recess Monitors
If you are interested in any of these positions please email the PTO @  mccoppin.parents@gmail.com
McCoppin Elementary is a place where the students come first. The PTO and all the parents support our children, one another, and the teachers who make McCoppin great.
Paypal
USE PAYPAL AND DONATE TO FMES PTO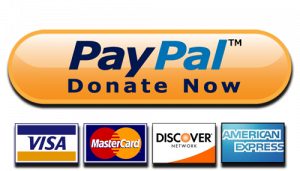 JOIN THE FMES PTO E-MAIL LIST
CLICK the link and send
You will be added to the McCoppin e-mail list. mccoppin.parents@gmail.com
FMES PTO FEDERAL TAX ID
FMES PTO
Tax ID: 47-4990233
*All donations are tax deductible allowable to the extent of the law
FMES PTO 501(C)3
FMES PTO is an IRS designated 501(c)3 Non-Profit Public Charity Organization.
Please review our Guidestar profile for complete Non-Profit Reporting.
Thank you,
FMES PTO
This page was last updated on August 29, 2023