Principal's Welcome
Emily Leicham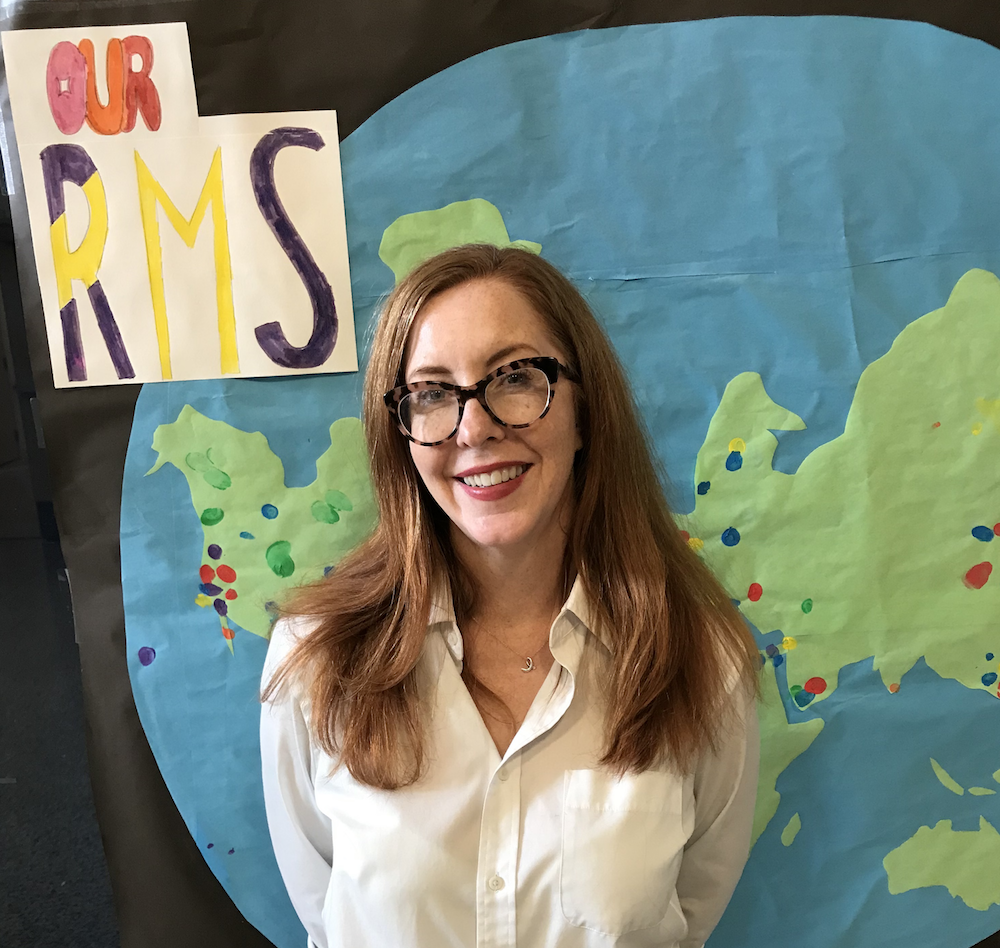 Hello Roosevelt Community,
My name is Emily Leicham, and I am excited to be joining Roosevelt Middle School as the new principal. I am eager to learn about the wonderful things happening at Roosevelt and connecting with the community to listen to needs and hopes moving forward.
My leadership is inspired and guided by the goals in San Francisco Unified School District of Making social justice a reality by ensuring every student has access to high quality teaching and learning and Create learning environments in all SFUSD schools that foster highly engaged and joyful learners and that support every student reaching their potential. This thinking drives my decision making, interactions with students and families and is central to how I view what a truly equitable school can be.
This will be my 10th year within SFUSD and my 16th year in education. I have always worked in urban school districts and have had the opportunity to start my career teaching in Long Beach then heading to London, England and finally to San Francisco.  I started in SFUSD as an English Language Arts teacher at Dr. Martin Luther King Jr. Academic Middle School. I then moved into instructional coaching and was lucky to work with teachers across the district on cycles of inquiry and bring my own experience with the lesson study strategy to numerous schools in SFUSD.  I then took the leap into administration and joined Marina Middle School as the assistant principal in 2017.  I have had a valuable experience learning and growing at Marina working in both student support and curriculum and instruction. During my time at Marina, I learned the integral importance of authentic partnerships with students, families, staff members and the greater community.   
A little more information about me.  I am a fifth generation white Californian from the central valley and the youngest daughter of four brothers. I attended University of Oregon (Go Ducks!) for undergrad and University of California, Berkeley for graduate school.  I live in San Francisco with my husband and two monster cats, Miles and Mavis.  When I'm not working, I enjoy taking dance classes, baking and skiing during the winter. 
I look forward to learning more about the Roosevelt school community and more about what everyone's hopes and goals are for our students, school and community. 
In Community,
Emily Leicham
This page was last updated on August 4, 2021