Our Mission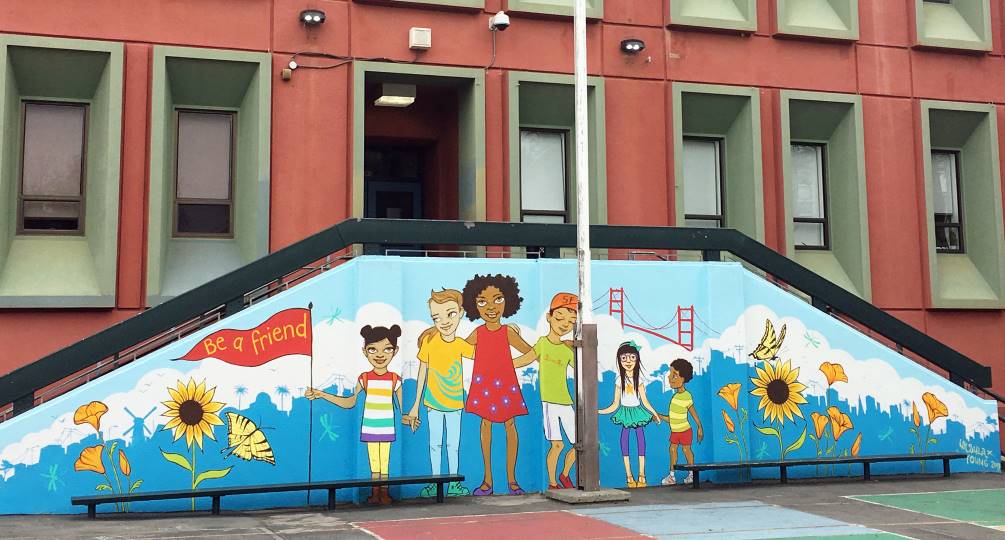 We believe that all students have the ability to learn. Our goal is to nurture life long learners. Alamo strives to encourage a growth mindset for all learners to do their personal best both socially and academically.
Number of Classrooms by Grade
Alamo Elementary School's teaching staff consists of 22 general education teachers and two Special Day Class (SDC) autism-focus teachers.
Schoolyard & Play Structure
We have a large schoolyard and play structure. From the bell schedule you can see the younger children have a separate recess from the older children.
Learning Garden
Our outdoor education teacher holds classes in the working garden in the back of the school as well as the garden spaces in front of the school.
This page was last updated on November 9, 2020