Help Feinstein when you dine out!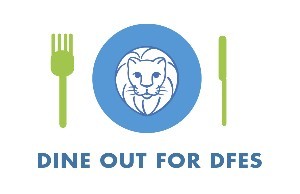 DFES partners with local restaurants, presenting an opportunity for raising money through everyday dollars you spend on dining out. Share this info with family & friends! 
Thanks for supporting Dine Out for DFES!
Please check out this page for upcoming events!
How can you help?
Dine out on these planned evenings
Volunteer to help plan other Dine Out for DFES events
Questions? Please email: dfes.fundraising@gmail.com
This page was last updated on May 20, 2019