Opportunities for ongoing fundraising
You can earn money for our school by just doing your normal shopping.
Every year the PTA earns several thousand dollars through passive fundraising, and best of all it doesn't cost parents extra money! Here are ways to earn money for Flynn:
Good Eggs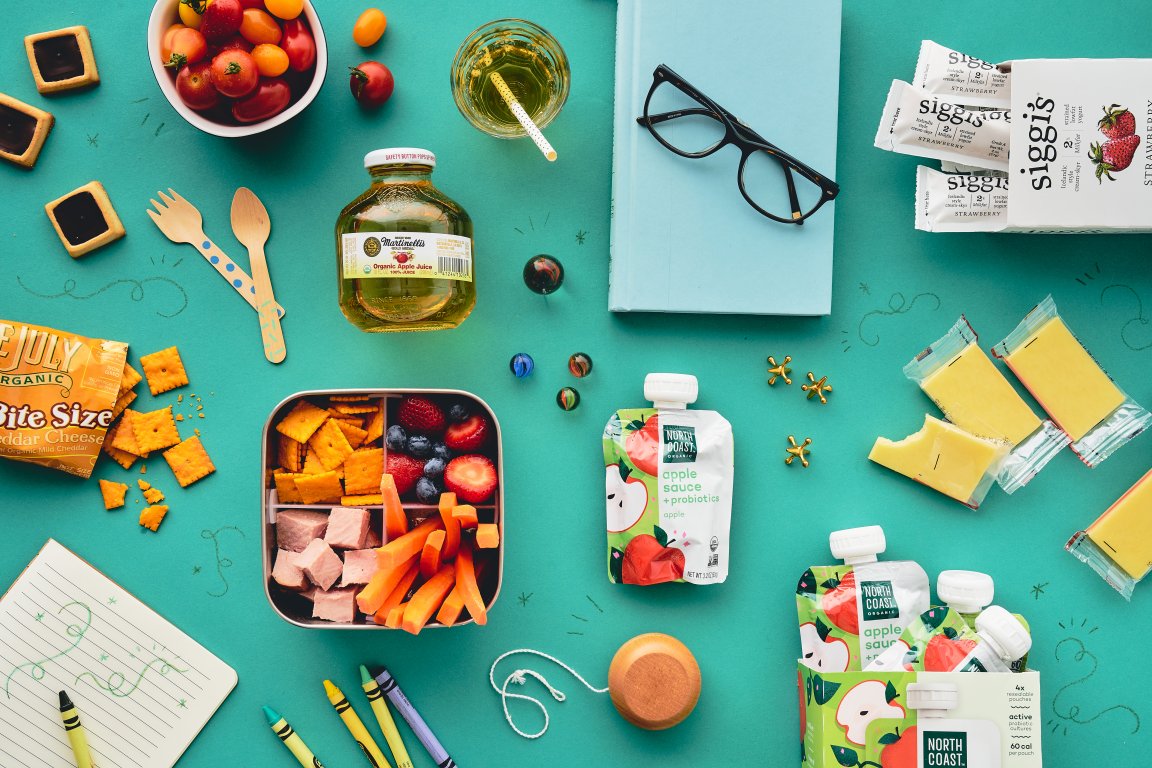 Fall fundraising is coming up! Our school is partnering with Good Eggs, an online grocery marketplace that delivers fresh local produce, school lunch and dinner essentials, and more to Bay Area families. We'll earn 5% back on every order this October and November, plus bonuses for new families who sign up. All you have to do is visit schools.goodeggs.com, enter our school's code goflynn, shop, and share with your friends and family!
Rainbow Scrip: 10% donation, Scrip card
If you shop at Rainbow Grocery, pay for all of your items with a Rainbow Scrip card and the store will donate 10% of your total purchase to Flynn every time! Contact flynnptafundraising@gmail.com to purchase a reloadable Scrip card.
Amazon: Percentage varies
Bookmark the Flynn Amazon link and use it every time you buy something on Amazon!
Sports Basement: 10% donation, 10% discount
Register as a Basementeer with Flynn as your "charity." You get 10% off your total purchase AND they donate 10% of that total to Flynn.
eScrip
Sign up with your credit/debit card or store loyalty card. A percentage of what you spend is donated to the school. https://www.escrip.com
For more information or to inquire about other passive fundraising opportunities, please email flynnptafundraising@gmail.com
This page was last updated on September 13, 2019