COFFEE WITH ADMIN SLIDE DECK-  
Transgender History Month
San Francisco celebrates August as Transgender History Month! Did you know that SFUSD was the first school district in the U.S. to pass a policy extending safeguards to our transgender students? Our policy serves as a model for school districts throughout the state and the country. For more information about LGBTQ Support Services, visit sfusd.edu/lgbtq. Check out our Gender Inclusive Guidance for Educators.
8TH GRADE STUDENTS AND GUARDIANS
Exploring High Schools has begun.  To find out information about the variety of high schools, the application process, and other support information, go to the 8th GRADE COUNSELING page.
NEW SFUSD Libraries Website
Check out stories, projects, challenges and films on the NEW SFUSD Librarians website.
https://www.sfusd.edu/services/health-wellness/covid-19-resources-families-students 
Check this page to get the most current information from SFUSD and Denman. Updated often.
TECH HELP TICKET
bit.ly/vilshelprequest. This form is for EVERYONE, students, parents and staff. It is not only for tech support, but any type of help needed from DoT (e.g. Prof Learning, request for office hours, etc.).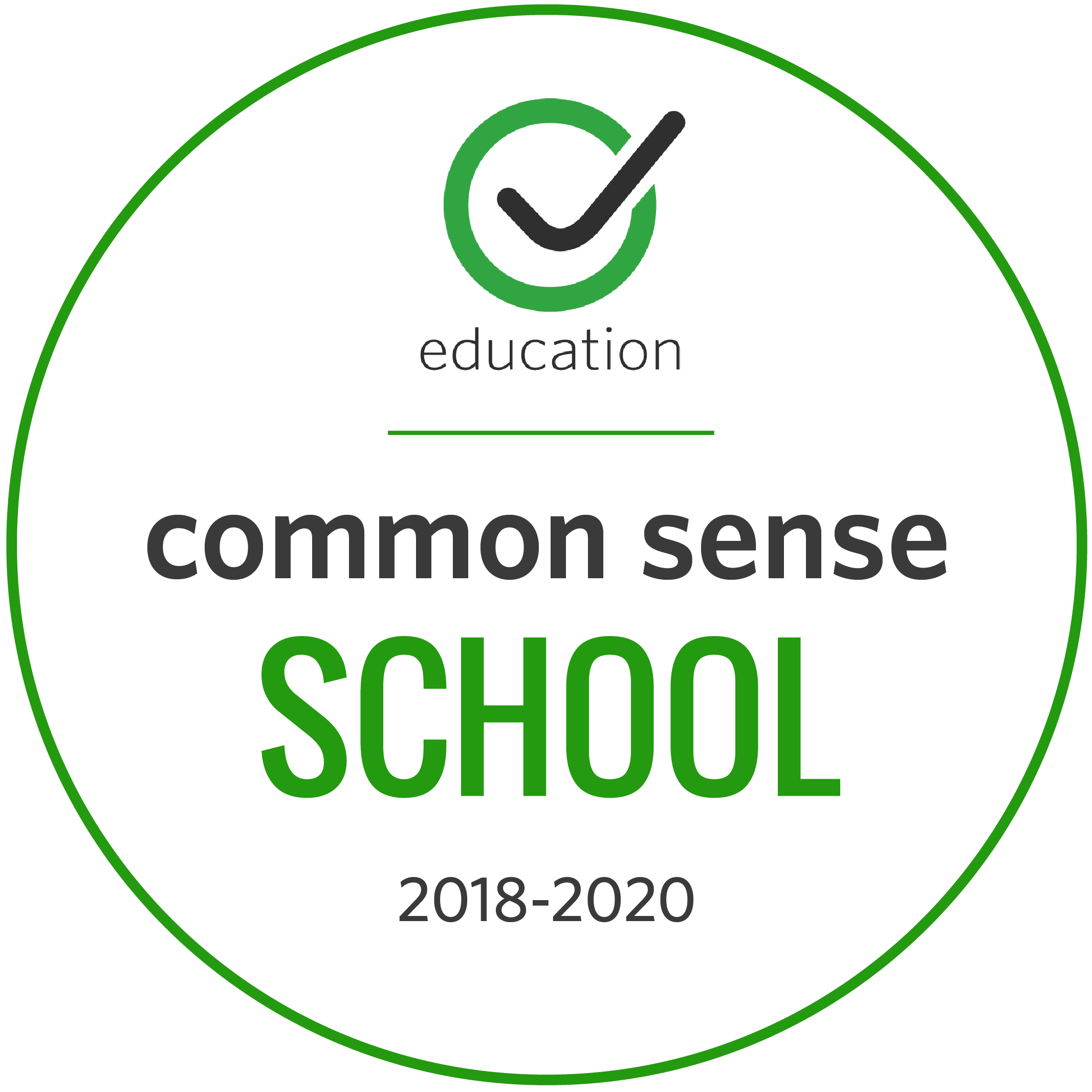 More about this school
School Type

Middle School (6-8)

Estimated Enrollment

870

Principal

Assistant Principal

Wu Liang Chung
Jennifer Ujiie

Hours

School Tour

10月至2月期間,逢星期二上午10時,請來電預約。

Uniforms Policy

不需要校服,但需遵從校區的衣著及儀容標準。

This School Is Fed By

Neighborhood

Outer Mission

Transportation

School Meals

Breakfast, Lunch, After School Supper

School Code

632
Overview
Programs

After School Programs

週一至週五,下午3:30-6:00,免費ExCEL計劃(415)292-3027。

Special Education Programs

Resource Specialist Program Services

Separate class - Mild/moderate

Separate class - Mild/moderate with autism focus

Separate class - Moderate/severe

SOAR (Success, Opportunity, Achievement, Resiliency formerly known as ED or Emotionally Disturbed)

School Day Academic Enrichment

Academic counseling

College tours and visits

Computer carts

Leadership class

STEAM (science; technology; engineering; arts; mathematics)

Technology or computer lab

Technology teacher

Arts Enrichment

Band

Coding

Media arts

Orchestra

Visual arts

Athletics

Baseball

Flag football

Soccer

Softball

Track and Field

Volleyball

Student Support Programs

AVID (Advancement Via Individual Determination)

College planning

Counselor

Family liaison

Health and wellness center

Mentoring

On-site nurse

Social worker

Student adviser
School Data

Application Data

General education entry grade seats per application:

55%
Contact Info

Address

241 Oneida Avenue, San Francisco, CA, 94112

Phone Number

415-469-4535

Fax Number

415-585-8402

Email

sch632@sfusd.edu