ELA/Literacy Standards
What kinds of things will my child learn in English language arts in first grade? In fifth grade? These brochures on the ELA/Literacy standards highlight the progression of learning through the grade levels. Each brochure also provides suggestions for parents/guardians to support their students' learning and a list of additional resources.  
Click on the links below to view informational brochures in English or Spanish:
Reading Level Expectations
SFUSD and Bryant Elementary use the Fountas & Pinnell Text Level Gradient system to measure student growth in reading. The below F&P Text Level Gradient ladder should be seen as a continuum of progress for readers in grades K-5. With daily teaching, the teacher helps the child climb the ladder of text difficulty with success.
Scroll further below and you will find end of year benchmark text samples for each grade level: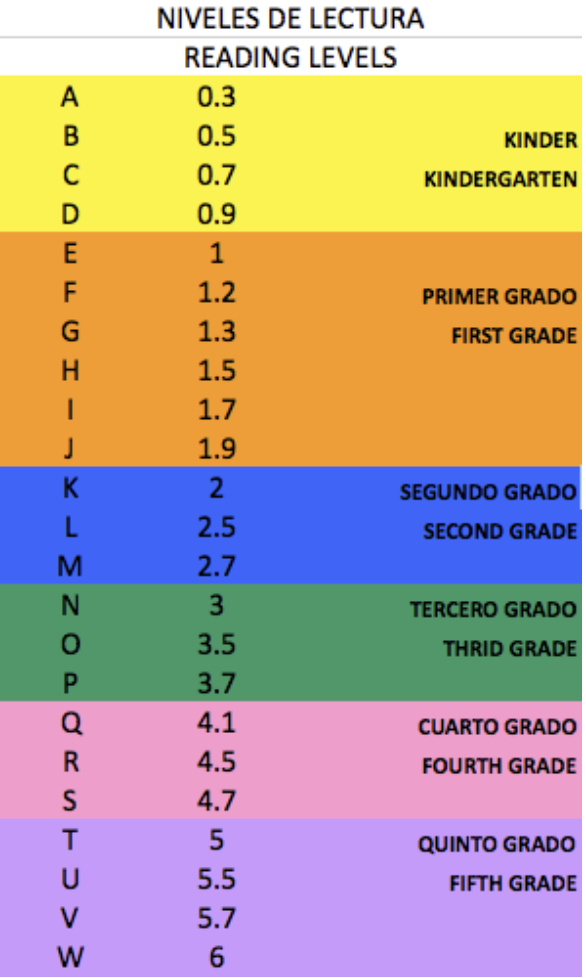 Sample - Level D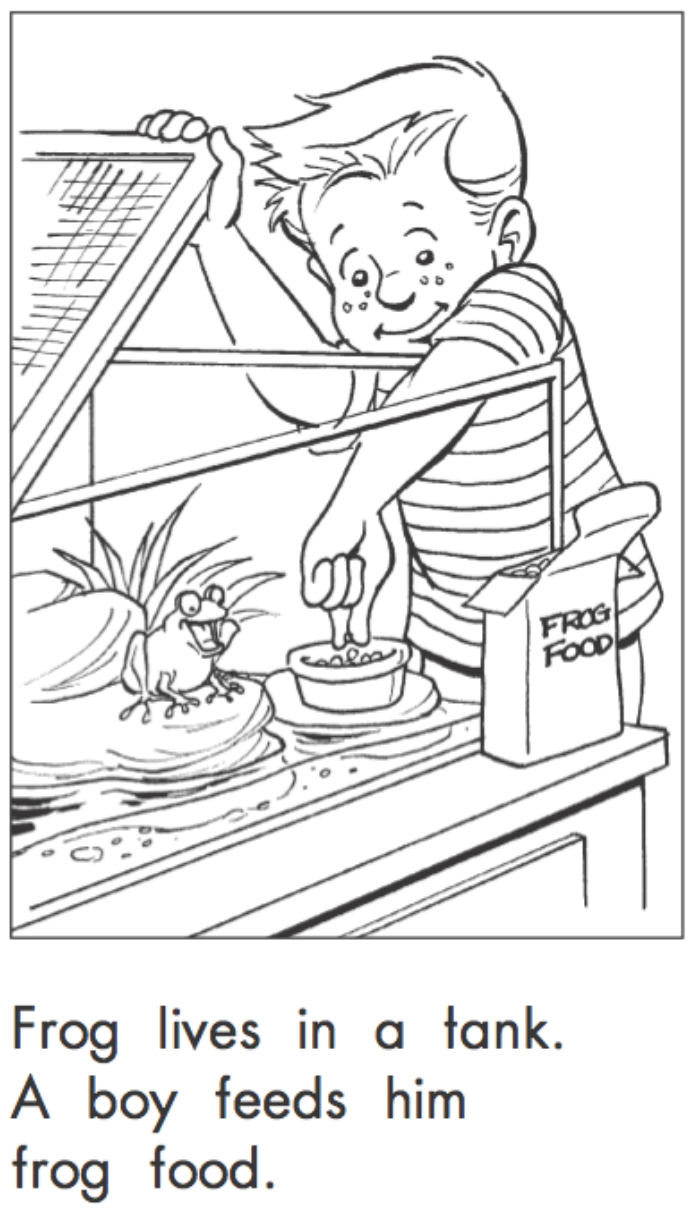 Sample - Level J

Sample - Level M

Sample - Level P

Sample - Level S

Sample - Level V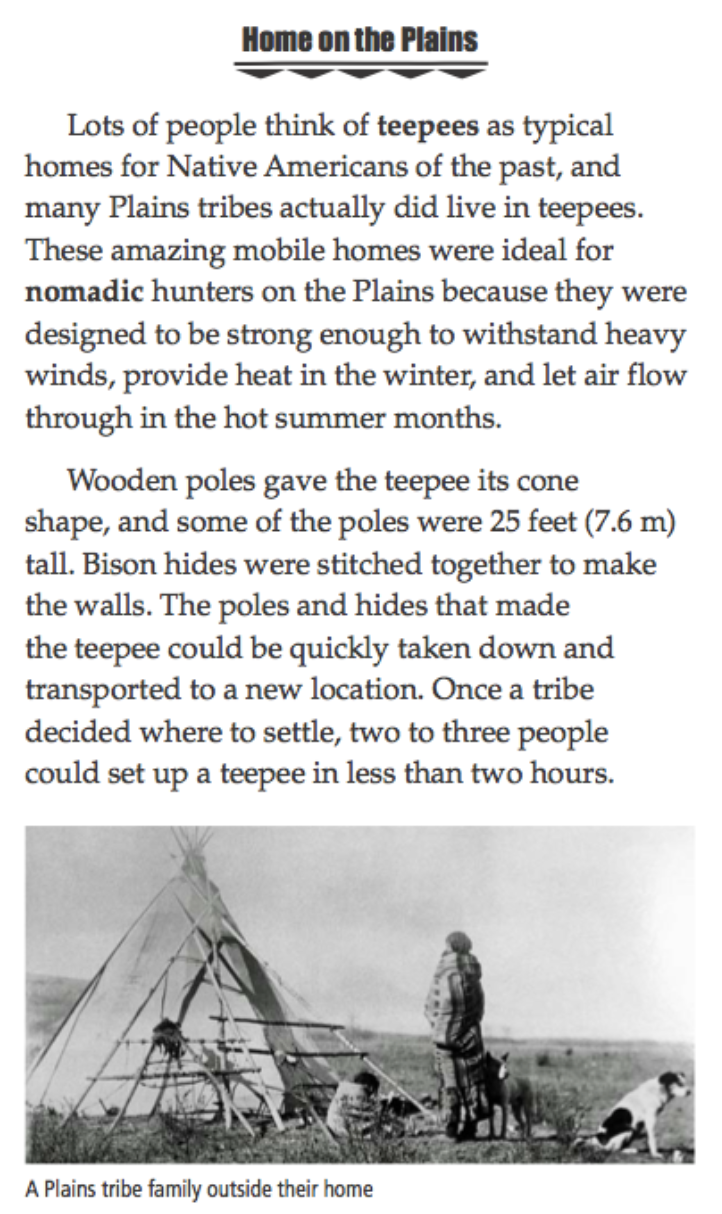 This page was last updated on June 30, 2019