Is O'Connell the right school for you?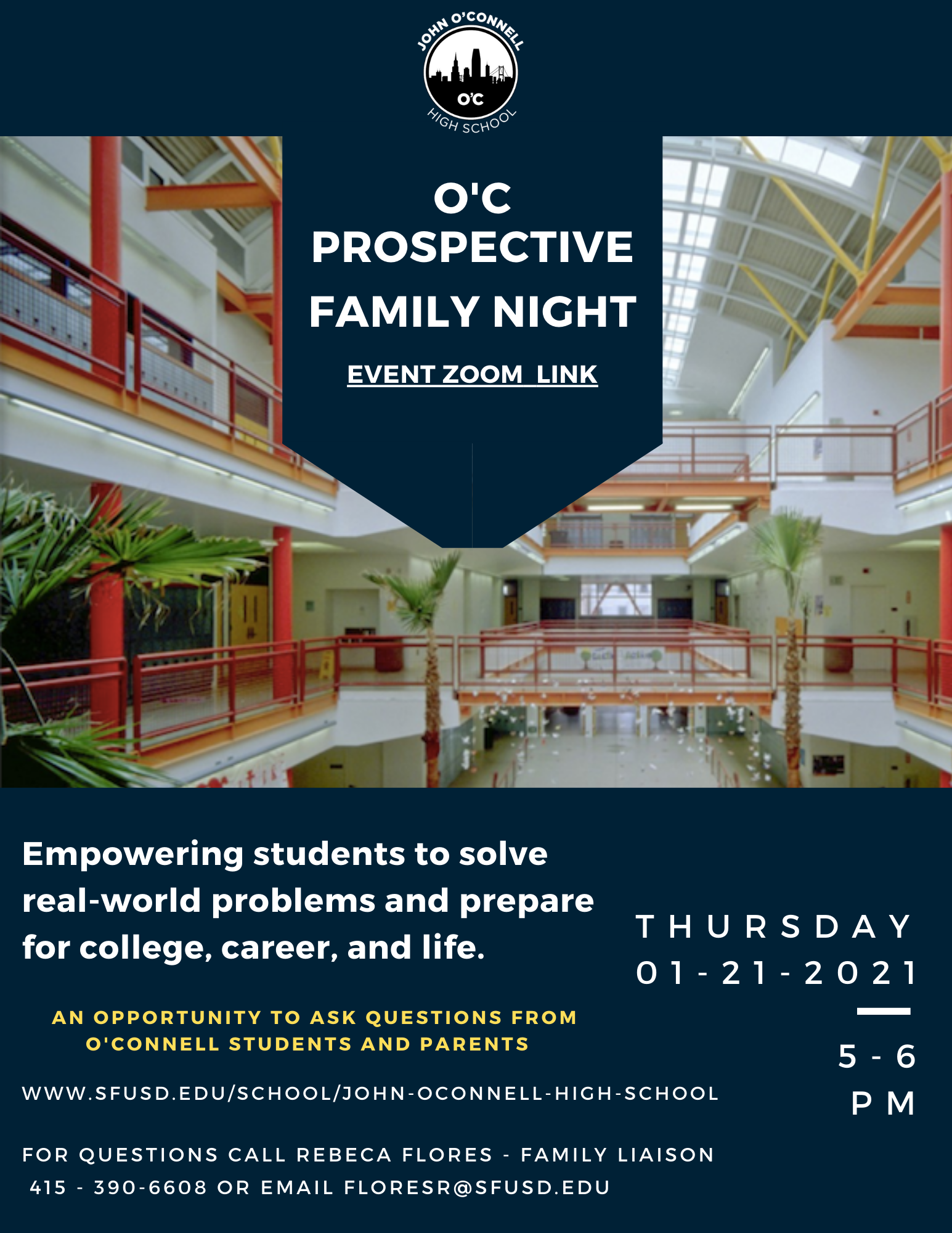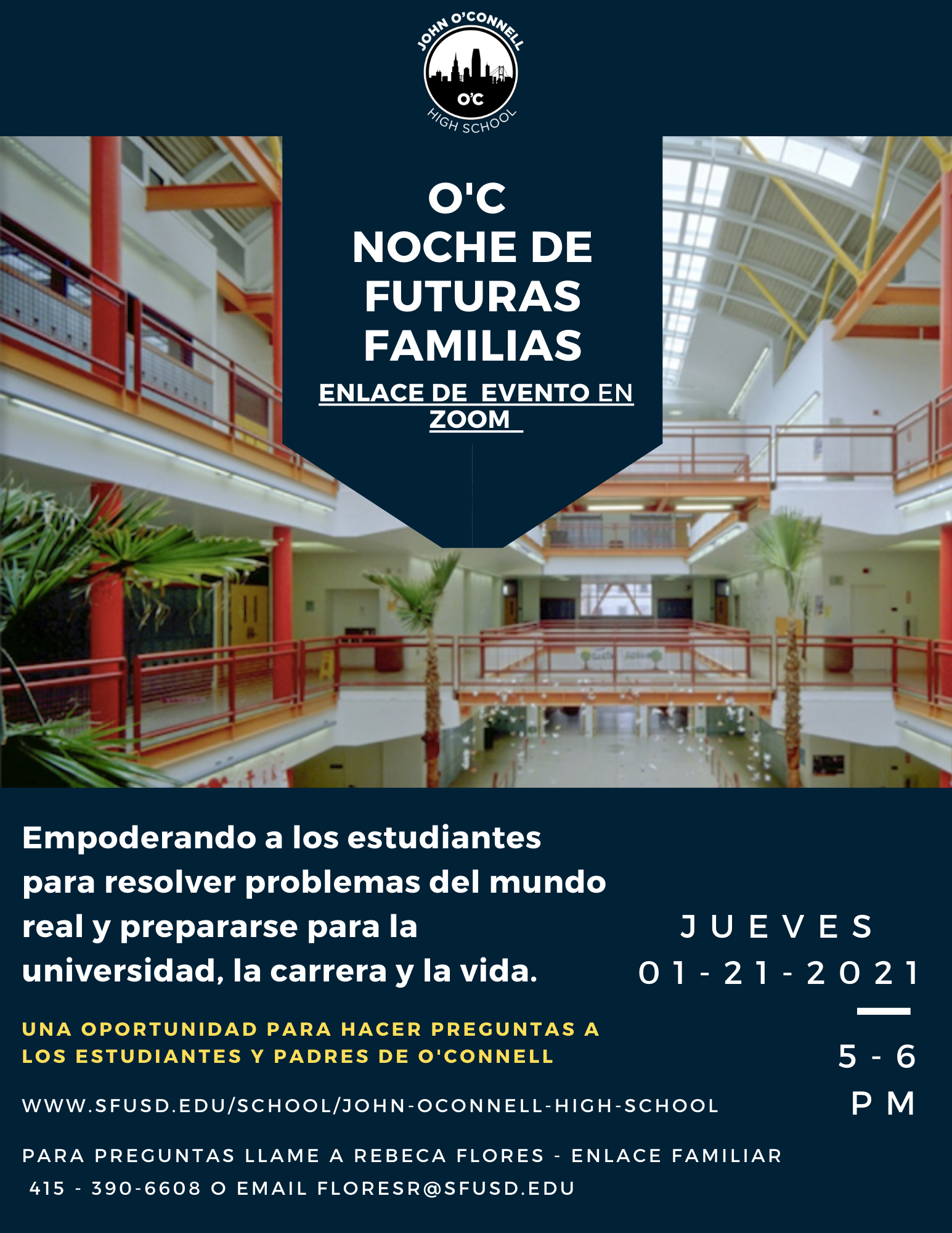 For students seeking a personalized, project based school, John O'Connell is a strong option. Plus, our unique partnerships with college and industry organizations means our students experience real world learning, especially through our work based learning programs and internship opportunities. O'Connell is a historic San Francisco high school, with deep roots in the Mission District and robust connections with local industry leaders. Be part of the Boilermaker tradition!
To find out more about us, watch our videos. The first video is an introduction to our programs for prospective families. The second video shows one of our strongest partnerships with the San Francisco Public Utilities Commission and the opportunities that students are exposed to while at John O'Connell High School.