About Startup Entrepreneurship Academy
WHAT IS THE STARTUP ENTREPRENEURSHIP ACADEMY?
The StartUp Entrepreneurship Academy was founded in Fall 2018. The academy merged with the Hospitality and Tourism Academy, which started at Galileo in 2004. The Startup Academy partners with travel and hotel industries while broadening areas of interest.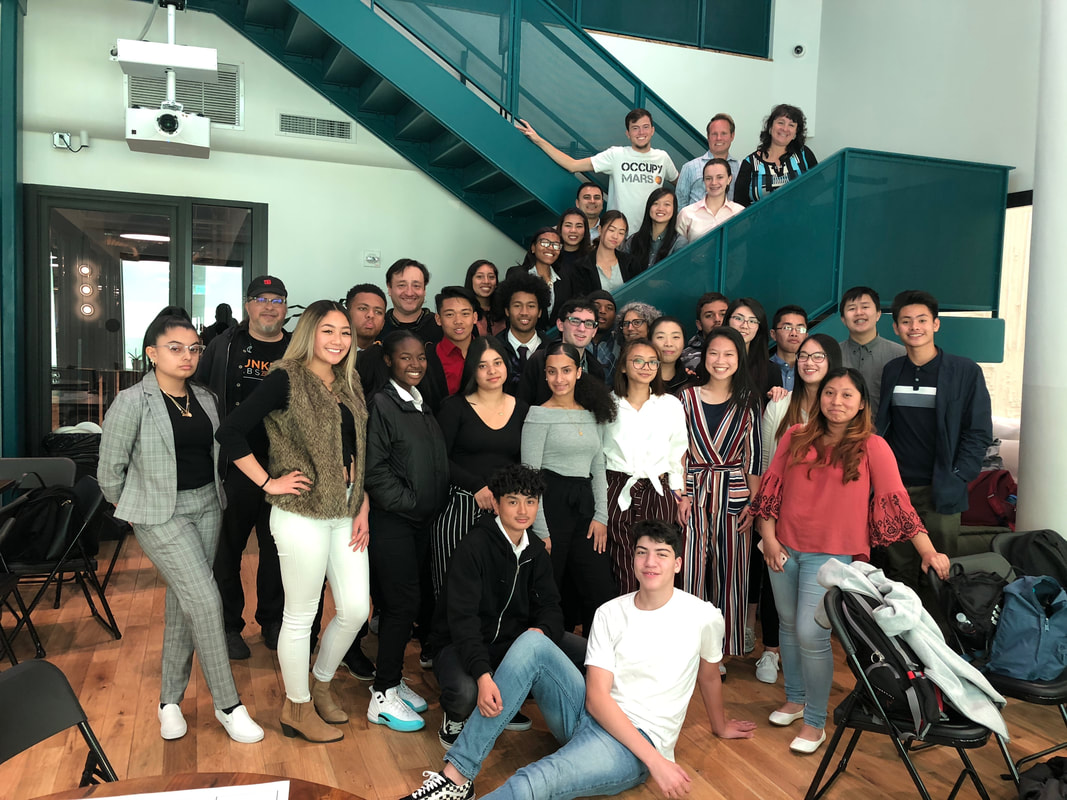 The Startup Academy motto is, "Experience is the glue that makes learning stick." Students are given opportunities in and outside the classroom to convey their understanding. This includes exchanging ideas with guest speakers and engaging with business professionals. The curriculum provides inclusive, interactive activities to think critically about a problem and design innovative solutions. Social impact and ethical practices that serve the greater good are at the core of these solutions. 
FOR MORE INFO
This page was last updated on October 7, 2019