Family Orientation Recording
If you missed the family orientation or want to review the information, watch the video. The orientation covers critical health and safety information, what required forms must be submitted by the first day, and what families and students can expect from in-person learning.
SFUSD Enrollment Fair 2020
WELCOME BACK LIONS!
2020-2021 Schedule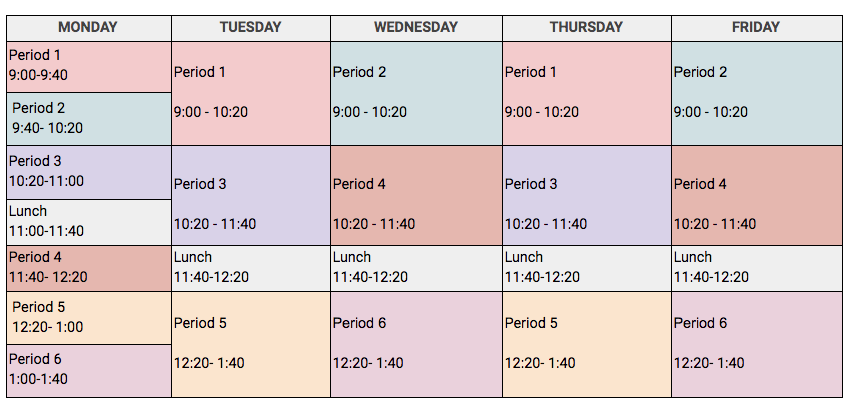 Galileo History
More about this school
School Type

High School, 9-12

Estimated Enrollment

1900

Principal

Assistant Principal

Marisol Arkin
Molly Kiss
Ambar Panjabi

Hours

Neighborhood

Russian Hill

School Meals

Lunch

School Code

559
Galileo Academy of Science and Technology
Grades 9-12
8:00 a.m.- MTF 3:10 p.m., WTh 2:10 p.m.