Featured Artworks
Keith Haring -inspired work by students in Ms. Bibi's 4th period Drawing class
Inclusive Schools Week Arts Showcase
Check out SFUSD student artwork for Inclusive Schools week, including the art of a Thurgood Marshall Student.
Presenting... Ms. Lindo's Spanish Class Videos!
Arts & Culture Pathways

Students in an Arts and Culture (A&C) Pathway will take a 2-3 year sequence of courses depending on their area of study. Junior and Senior students in their 2nd or 3rd pathway year have the option of taking Narrative Theory 1 as an English elective.
Arts and Culture Teachers
Ms. Lindo
Name:  Srta. Lindo
Email: lindotannousa@sfusd.edu
Miss Lindo was born in El Salvador and educated in the United States.  As a native Spanish-Speaker with a BA in Liberal Studies and a BA in Spanish, Miss Lindo is currently completing her thesis for the MA in Education  in Spanish & Latin American Literature and Culture at San Francisco State University.  Prior to teaching Spanish at Thurgood Marshall Academic High School, Miss Lindo taught Spanish at SFSU as GTA for Spanish 101 and Spanish 880 courses, Spanish for Beginners at  the Community College of San Mateo Bay Area Pathways Academy, and Real Estate Principles, Legal Aspects, and License Exam Prep Courses for Kaplan at Golden Gate University. Miss Lindo is also a certificated Spanish/English Judicial Court Interpreter.  
In her free time, you will find her enjoying time with her children, meditating, listening to music, cooking, and whenever possible: snorkeling and traveling.
Course offerings:  Spanish I, Spanish II, Spanish 3 For Native Speakers
Description of each Course:
College Majors Associated: Latin American History, International Relations, Hispanic Studies, Non- Profit Management, Education
Associated Careers: MBA's, Interpretation, Translation, and any field where you would be dealing with Spanish speakers as clients: Example: Attorneys, Accountants, Web Designers, Sales, etc.
Ms. Bibi
DRAW + PAINT Class
Instructor: Ms. Bibi (Beatriz Marti)                         
Email: MartiB@sfusd.edu  
About Ms. Bibi: 
I grew up in Los Angeles, where I went to Catholic elementary and high schools. I graduated from UCLA with a degree in Art. I later obtained my credential from San Francisco State University and am currently in a Master's program in Education at SFSU. 
I am Cuban -American and Spanish is my first language. I've been making art since a very young age, and continue to do so; my media are mostly painting and printmaking, though lately I've started branching out to sculpture, too.  All media and art is fascinating to me, and working with students to build their interest in art and art history is a passion of mine.
I live in San Francisco with my husband, who is also a high school teacher, and my two children, who attend SFUSD. 
I look forward to getting to know you and positively support your art-making.  
Class Description: 
Drawing and Painting is an introductory art class where we study technical and expressive manners of the art process.  By establishing a solid technical foundation, we can better transmit our ideas and emotions through the art we make.
The basic structure of the class is to grow a base of structural and linear perspective, together with other drawing techniques, to better understand how forms are drawn and shaded.  From there, we move on to more artistic or expressive techniques and projects, where students have more opportunities to demonstrate their ideas through the use of the learned techniques. 
The ultimate goal is to use what we have learned as a way to express big ideas and concepts that we can share with others. 
Please make an appointment with me to ask questions or talk over concerns about the class and the assignments.  I am also always available to talk after class!

                                         
Mr. Nuñez
BAND
Instructor: Mr. Nuñez
Email: nunezd@sfusd.edu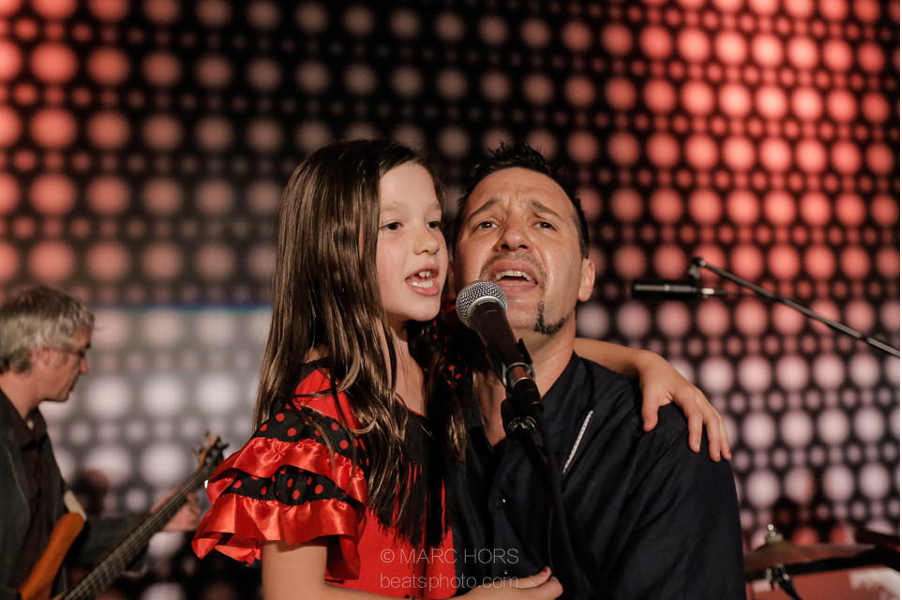 Damian Nuñez was born in Buenos Aires, Argentina and came to The United States to continue his music studies at SFSU School of Music. After graduating in 2008 and completing his teaching's credential, he joined SFUSD in 2009 and Thurgood Marshall HS the following year.
Passionate about music from all cultures, Nuñez has being actively involved in many different projects, organizations and artistic activities in the SF Bay Area for the last two decades. These activities include his roll as music director of Lyrics of Sada, a non-profit organization that promotes artistic collaborations with refugees around the world; as composer and musical director in several theatrical pieces; educational collaborations with institutions like SFJazz, SF Symphony, SF Carnaval, Community Music Center among others; and his active participation in different music projects in the Bay Area.
Mr. Nuñez has made our music program to take an active role in the community by leading our Thurgood Marshall H.S. Band in performances at the SF Carnaval, Asian Art Museum, Laurel Hill Festival, Mardi Gras celebrations in the Mission District, and more. His commitment and support for our young generation's education has made him the recipient of the Dream Catcher Award in 2018.