TMAHS Regular Bell Schedule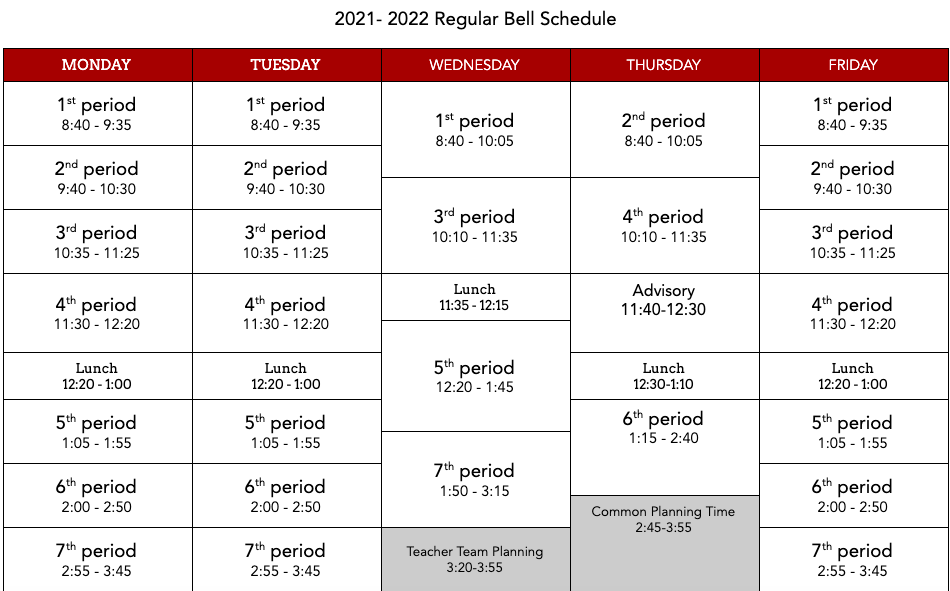 Back to School Night Information~
Important~ Please fill out the Family Income Form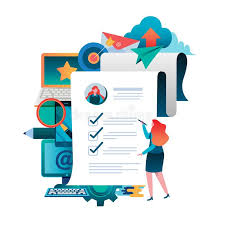 Please fill out the Family Income Form.
There are benefits beyond school meals! 
IMMEDIATE tech troubleshooting support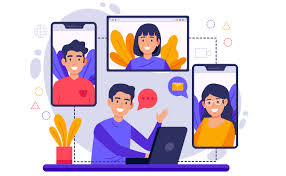 If you or your student need tech support, your academic counselor is here to help you.
Access your Clever Portal Here!
Important Information
Read Principal Heringer's Family Email for important school information, including school supplies and bell schedule
See you in school!
More about this school
School Type

High School, 9-12

Estimated Enrollment

515

Principal

Assistant Principal

Alison Berlinski
Norma Hernandez

Hours

School Tour

Please call to schedule a tour.

Neighborhood

Bayview

School Meals

Breakfast, Lunch, After School Supper

School Code

853
Thurgood Marshall Academic High School
Grades 9-12