Middle Grades Redesign Initiative
The San Francisco Unified School District (SFUSD) Middle Grades Redesign Initiative engages educators, school leaders, students, families, central departments, and community partners to redesign the middle grades experience so that each and every student has access to world-class 21st century teaching and learning and equitable, personalized support throughout their school day, school year, and beyond in order to acquire the knowledge, skills, and dispositions of SFUSD's Graduate Profile.
This multi-year initiative is intended to:
Remove existing institutional barriers for all students to a universal set of learning opportunities, regardless of race, gender, language, or background, and
Provide the professional collaboration and development opportunities for teachers to reimagine and redesign teaching and learning across all subject areas so that students will accelerate and exercise choice in a rigorous, relevant, and interdisciplinary education that prepares them for high school, college, and career in the 21st century.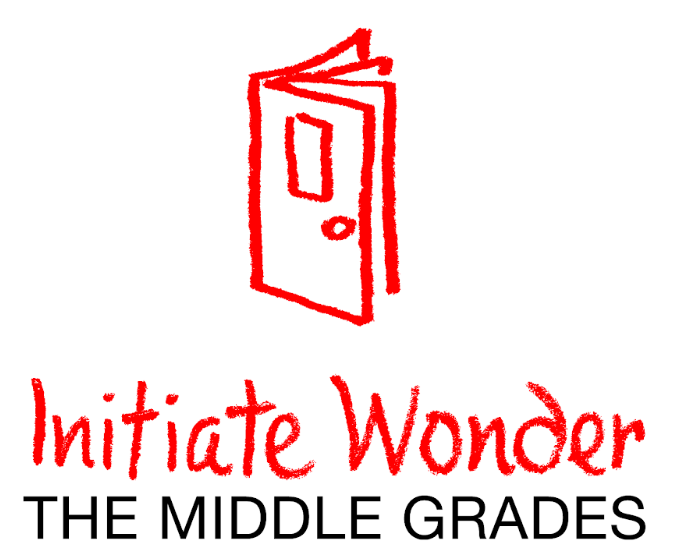 Realizing Vision 2025 requires redesigning the middle grades
Feature article by Superintendent Vincent Matthews in the SF Examiner (Feb. 2018)
Change in big organizations such as ours starts with a challenge and an idea — a vision of what could happen to create better learning experiences for our students. As you know, we have a vision. But a vision is just the start. Change happens when we translate our vision into a new reality.
I've written here before about our graduate profile, the central part of our Vision 2025 plan that describes the skills and dispositions we aspire to cultivate in all of our graduates. To realize our vision and the graduate profile, we must start in preschool and move all the way through a student's academic career.
REDESIGNING OUR MIDDLE GRADES 
That's why a group of middle grades (sixth through eighth grade) principals and central administrators in charge of instruction, technology and innovation came together to begin a major undertaking — the Middle Grades Redesign. Anchored around the changes required to realize our vision, a group of principals and educators identified needs and challenges and began designing what the middle grade years could look like.
They studied examples from around the country and imagined what their own teaching and classroom environments might look like.
This group now has some proposals they will be sharing with other educators, district parents and community members to gather feedback, make refinements and resolve potential challenges. Some of these ideas have big implications — but don't worry, we will get a lot of feedback first and aim to try these out with a few volunteer school communities before going bigger.
Here are some of the key ideas developed through the middle grades redesign process so far:
MODIFIED BLOCK SCHEDULE
Currently, each SFUSD middle school organizes its day a little bit differently. Most have six, sometimes seven, periods per day and two semesters. This means students — especially English learners and students with learning challenges — have limited access to elective courses because there simply isn't enough time in the day the way the classes are currently divided.  It also means that students usually move between classes in 50-minute time blocks, often resulting in a lack of time for deep inquiry and hands-on learning.
In the proposed redesign, students will take eight courses per week in a block schedule, which  means that instead of 50-minute periods, classes meet longer on alternate days. Additionally, the year will be divided into trimesters, with longer periods of time for deeper learning. This new schedule will permit all students to participate in and benefit from an expanded range of classes and programs.
UNIVERSAL LEARNING EXPERIENCES FOR ALL MIDDLE SCHOOL STUDENTS
There will be a consistent offering of core courses (language arts, math, history, science, P.E.) and exploratory courses (Computer Science, Health, Visual and Performing Arts, World Language). Additionally, instead of only a limited number English proficient students and students with disabilities participating in what are called "acceleration" courses, all students will have acceleration opportunities that are based on their needs and interests. For students who are at or above grade level in math and English, there will be an opportunity to go deeper by tackling more complex math problems or reading and writing more in a variety of genres. 
DISTRICTWIDE K-12 PROFESSIONAL LEARNING TIME
Teachers are continuously learning and collaborating with their colleagues. Right now, each school plans its own schedule to determine when teachers have time to meet. As part of ensuring teachers get time to build their professional capacity, the redesign proposal also includes a weekly afternoon early release for all SFUSD schools. The aligned professional learning time will enable more educators to collaborate and design together on interdisciplinary projects and lessons.
This page was last updated on December 3, 2019