School Tours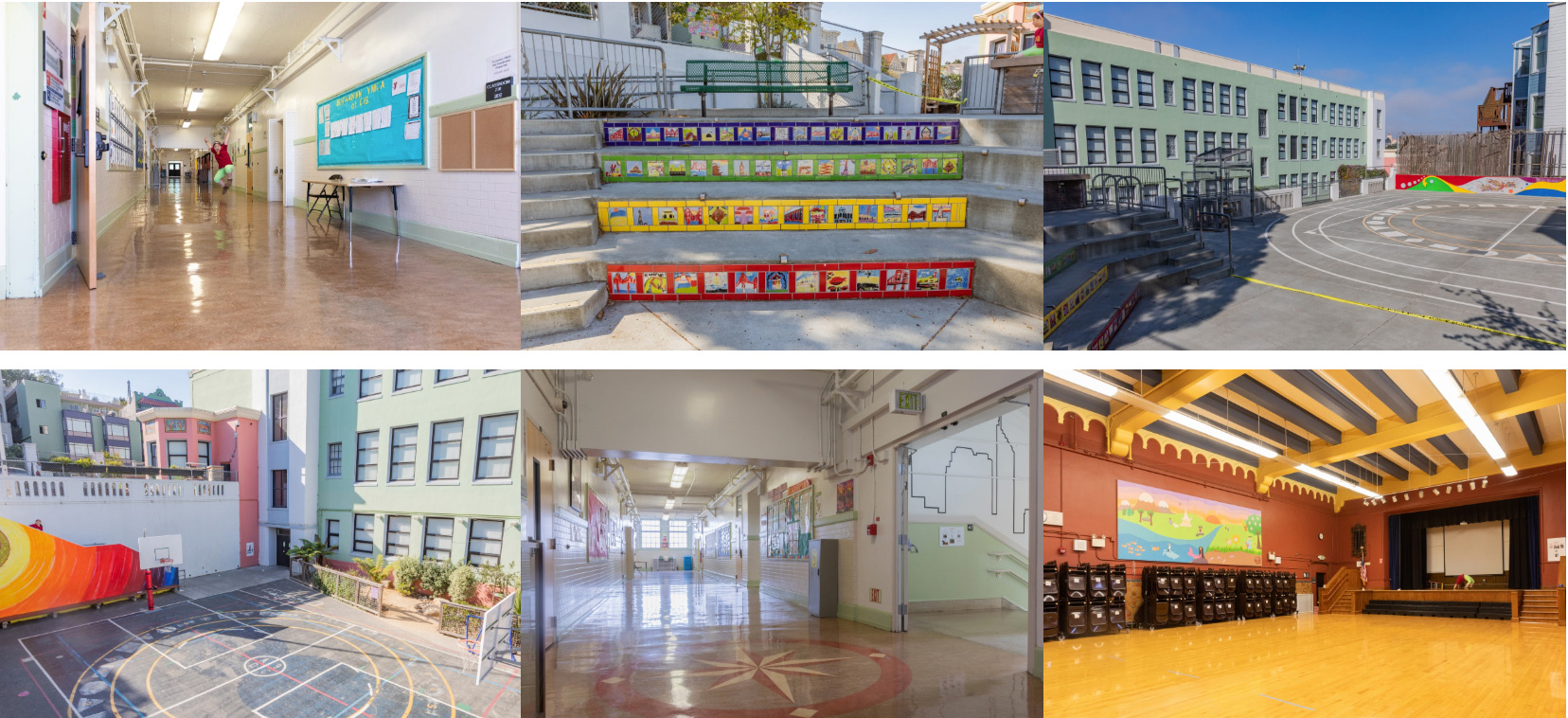 Attend the SFUSD Enrollment Fair
Come learn about our school and meet the community at the SFUSD Enrollment Fair on Saturday, October 21st 2023 at John O'Connell High School (2355 Folsom St.) from 10 AM - 2 PM.  For more information about SFUSD's Enrollment Fair, please click here.
Sign-up for In-person School Tours
Come visit us to learn more about how our dedicated teachers engage our students in a loving and safe learning environment.  Come see our beautiful gardens, spacious yards, library and STREAM classrooms.  Learn more about our quality academic and enrichment programs along with our strong PTA community.
Tour dates will be available every Wednesday from 9 AM - 10 AM starting from October 25th, 2023 through January 24th 2024.  Please sign-up in the link below.
SIGN-UP HERE!
If you have any questions...
Give us a call 415-241-6325
This page was last updated on September 7, 2023