Contact
Michael Elias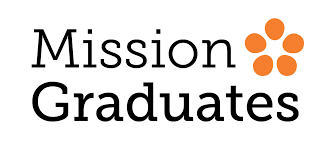 Extended Day Program Director
Mission Graduates
E: melias@missiongraduates.org
P: (415) 864-5205 ext. 316
Clubs and Activities 2020-2021
ASAP College Access
Organization: ASAP (Now part of Mission Graduates)
Receive guidance and mentorship in the college application process, as you embark on your journey to college! // ¡Reciban ayuda y tutoría en el proceso de aplicar para la universidad, ya que embarquen en su trayectoria a la universidad!

Athletic Club
Program Coordinator: Cristal Fernandez
Bond with your fellow student athletes and stay active this year!
Bling Bling Tutoring
Teacher/Program Coordinator: Anita Feingold-Shaw
Need a tutor or interested in becoming a tutor? Join Bling Bling Tutoring to join a network of peers supporting each other for academic success. // Necesitas un tutor o estás interesado en hacerte un tutor? Únete a Bling Bling Tutoring para ser parte de una red con tus compañeros, apoyándose uno al otro en éxito académico.
BSU
Teacher/Program Coordinator: Aeisha Richmond
Black Student Union - Learn about Black Excellence through stories, dances, theater and music. // Aprendan de Black Excellence por medio de historias, danzas, teatro, y música.
Civic and Voter Engagement Opportunity Project
Organization: Faith in Action
CALL, INQUIRE, LISTEN and LEARN — Join Bay Area change makers for a virtual phone-bank to encourage voter participation among San Francisco's lowest voter turnout districts. // LLAMA, PREGUNTA, ESCUCHA, Y APRENDE — Unete a hacedores de cambio de la Area de la Bahía para hacer llamadas y promover la participación de votantes a nuestros vecinos y distritos de San Francisco que menos votan.
Enterprise for Youth
Staff Contact: Mark Dacquisto
GET PAID - Join Enterprise for Youth's after school program for their Job Readiness Training  (JRT). Starting October 19th, students who complete training: Will receive a $125 stipend, and a guaranteed PAID internship next summer. Where you can earn up to $2000.
eSports Club
Teachers/Program Coordinators: Mr Andrus and Mr. Reid
eSports is a competitive gaming league where anyone can join and play together as a team. We can even register into official leagues and play against other schools in the area. eSports offers a wide range of benefits, including enhancing college apps and building community.
Girls on the Mic
Organization: Women's Audio Mission
Podcasting, DJ'ing, beatmaking, songwriting, social justice - hone your self-expression through this amazing program! // Podcasting, DJ'ing, beatmaking, songwriting, social justice - ¡perfecciona tu autoexpresión a través de este increíble programa!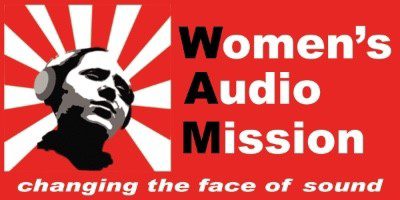 GSA
Teacher/Program Coordinator: Miriam Shafer
Gender & Sexuality Alliance - Gender & Sexuality Alliance (GSA) is a place for LGBTQQIAA+ Students, Staff and Faculty to build community, attend conferences and be generally fabulous and inclusive. // Gender & Sexuality Alliance (GSA) es una lugar para los estudiantes, personal, y facultad de la comunidad LGBTQQIAA+ para construir comunidad, asistir conferencies y para ser generalmente fabulosos e incluidos.
Health & Fitness
Teacher/Program Coordinator: Alexander Nguyen
Join a group of peers to support you in creating and achieving fitness goals, developing exercise routines, and building healthy habits. // Unense a un grupo de compañeros que te apoyaran en crear y cumplir tus metas de tu estado físico, haciendo rutinas de ejercicio y desarrollando hábitos saludables.
Mission Adventures
Teacher/Program Coordinator: Greg McGarry
Live the life of drama, tales and fantasies through comics, games and role play. // Vivan la vida de drama, historias, y fantasías por medio de historietas, juegos, y juego de rol.
Mission C.O.L.D. (Community, Opportunity, Leadership, Driven)
Program Coordinator: TBD
Mission C.O.L.D club will give you all an opportunity to come to a safe environment where we can build community, play games, learn how to network, acquire leadership skills, be involved in your community, but most of all a place where we can have fun.
Mission Council
Program Coordinator: Jay Pugao
Build skills to support and assist the school community. Stand out from the rest - inspire and motivate! // Desarrolla habilidades para apoyar y asistir la comunidad escolar. Sobresalga de los demás - ¡Inspira y motiva!
Mission Bit
Organization: Mission Bit
Learn to build apps, games and design websites! Join Mission Bit and develop tech skills // Aprendan cómo hacer aplicaciones, juegos, y crear páginas en Internet. Unense con Mission Bit y desarrollen habilidades técnicas.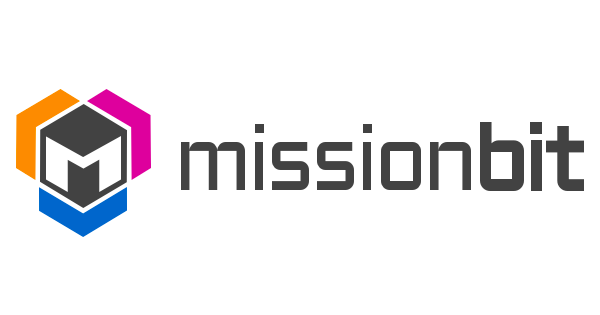 (Enrollment deadline for fall semester has passed)
MPACT
Organization: Youth Leadership Institute
Make an impact in the community while doing research and making changes for the good. // Hagan un impacto en la comunidad mientras conduciendo investigaciones y haciendo cambios para el bien.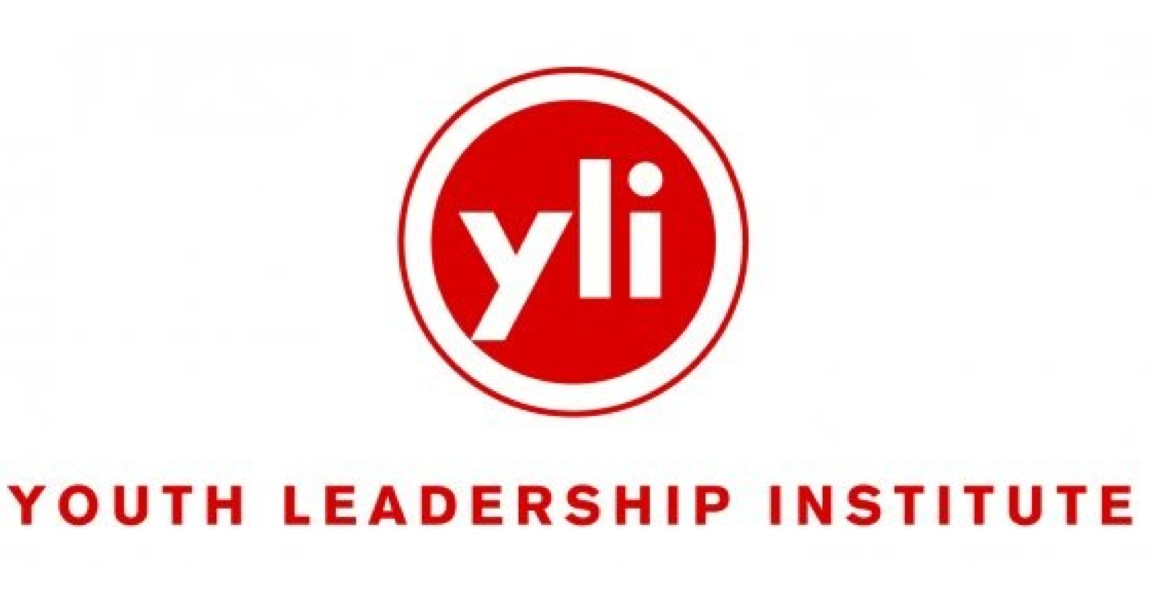 OLE
Teacher/Program Coordinator: Nancy Rodriguez
Organización Latinoamericana Estudiantil - Learn about dances, music, resistance and victories of Latin American culture. // Aprendan de danzas, música, resistencia, y victorias dentro de la cultura latinoamericana.
San Francisco Youth Theater
Organiztion: San Francisco Youth Theater
If you have a story to tell in Spanish, you want to explore your creative side, learn a little about theatre, acting, and improv or you simply want to connect with other people, Power Plays: Voces para Todxs is the workshop for you. // Si tienes una historia que contar en español, quieres explorar tu lado creativo, conocer un poco sobre el arte teatral, actuación e improvisación, o simplemente conectar con otros jóvenes, Power Plays: Voces para Todxs es el taller para tí.

Sunset Youth Services
Organization: Sunset Youth Services
Produce music, make beats, record a song or rap with the Sunset Youth Services. // Produce música, haz ritmos, graba una canción o rap con Sunset Youth Services.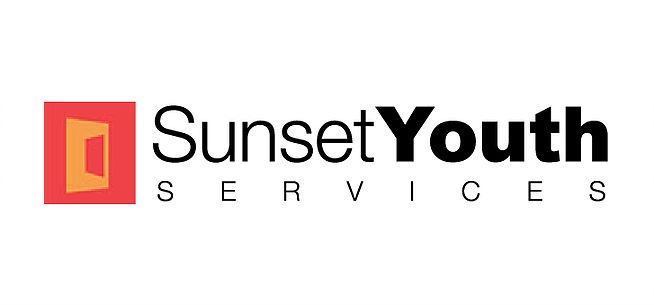 Y Bike
Organization: Y Bike
YBike, part of the YMCA of San Francisco, teaches youth bicycle education programs all around San Francisco. Attend all sessions on riding safely & basic bike mechanics to earn your very own bike! // YBike, parte de la YMCA de San Francisco, enseña programas de bicicleta para jóvenes a través de San Francisco. ¡Asiste a todas las sesiones sobre conducción segura y mecánica básica de bicicletas para obtener tu propia bicicleta!