Prospective Student Tour
We are not offering school tour at this moment. Please feel free to contact us (sch725@sfusd.edu) if you have any questions.
About Mission High School
Mission was built in the 1920's and is San Francisco's first and oldest comprehensive high school. Please read about our school mission and school profile.
We offer numerous honors and advanced placement courses, as well as City College courses. Click here to see our departments and course offerings. 
Programs
Mission has a lot of programs that cultivate student interest, prepare our students for post-secondary education, support their health needs, and many more. Click here to see our programs. 
Special Education
Each student's IEP determines the level/type of support needed. Click here to learn about our learning support program.
Facilities
Mission High School has two gyms, the bigger one is located on the first floor, where the other is in the basement. We have a football field in the back of the school building. On the west side of the field is our student farm or Mission Youth Farm. The east side is the basketball court. We also have a weight room for our students and staff to workout.
The Principal's Office, Counseling Office, and Parent Center are located on the first floor, whereas the Dean's Office, Athletic Office, and College Center are located on the second floor. The fourth floor houses our school library, where the After School Program offers tutoring at the end of the school.
Students seeking help with mental or physical health can find support in the Wellness Center located at the basement.
Contact
If you have specific questions, please email the school at sch725@sfusd.edu.
Mission Campus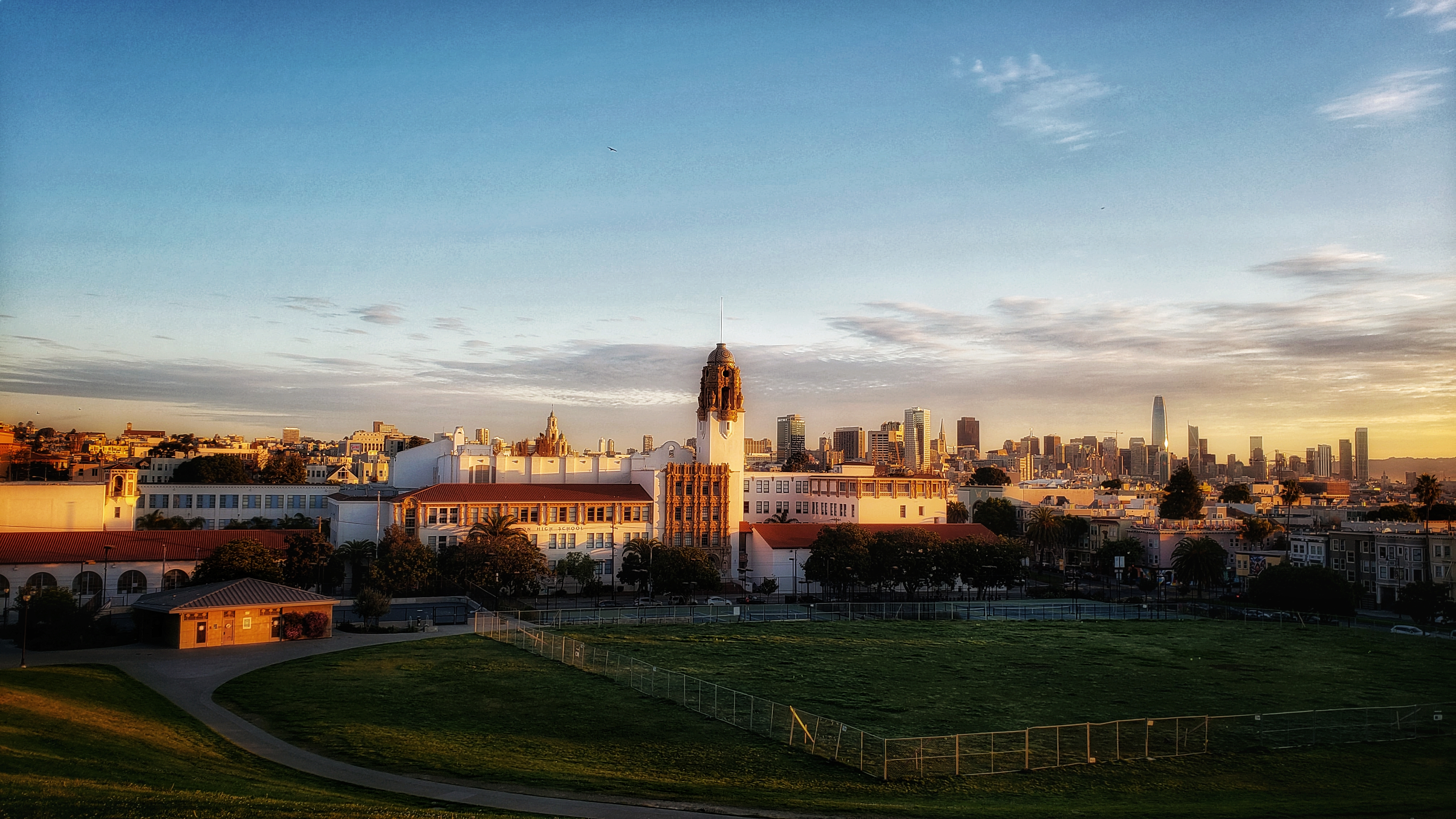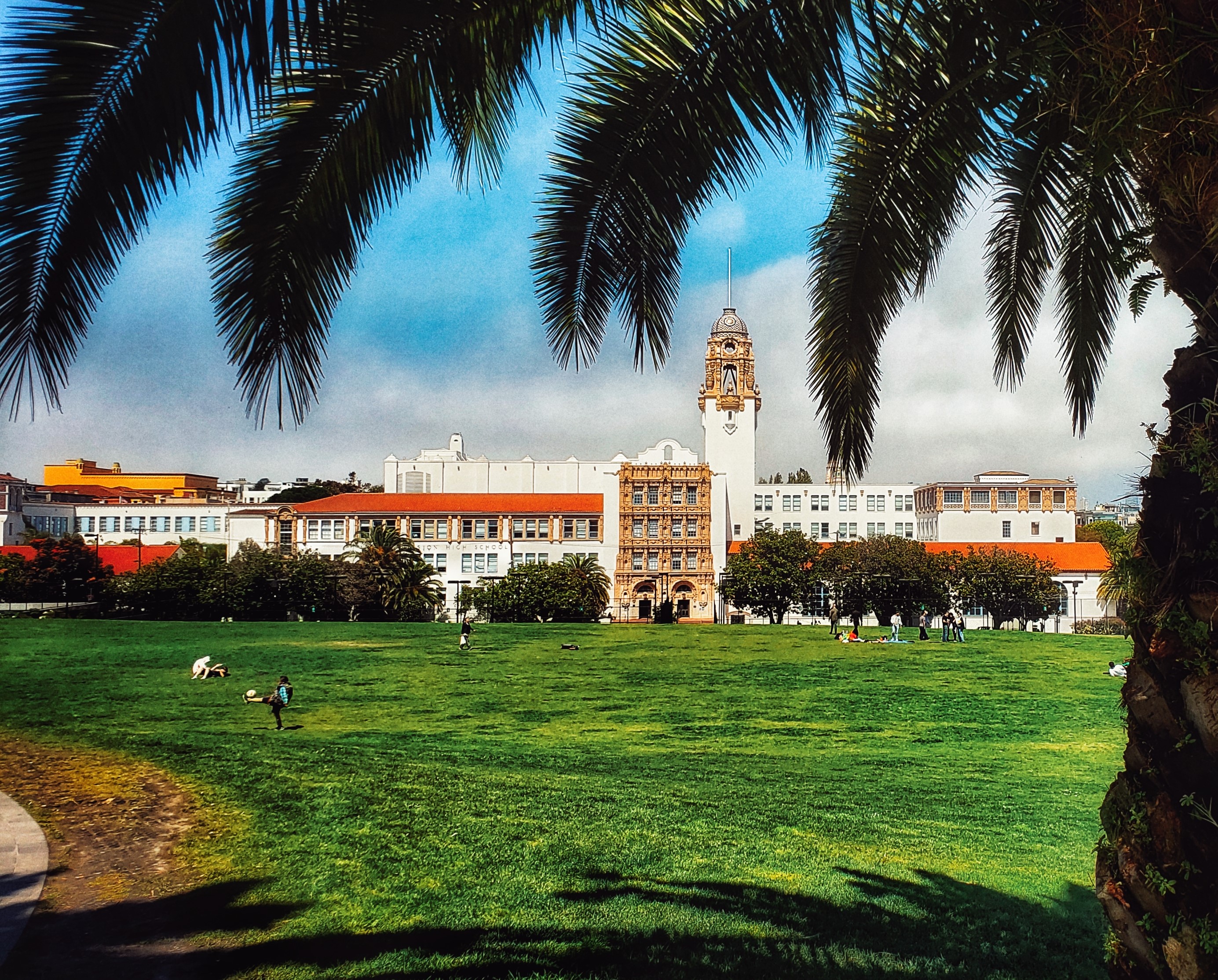 This page was last updated on January 24, 2023