Extended Learning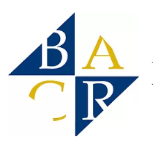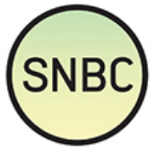 Before and After School Care are together provided by the Bay Area Community Resources and the Sunset Neighborhood Beacon Center. Contact Program Coordinator Aaryn Hankins (ahankins@bacr.org) for more information.
Before School Program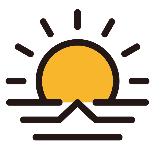 The fee-based on-site Morning Care Program opens every school day at 7:30 am and ends when the students are dropped off with their teachers to begin class. Our engaging staff provide a welcoming and fun environment before the start of the school day. 
After School Program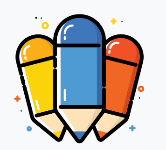 The fee-based, on-site after school program is offered for students in grades K-5 until 6:30 pm. The emphasis is on academics, enrichment, homework support, and recreational activities. Optional Mandarin language classes are offered for an additional fee. Our program leaders make learning fun while also helping students build self-confidence and overcome challenging activities.
This page was last updated on August 28, 2023