About Sunset Elementary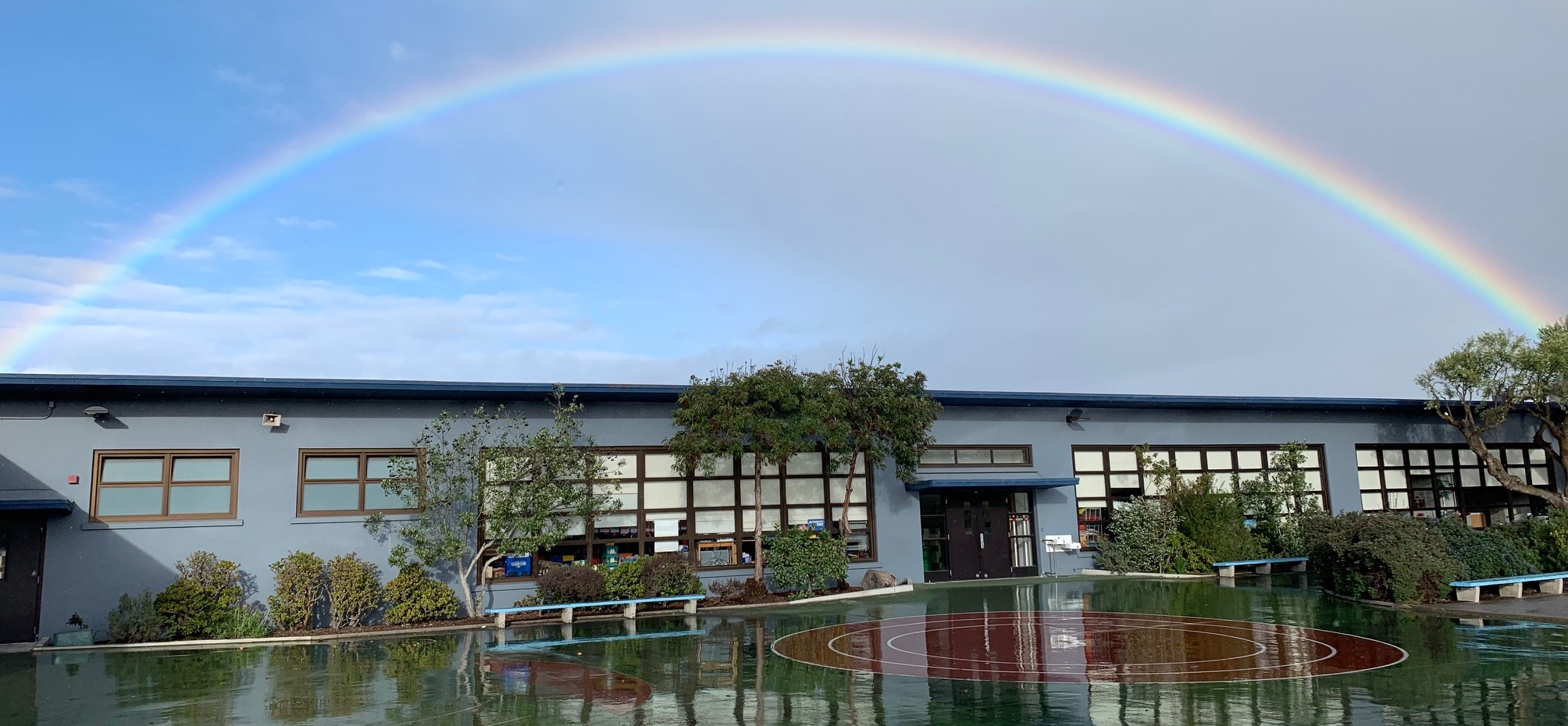 Sunset School is a community of engaged and joyful learners. We are committed to providing the highest academic standards in a safe and nurturing environment that affords our students the opportunity to succeed in the 21st century. Our work is grounded in establishing the strong social emotional well being of our students. We believe students can confidently gain the academic knowledge needed to reach their highest potential by having a sense of belonging, and by embracing themselves and those around them. 
Sunset is an inclusive community. We provide access and equity to all students to ensure real social justice and academic growth. We stand by our most vulnerable community members and strive to ensure that students' goals are met. With a comprehensive and differentiated curriculum addressing all learner's needs, we challenge students in and out of the classroom through the core curriculum, STEAM activities, a robust Visual and Performing Arts program, and attention to strong physical health. We believe that learning not only happens within the four walls of the classroom, but out in the playground, in our garden, on field trips, and at home. 
Parent and community involvement is vital to our students' success and we warmly welcome the participation and support of our volunteers. We embrace the collaboration between parents, teachers, the school principal, staff, and community members to ensure that all of our students thrive and are happy. Our stakeholders are ALL students as we continue on this journey of lifelong learning to support our students and our community. 
This page was last updated on November 18, 2021