School Tours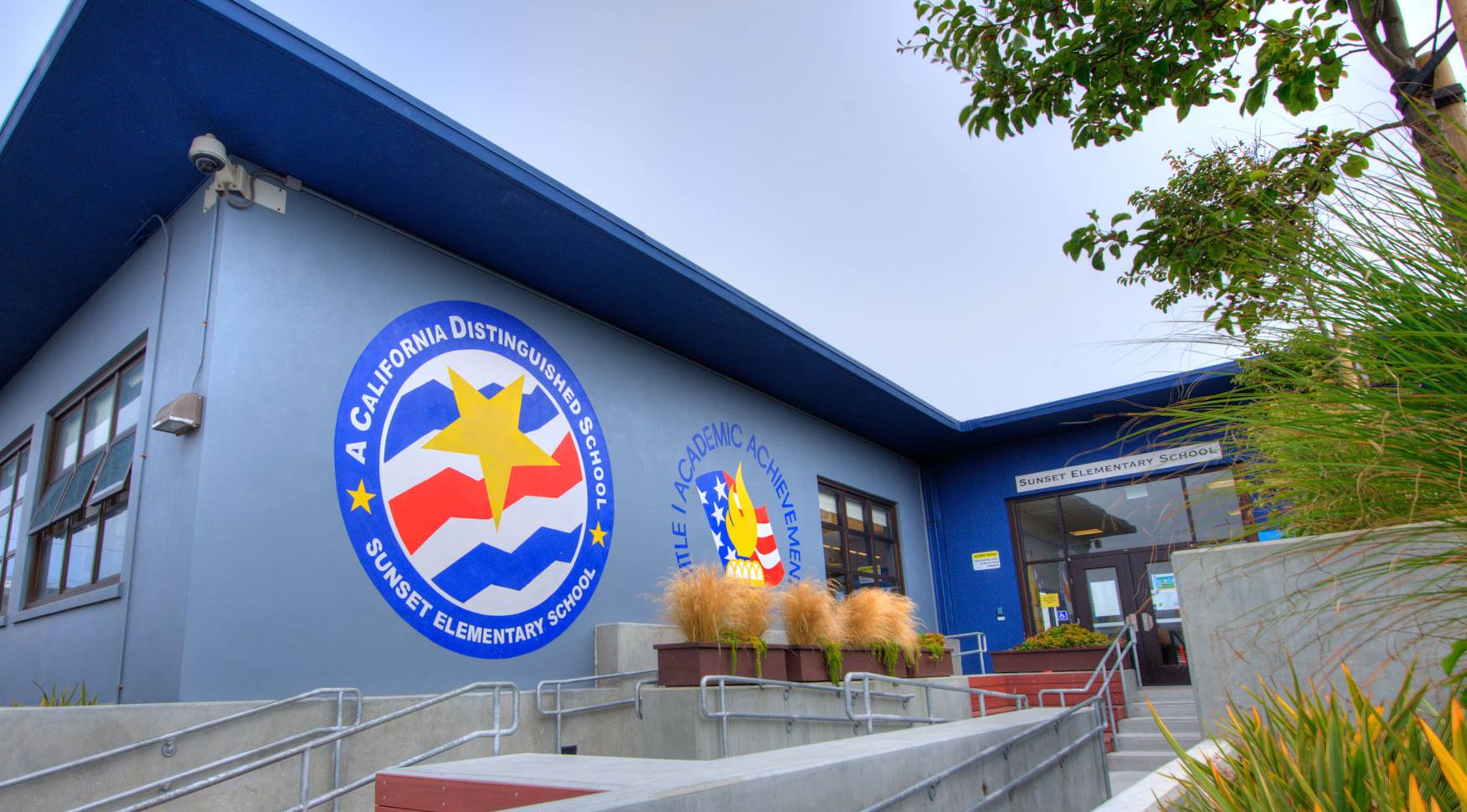 We'd love to share why we think Sunset is wonderful. Learn more about Sunset Elementary School by viewing this school video or joining us on a school tour.
In Person Tours
School tours are held in the fall. This year we will have school tours on Thursday mornings in October and November at 9:40 am. Please register for a tour here; each participant needs to be registered. Masking is recommended. We look forward to seeing you there!
Virtual Tours
If you are unable to attend a tour in person, please view Sunset's virtual information session from the 2021 SFUSD Enrollment Fair. The slide deck from last year's tour can be found here. 
Please email tours@sunset-pta.org if you have any questions about school tours at Sunset.