School Tours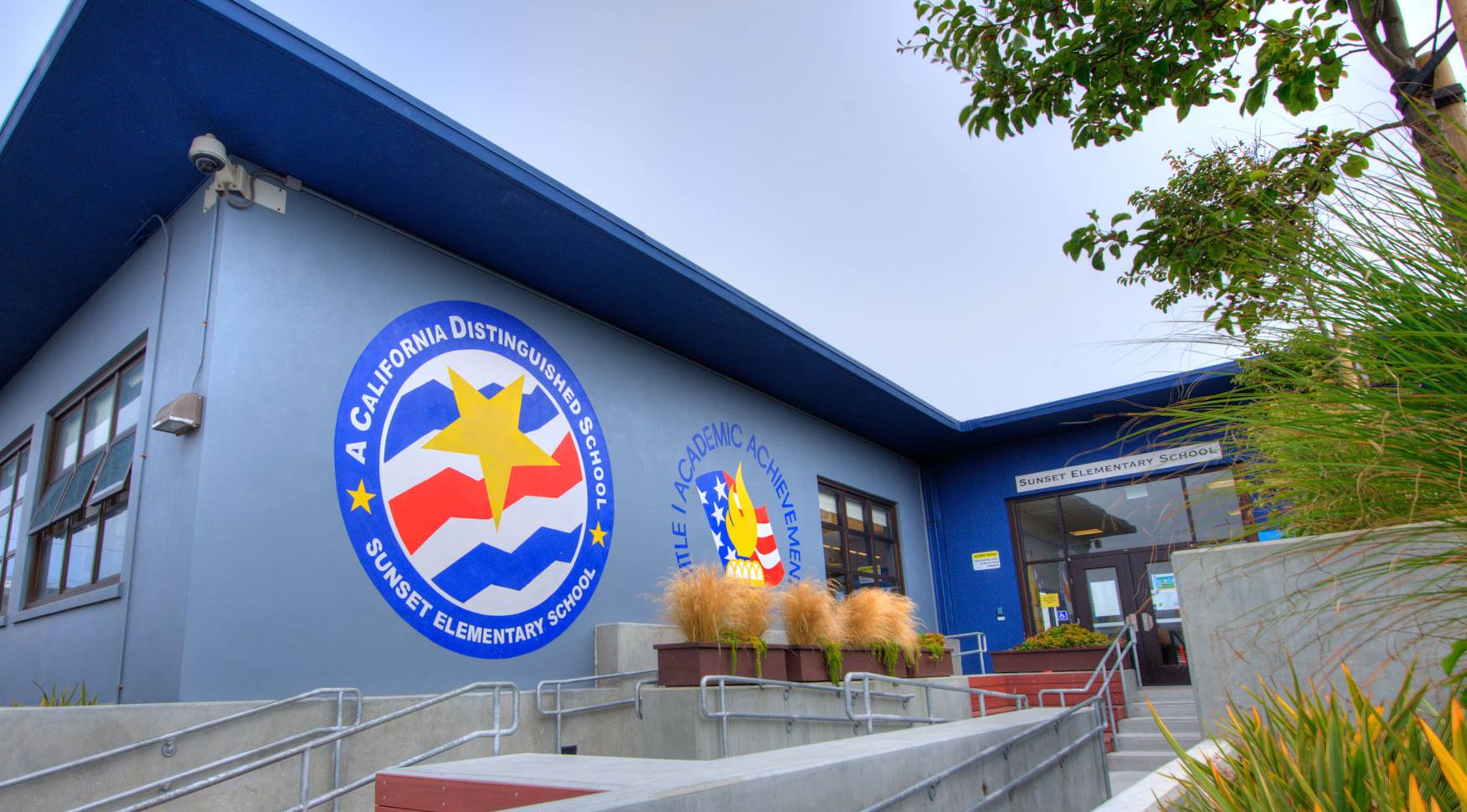 We'd love to share why we think Sunset is wonderful. Learn more about Sunset Elementary School by viewing this school video or joining us on a school tour.
In Person Tours
There are two types of school tours at Sunset: one focuses on General Education and the other on the Special Day Classes. Signing up for the tour of your interest will help you get the most out of it.
2022 School Tours are complete for the school year. Unfortunately, we are unable to provide any tours by appointment. Please check this page in September for Fall 2023 School Tour dates.
Still need more info? If you have any questions about Sunset after checking out our website & the videos and slides, we're happy to answer them by email!
Virtual Tours
If you are unable to attend a tour in person, please view Sunset's virtual information session from the 2021 SFUSD Enrollment Fair. The slide deck from last year's tour can be found here. 

Please email tours@sunset-pta.org if you have any questions about school tours at Sunset. 
This page was last updated on January 5, 2023