Meet the Staff at VVES!
The wonderful staff at VVES use their expertise to help support all the students at our school.
School Secretary - Caryn dela Cruz
Instructional Reform Facilitator - Shirley Duong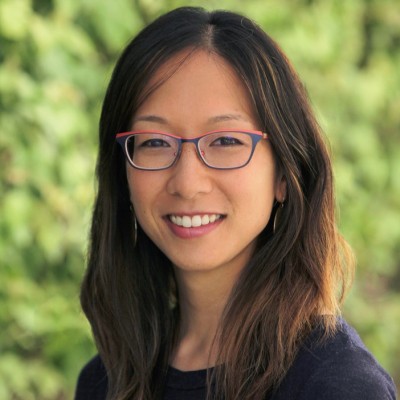 Hi, my name is Ms. Shirley, and I am an Instructional Coach and Reading Teacher. Prior to joining VVES in 2019, I was an elementary school teacher for twelve years. I have had the privilege of teaching in all types of schools--small schools and big schools, urban and suburban schools, as well as private and public schools. Each school is unique. A fun fact about me is that I was in a Whitney Houston music video.
Literacy Coach - Kristin Smith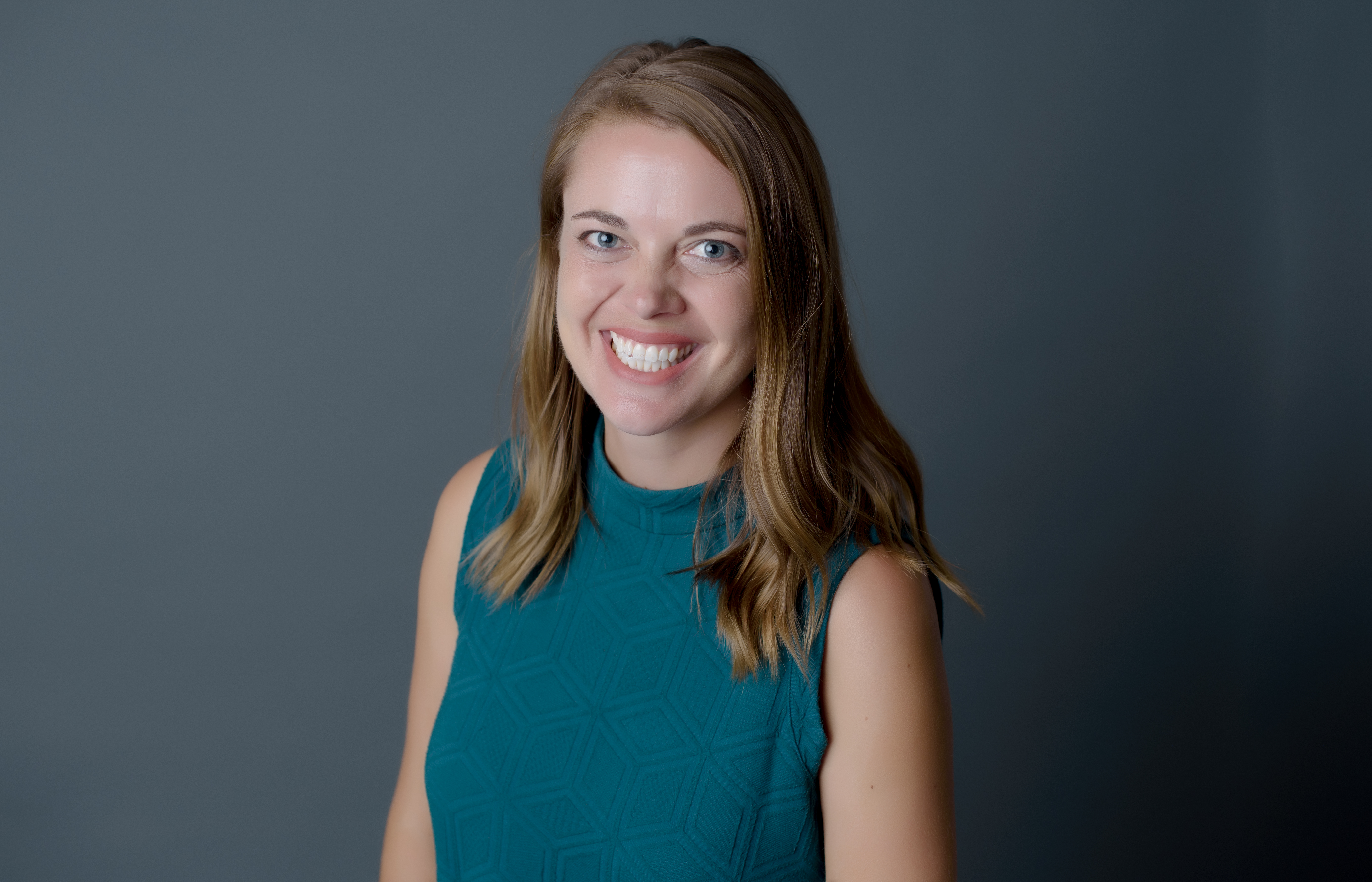 Hi, my name is Kristin Smith and I am the new Literacy Coach. I have been teaching for 11 years and coaching for the last 5. I'm so excited to join the Vis Valley family this year. In my freetime I love to travel and to be outdoors. You can often find me boating, fishing, hiking, or at the beach with my dog. I am also a cheese lover.
School Social Worker - Yajaira Cuapio
School Nurse - Darah Avenis
Speech Therapist - Rani Krishnaswamy
Elementary Advisor - Jorge Rodriguez
Hi, my name is Jorge Rodriguez (Mr. Rodriguez/Mr R). My role is Elementary Student Advisor. I have been working with youth for 10 years and at Visitacion Valley for 3 years. I enjoy playing sports such as Soccer, Basketball and Baseball, and other activities such as, Art and Music.
Family Liaison - Sherry Yueshan
Hi, my name is Ms. Sherry.  I am the Family Liaison. I have been working at SFUSD for two years. This is my first year working at Visitacion Valley. I love to make crafts and have my own little art projects. A fun fact about me is that I'm learning contracted Braille.
Cafeteria Supervisor - Ms. Jessie
Custodians - Mr. Paul, Mr. Lee
R.O.C.K Director of Programs - Gina Patterson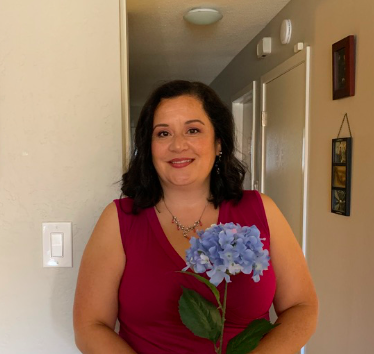 Hi, my name is Gina Patterson.  I am the Director of Programs for Real Options for City Kids (R.O.C.K.). I have been working for R.O.C.K. for 6 years. Outside of work, I enjoy outdoor adventures like camping and skiing, dancing, and sporting events.
R.O.C.K Line Support Staff
Kyle: I'm an avid cat-lover and an amateur baseball historian. In my spare time I enjoy watching movies with popcorn, adding to my fledgling toy collection, and playing and recording music.
Nicholas: Nicholas is from New York City. In college he studied international affairs and Mandarin Chinese. After graduating, he worked as an assistant youth athletic coach and as an English tutor in China. Nick's favorite sports are basketball and running. In his spare time he likes to read.
Kiera: Kiera is from Auburn, California and grew up spending lots of her youth outdoors in the American River canyon and nearby Sierras. This time spent outdoors proved to be formative to her life path, shaping what she studied at UC Santa Cruz and leading her to an outdoor education internship with San Joaquin County's science camp program. After this program, Kiera wanted to continue learning how to best empower youth and so has found herself at R.O.C.K. doing just that! Outside of work, Kiera loves to read and do anything that gets her moving, from hiking, to dancing, to snowboarding. She is so pumped to be getting to know the R.O.C.K. and VVES communities this year! 
Sunisa: I was born in Southern California and moved up to San Francisco to studied Pictorial Art at San Jose State University. I have been working with kids since I was in college, through Reading Partners, volunteering at local community place, and after school programs. During my free time, I enjoy hiking to find new places, trying new foods, reading books, and drawing.
Diana: Hi, I'm Diana. I was born in San Francisco and raised in a small farm town called McFarland. After completing my degree in International Studies, I took a leap of faith to build a life in Taiwan for a couple years. I taught English and other subjects as a private tutor, and eventually held some cooking workshops too. When I'm not teaching, you'd find me cooking up a storm, painting some paintings, frolicking in the outdoors, or dancing where no one's watching.