Kinder 2 College News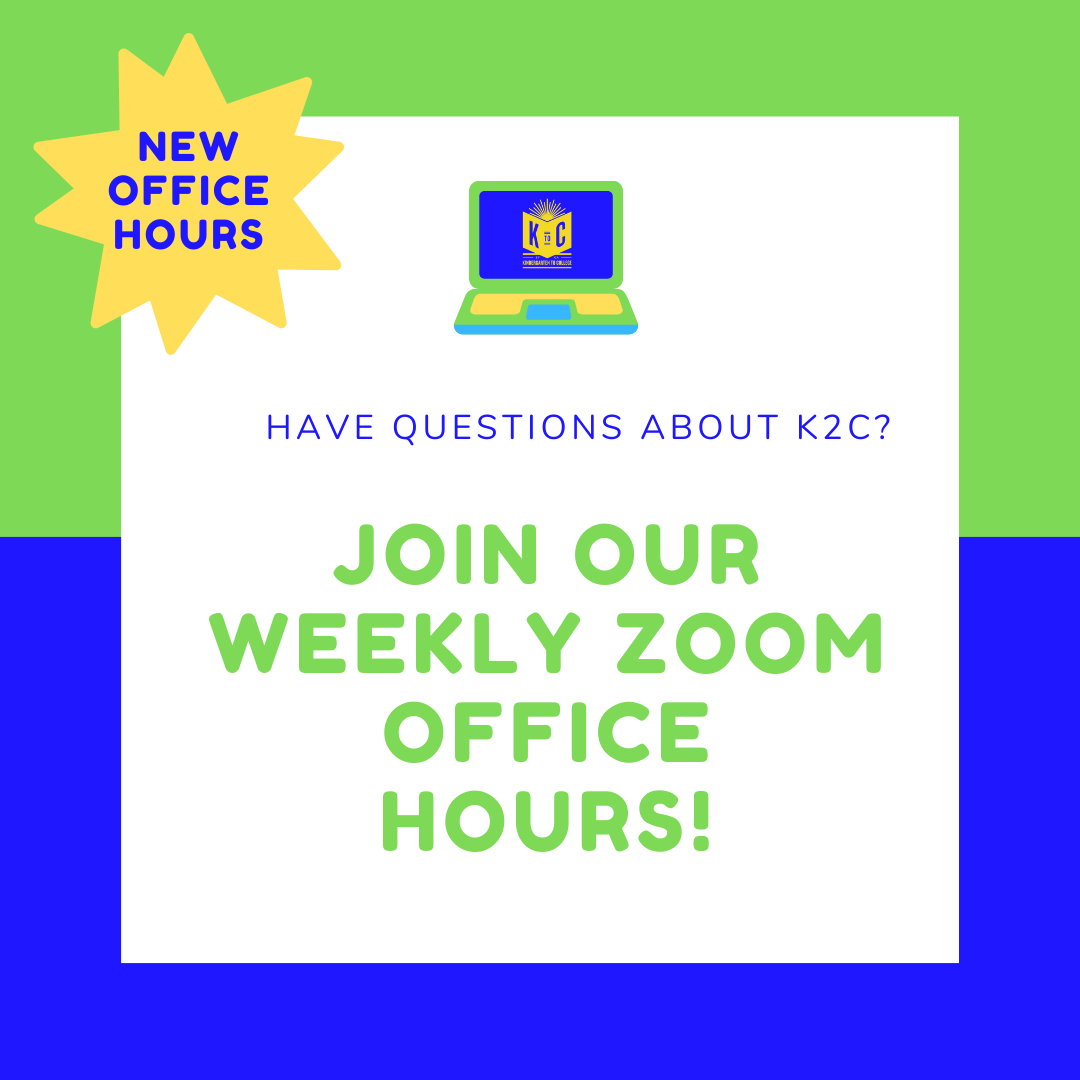 You have questions, we have answers! Please join us in our weekly Zoom office hours offered in both    Spanish and English. During these sessions, you can learn more about K2C and ask any questions you have for instance, how to find out your student's account number, how to register online, and much more!
Office Hours in English
Office Hours in Spanish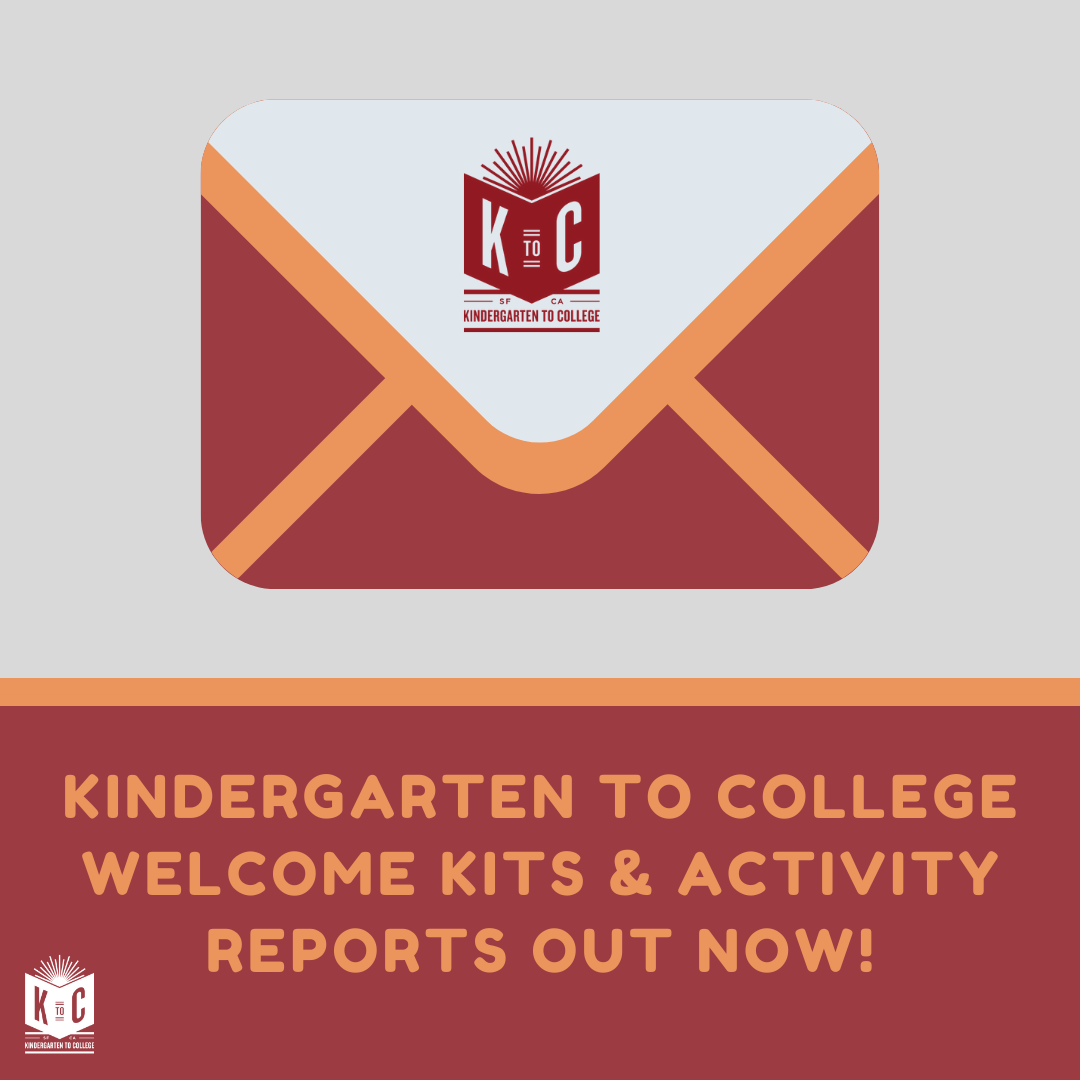 Many families have reached out asking about their welcome kits and activity reports. Welcome kits and activity reports are in the mail and should be received soon by families at your student's home address. For new families and students, make any deposit now until the end of December and earn an additional $10 incentive credited into your K2C account. Find the ways to make deposits here.
Please contact us at k2c@sfgov.org if you haven't received your welcome kit or activity report or if you have any questions about these mailings.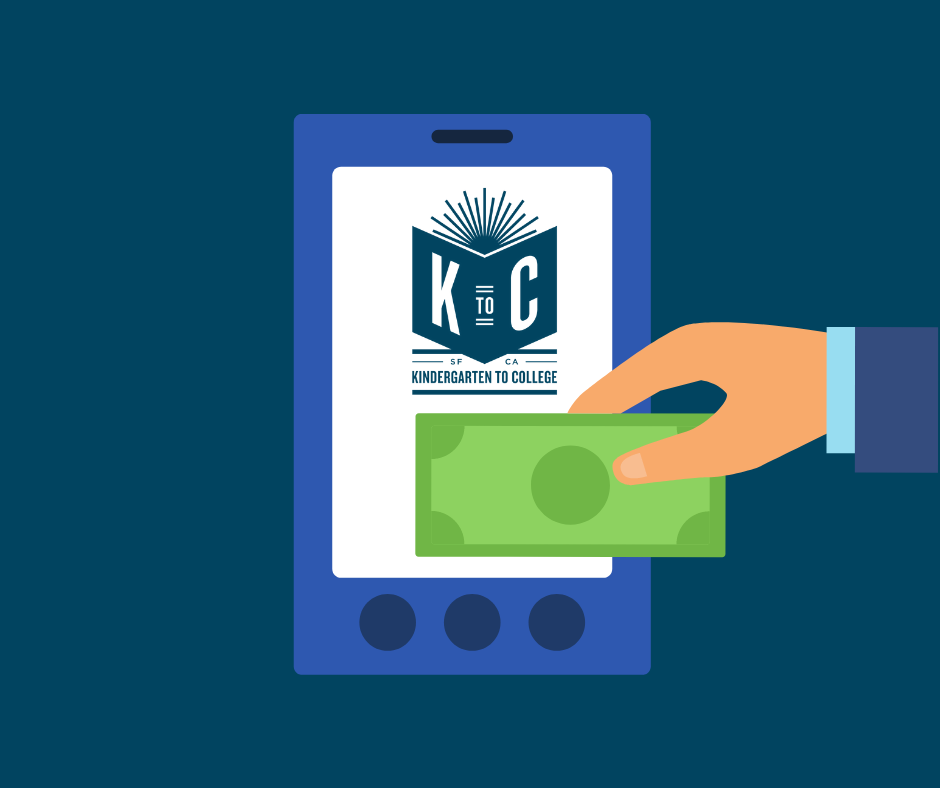 During December, many people across the globe celebrate through different cultural traditions and   holidays. This holiday season, we encourage students and families to think differently when it comes  to holiday gifts. Rather than buying typical presents, you could ask friends and families to instead make a deposit into your K2C account. Save now for a brilliant future tomorrow! Please see here for the different ways that friends and families can make deposits. Do you not know your student's K2C account number? Find it here.
This page was last updated on December 17, 2020