Welcome to the ALHS PTSA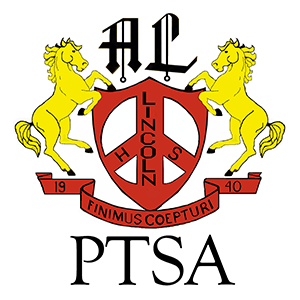 PTSA's mission is to make every child's potential a reality.
Email us:

alhsptsa.president@gmail.com
What does the PTSA do?
We put the fun in fundraising, and use the $ to make ALHS great. We hope to see you at our next Zoom Meeting. Meet other families! Meet teachers! Re-discover friends!
Future
PTSA

Meeting Dates:
2020:
November 18
December 16 
2021:
January 27
February 24
March 24
April 28
May 26