Welcome to the ALHS PTSA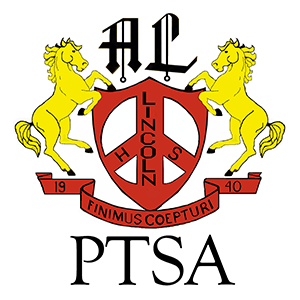 PTSA's mission is to make every child's potential a reality.  Have a proposal that will enrich our student's lives? Please click here to apply for the PTSA Spring Grant.
Teacher/Staff Grant Application
Annual Membership - $15 
or download paperwork: English or Spanish
We meet the 4th Wednesday of each month in the library.
Email us: alhsptsa.info@gmail.com
What does the PTSA do?
We put the fun in fundraising, and use the $ to make ALHS great. We hope to see you at our next meeting at ALHS at 7pm. Meet other families! Meet teachers! Re-discover friends!