Principal Corner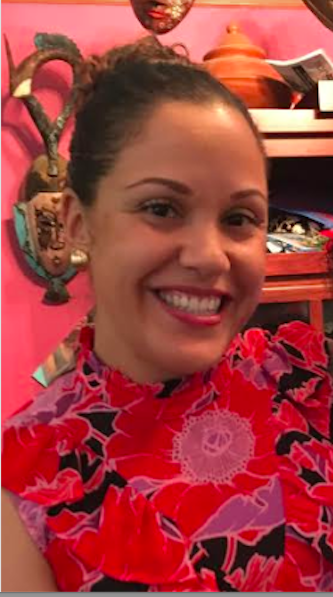 Greetings Willie Brown Community,
Willie Brown is a rich and vibrant school community, and I am honored to be entering my eighth year here as an administrator and my second year as principal. 
Willie Brown is the district's only STEM middle school. In addition to rigorous academics, our school boasts exceptional visual and performing arts, robotics, and engineering programs. We continue to provide deeper learning through project-based learning experiences and student collaboration. In addition, our students access our maker's space, where they are encouraged to problem solve, design, and create. We emphasize community building and social-emotional learning in our Advisory and Acceleration programs. In partnership with our Beacon Program, Good Samaritan, we expose our students to engaging enrichment opportunities in the morning and afternoon. Willie Brown students are learners and leaders. Our staff is committed to providing each student with the necessary foundation to develop the sense of self, purpose, and agency to excel in the 21st century.
I believe that each of us plays a critical role in these efforts. I have no doubt that our school will realize that vision if we work together as partners in the work, each assuming a role in ensuring that our children receive the best education possible. I look forward to our partnership and welcome your feedback as we progress in the school year.
Best,
 
Malea Mouton-Fuentes
Principal
Willie L. Brown Jr. Middle School
This page was last updated on July 28, 2022