Explore What Our Bayview Schools Have to Offer
Our Bayview neighborhood is home to four high quality elementary schools focused on building our community. Each Bayview elementary school offers an experience tailored to your family's needs, with unique school settings such as outdoor classroom experiences, Spanish-language immersion, and hands-on learning.
The enrollment application season is now open at the San Francisco Unified School District for the upcoming 2021-2022 school year. Explore excellence in your own backyard and learn more about Bayview elementary schools. 
Apply Today
Discover excellent schools right here in your Bayview neighborhood. List a Bayview elementary school on your application today!
Bret Harte Elementary School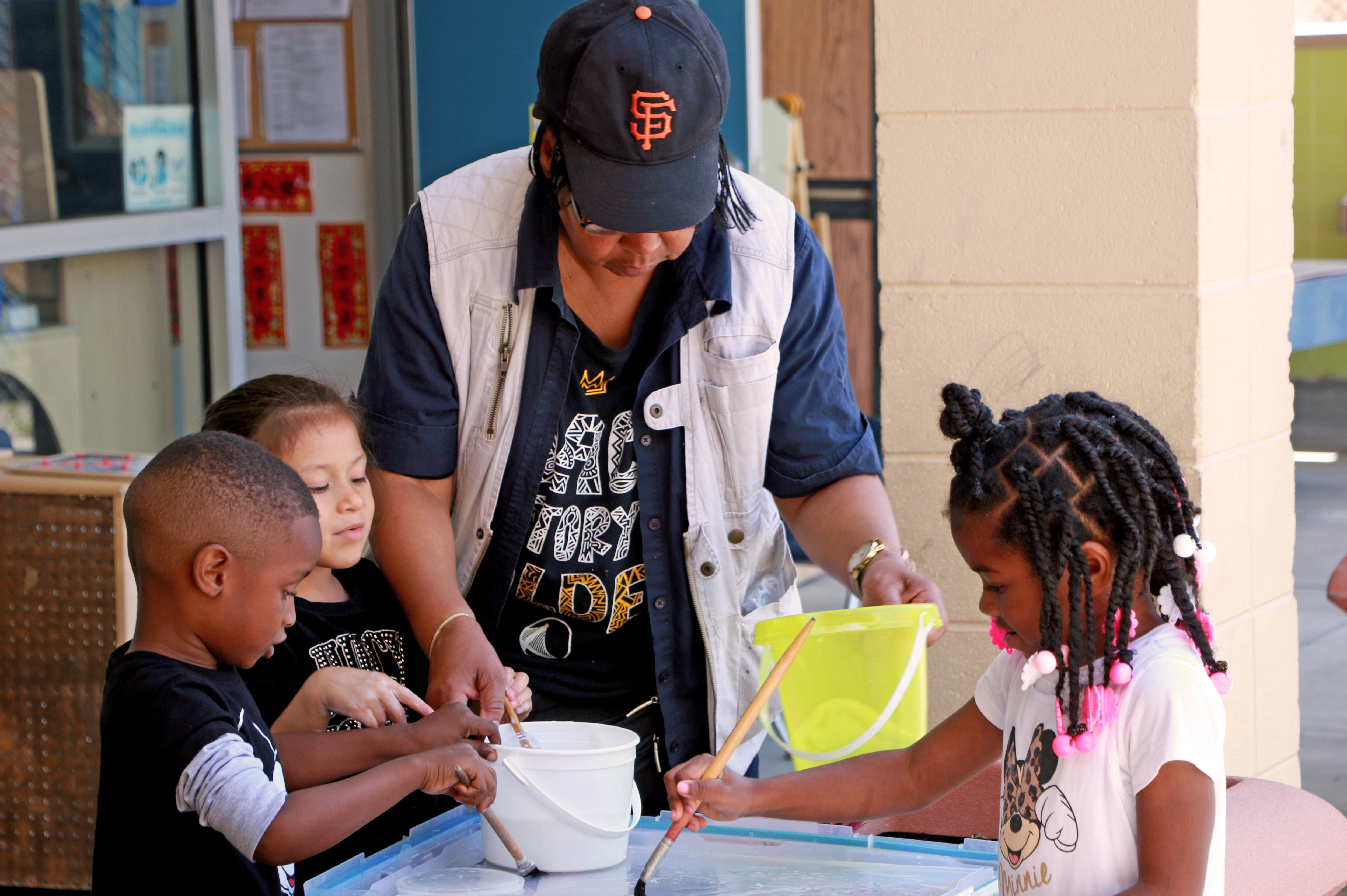 Bret Harte Elementary is a dual-language immersion school, offering enriching education in English and Spanish. We also provide thoughtful cultural and language education that families love. In 2019, families gave us a 98 percent rating for fostering a climate of support and academic learning. Start your student on a path towards a bilingual education at Bret Harte Elementary next school year. 
PROGRAM HIGHLIGHTS:
SF Symphony Adventures in Music (AIM) Program: In partnership with the San Francisco symphony and opera, our students learn from professional musicians. By fourth grade, many are already blossoming into musicians and performing with their chosen instrument. 

1:1 Mentorship Programs: Through Friends of the Children and Mentor for Success, students are matched with staff and community members who they meet with regularly to foster meaningful long-term relationships. 

America SCORES Bay Area: Home to the largest soccer field in the city, Bret Harte Elementary has an extensive intramural athletics program to help all students get active.
Dr. George Washington Carver Elementary School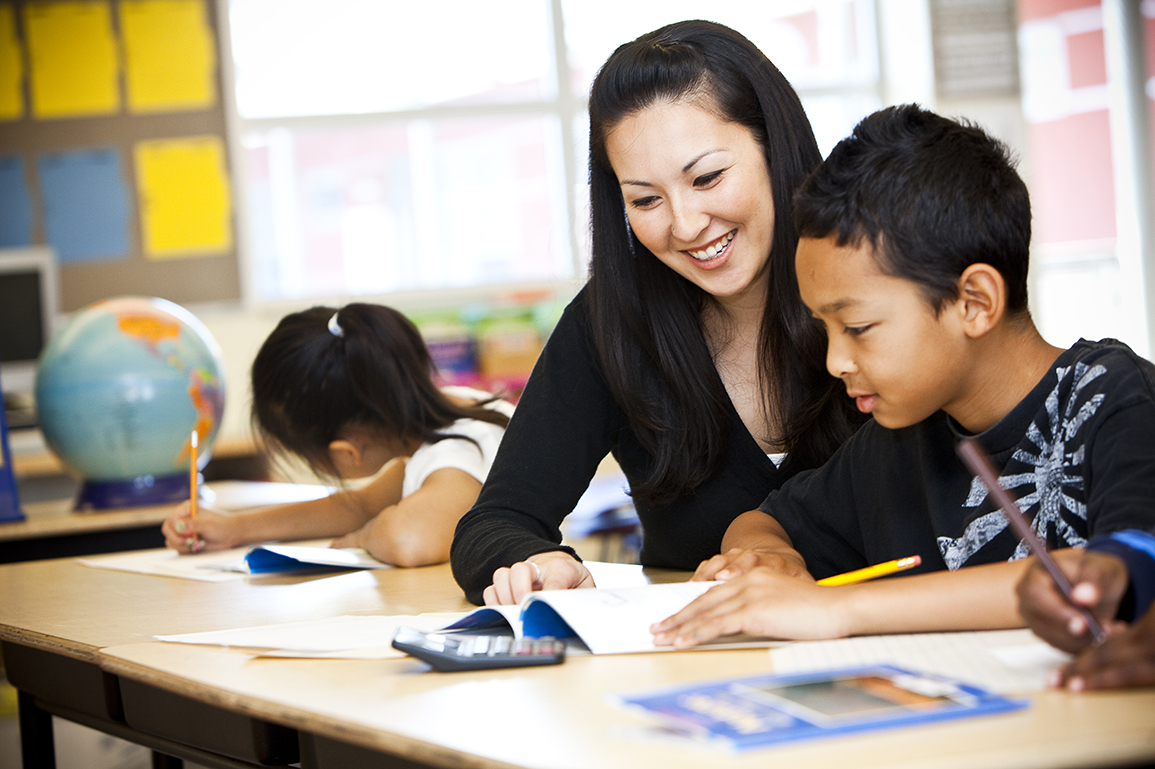 At Carver Elementary, we are more than a school — we are a village. We empower children to grow academically, socially and emotionally. We understand our community's unique needs, since many in our staff are local. In the Carver village, parents, students and staff come together to support every student, resulting in strong reading growth that we are proud of. Experience educational love at Carver Elementary next school year.
PROGRAM HIGHLIGHTS:
Beacon After School Program: The Beacon program is on site at Carver and offers programming until 6:00 p.m. every school day. Program includes mentorship opportunities, homework assistance, cooking classes, STEM workshops and field trips during the summer. Carver families can also enjoy transportation services, vision and dental screenings.
Family Literacy Nights: Family Literacy Nights are themed family events where students show off their literacy skills while staff and families bond over dinner and raffles.
Family Center: Families can visit the center, our school's community hub, to pick up food and pantry essentials and receive support with job applications, resumes and internet access.
Dr. Charles R. Drew College Preparatory Academy
Charles Drew College Preparatory Academy can be your child's first educational home. Our experienced educators are rooted in the community, working in partnership with families to foster mutually caring relationships that help our students grow. We help children explore their own identities to discover the power they have within. Find your educational home in Bayview at Charles Drew College Preparatory Academy next school year. 
PROGRAM HIGHLIGHTS:
Parent Academy: In this monthly session, families build skills in technology and financial literacy skills, and learn to engage in student learning.
Black Boy Joy: This program offers monthly meetings for families, featuring guest speakers to help acknowledge the influence of society on Black men. Together, we create safety and joy for our Black boys.
Wellness Center: This newly constructed room offers a place for students to take a break and re-center when they are stressed. The room includes yoga mats, mindfulness games, coloring books, fidget toys, soft music and aromatherapy.
Malcolm X Academy Elementary School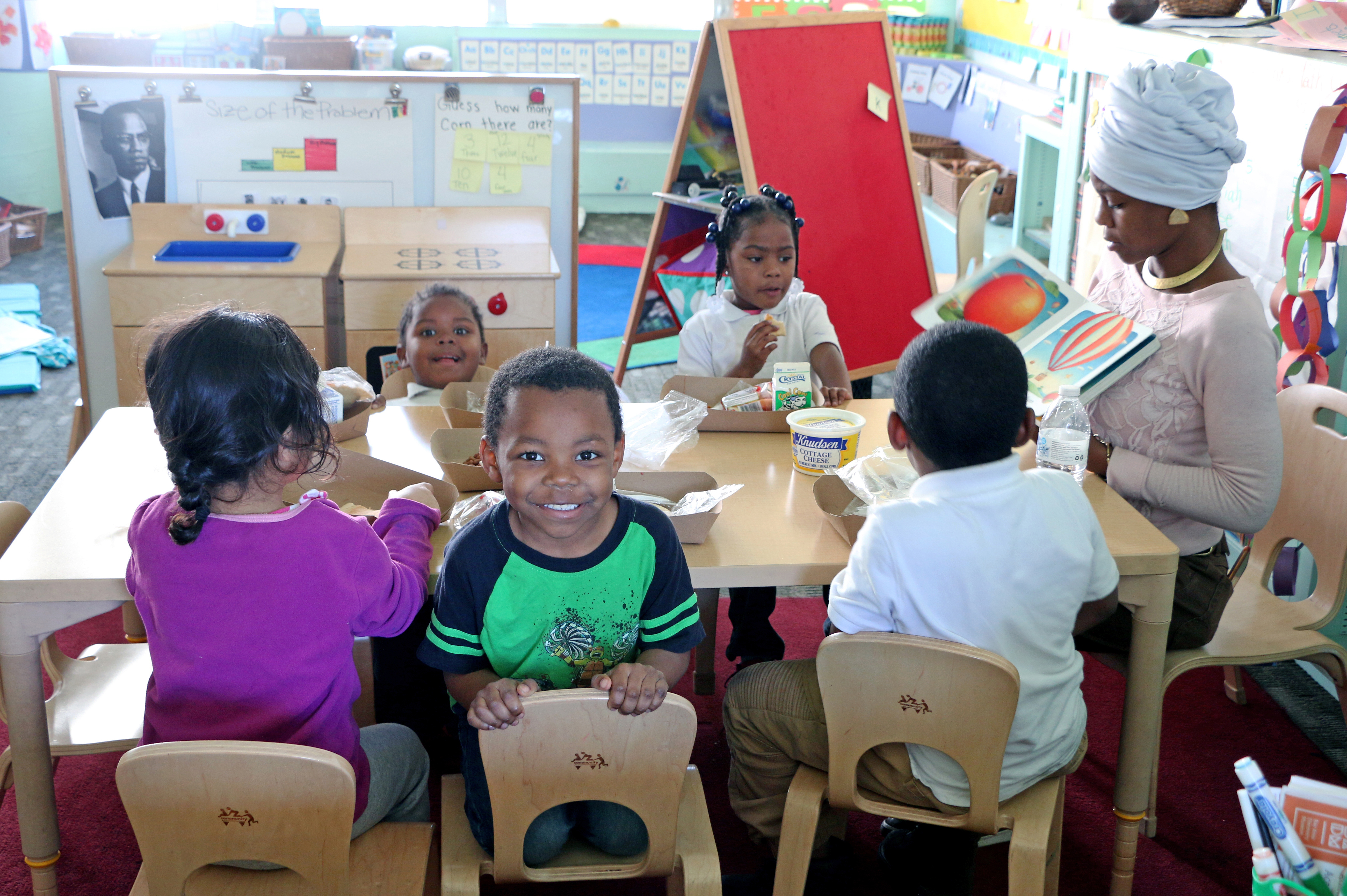 At Malcolm X Elementary, we are family and a neighborhood school, rooted in the history and strength of our community. We celebrate students of all backgrounds--making sure they see their heritages reflected. We are proud that in our most recent year of testing, we had excellent growth in math scores compared to schools across the state. Our goal is to instill a lifelong love of learning in every student. Join the Malcolm X family next school year.
PROGRAM HIGHLIGHTS:
Elementary Arts Program: We offer students in Kindergarten through fifth grade the opportunity to express themselves artistically with the help of our "Artists-In-Residence" program. Instruction takes place in small groups with individualized support. 
826 Valencia Writing Development: In partnership with community organization 826 Valencia, Malcolm X students attend writing workshops and engage in creative expression and exploration. 
Science Labs: In partnership with Mission Science and the Academy of Sciences, our students experience science and technology through lab demonstrations, experiments and hands-on projects. Summer programs are also offered to students.
Find your child's educational home
Bayview schools are rooted in the community. A diverse group of educators is ready to get to know you and your child, offering safe, quality schools for every family.
Choose a Bayview school and immerse your child in success.
List a Bayview school as your top option on your application today. If you need help filling out an application, call 415-241-6085 or make an appointment online here. *Due to COVID-19, in-person visits are not available.