School Tours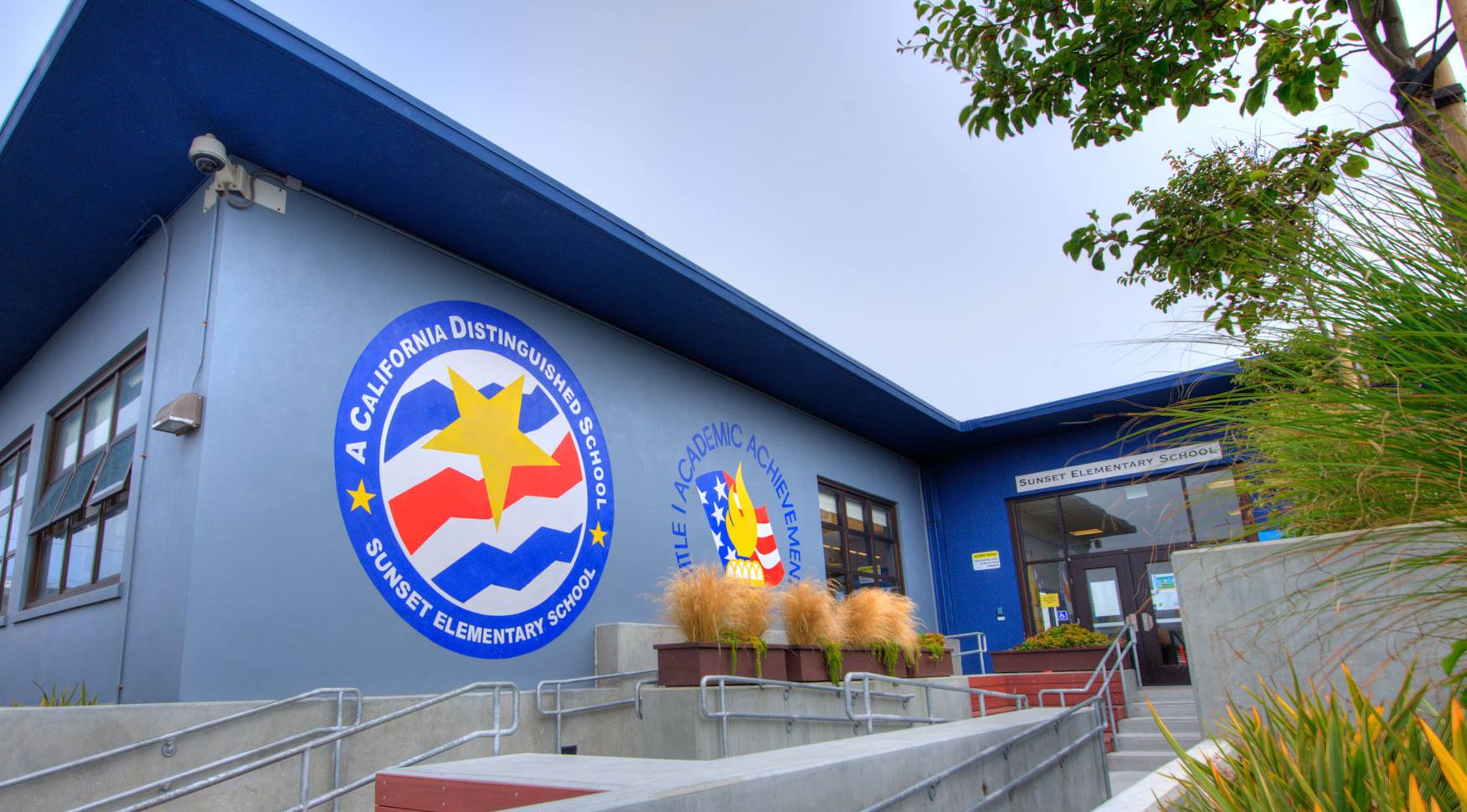 We'd love to share why we think Sunset is wonderful. Learn more about Sunset Elementary School by viewing this school video or joining us on a school tour.
School tours are usually held in the fall. Here is the recording of the Sunset's virtual information session from the 2021 SFUSD Enrollment Fair. The slide deck from last year's tour can be found here. 
More information about 2022-2023 tours will be available in the fall. Please email tours@sunset-pta.org if you have any questions about school tours at Sunset.