Dance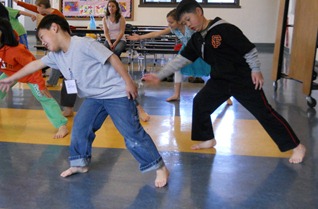 Students in all grades participate in a modern dance program that emphasizes direction, movement, and improvisation. Students stretch, move and strengthen themselves physically and artistically.

Second graders also participate in the San Francisco Ballet's artist-in-residence program called Dance in Schools and Communities. The program enables students to learn about their bodies, focus their energy, and develop creatively.
Music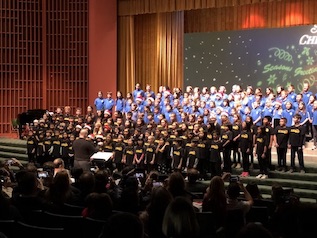 Students in all grades learn musical concepts and sing songs that illustrate harmony and rhythm in our Choral Music Program.
Fourth and fifth grade
students are offered weekly
instrumental instruction
in instruments such as violin, flute, clarinet, or trumpet. Students showcase their learning for the school community.  
Visual Arts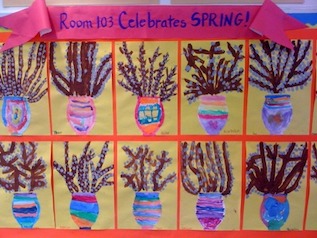 This program includes painting, drawing, and a variety of other visual medias. Students develop their expressive skills by drawing on their diverse backgrounds and making connections to the world of art.
This page was last updated on September 25, 2023