Principal's message
Dear Families,
I hope this message finds you well and that you are having an amazing week.
How are you? Have you been taking care of yourself? This is a very busy time of year and it is important you take time for your physical and mental health.
We have had many students absent from school due to illness. It has been very quiet on campus and we have really missed seeing your child. WE continue to be diligent in safety measures to keep all of us safe. I would like to remind you again, that if your child is sick they should NOT come to school. 
If you would like to do a Covid PCR test for your child, MEC's Covid testing day is on Tuesdays. We are more than happy to give you a test to return to campus on Tuesday morning, if you need one. You may also check in the announcement section of the bulletin for more information on Covid PCR and Rapid Tests.
The Ominicron variant is very contagious, so if you think. you or your child is sick, please get tested. 
We are in the process of filling out applications for students who will be moving on to another school next year. Ms. Adelina has begun to schedule appointments to assist you in filling out the applications.Applications for the first round are due in February.
Next Monday, January 17, is a school holiday. We will be honoring and celebrating Dr. Martin Luther King Jr. This month we are also learning about the African Diaspora and celebrating Black History Month. Take some time to talk with your child about the contributions people of African descent have made in your home countries. On campus we will also be discussing the contributions of  African Americans to the richness of this country's history. 
Please be sure to send your child with a warm sweater and/or jacket. The weather this time of year is unpredictable and it can be very windy and cold on campus.
Have an amazing week!
Warmly,
Ms. Vasquez
COVID-19 Testing Locations and Dates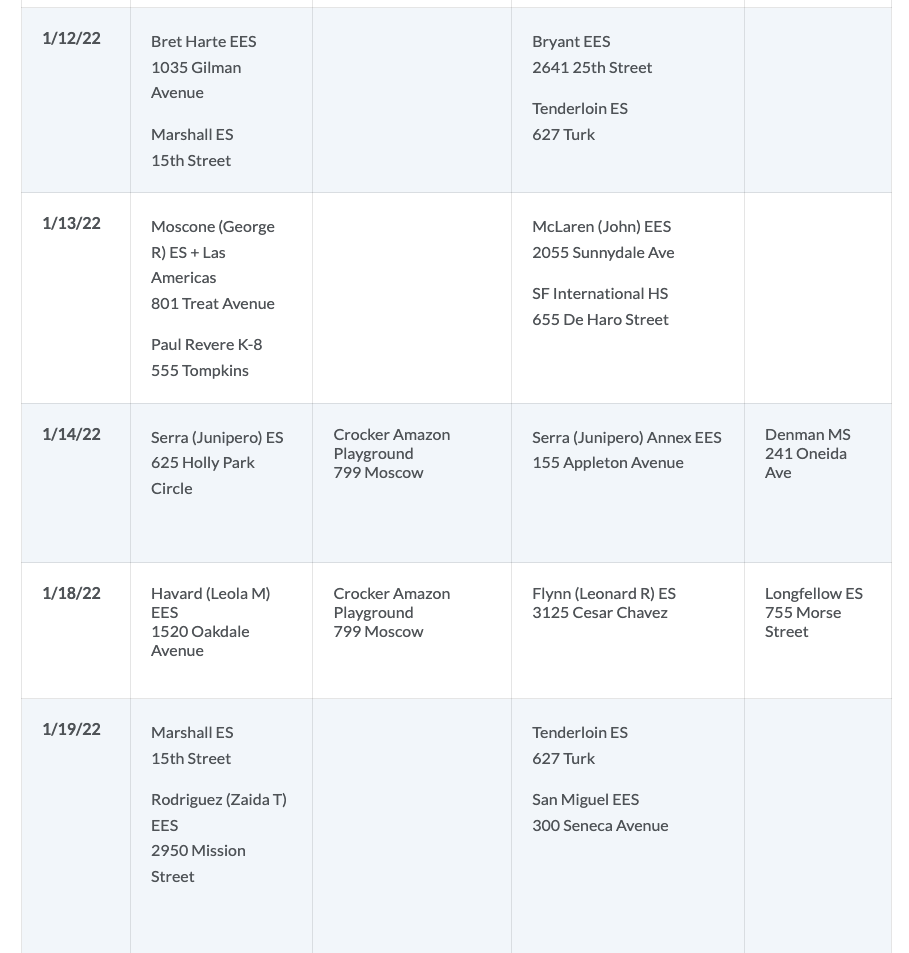 Good Samaritan Family Services Programs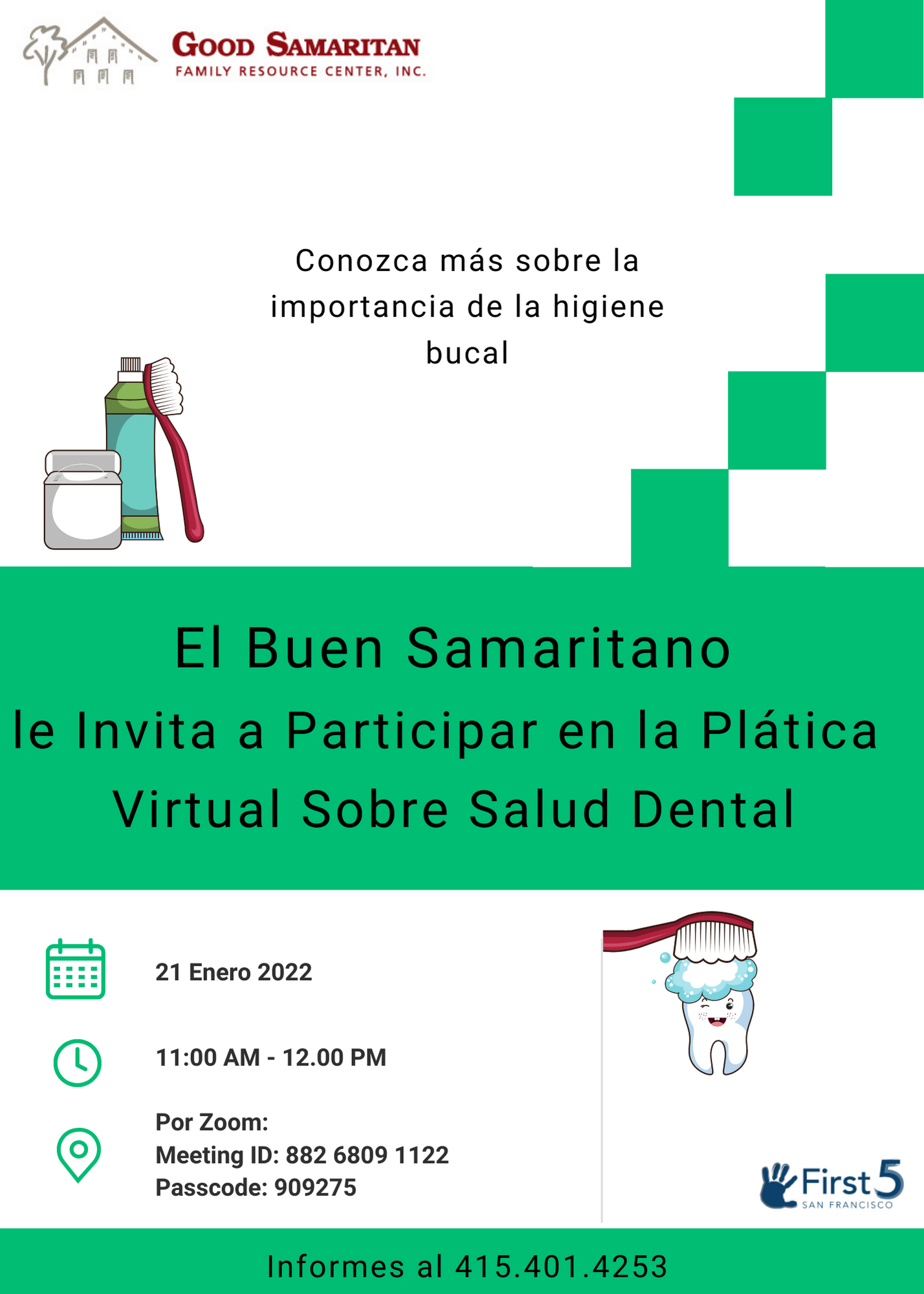 This page was last updated on August 30, 2022