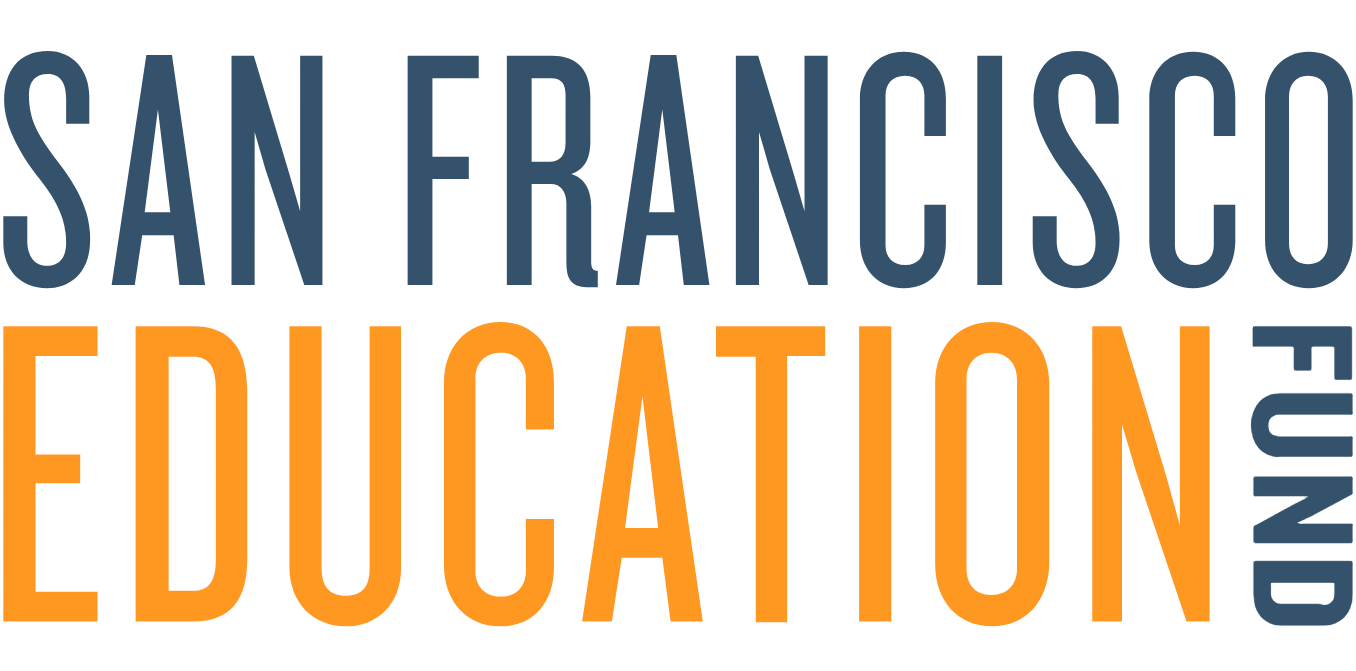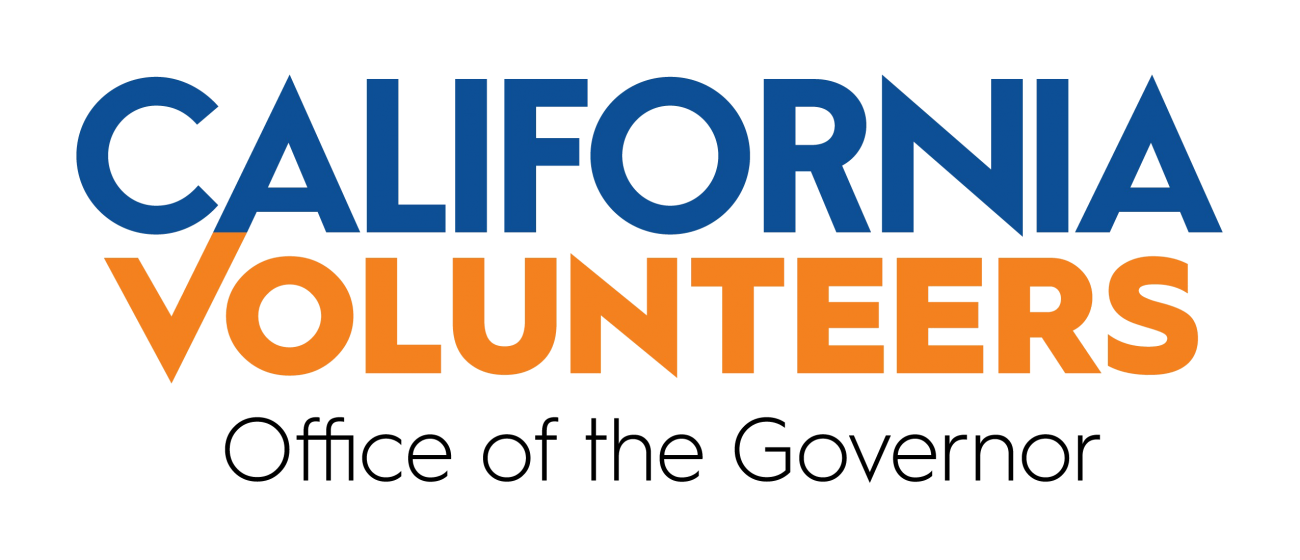 Get Involved
There are a number of ways you can positively impact a student's life.
To either donate, start a school program, or become a partner, please email MFS District Coordinators.
Donate
Cash Donations
In addition to the non-cash items listed below, we also accept cash donations.  Donations allow us to provide scholarships for students interested in extra-curricular activities, fun monthly activities, and field trips for mentoring matches. 
Non-cash Donation Options
**All items are tax-deductible to the extent allowed by law**
Food
Gift certificates to buy food
Non-perishable healthy snack items
Coffee
On-site Activity
Board games
Arts and crafts supplies
Gift certificates to Michaels, Target, Costco, Amazon
Free lessons (sailing, biking, outdoor activities, sports, yoga, etc.)
Off-site Activity
Bowling tickets
Movie tickets
Museum tickets
Sports games tickets
Free lessons (sailing, biking, outdoor activities, sports, yoga, etc.)
Availability to use event space
Special Events
Sponsors of Annual Volunteer Mentor Appreciation Event
Event Locations, e.g art gallery, restaurant, cafe
Transportation
BART / Muni passes
Private van service
Volunteers
Mentors (See "I want to be a Mentor")
Collaborative partner organizations
Volunteer docents to lead tours of sites in San Francisco
Trainers in youth development, foster youth services, relationship-building
On behalf of the mentoring matches, THANK YOU for your support! 
Start a Program at Your School
Mentoring For Success is an exciting program that complements other district programs to enhance the school climate. The program may be for your site if you're interested in:
improving attendance and school success for a cohort of students
building community among employees, the community, and students
looking for ways to increase a culture of service at your school
seeking additional support for the foster youth at your school
seeing your students feel connected to a caring adult at your school
Mentoring For Success provides:
professional development trainings throughout the year
resources and supplies to mentors and program coordinators
field trips and on-site team building for participating students and mentors
personnel to assist program coordinators with program implementation and a service learning component
technical assistance
program evaluation
Become a Community Partner
Mentoring For Success Partners make a world of difference!
Our Community Partners:
Recruit and train volunteers to become mentors to our students
Offer paid time off to Recruit employees to mentor a student for an hour every week and offer paid time off for volunteering
Make financial contributions to cover the costs of supplies for monthly activities and service-learning projects
Provide supplies and services to implement program activities such as weekly breakfast clubs, mentoring lunches, team building activities, and field trips to museums, professional sporting events, and performances
This page was last updated on November 5, 2021