8TH GRADE STUDENTS AND GUARDIANS
Exploring High Schools has begun.  To find out information about the variety of high schools, the application process, and other support information, go to the 8th GRADE COUNSELING page.
DENMAN BELL SCHEDULE 2021-2022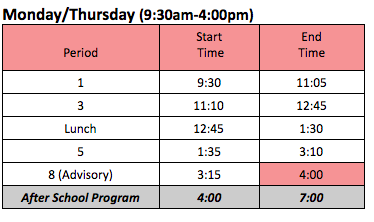 NEW SFUSD Libraries Website
Check out stories, projects, challenges and films on the NEW SFUSD Librarians website.
https://www.sfusd.edu/services/health-wellness/covid-19-resources-families-students 
Check this page to get the most current information from SFUSD and Denman. Updated often.
TECH HELP TICKET
bit.ly/vilshelprequest. This form is for EVERYONE, students, parents and staff. It is not only for tech support, but any type of help needed from DoT (e.g. Prof Learning, request for office hours, etc.).
COFFEE WITH ADMIN SLIDE DECK 
DECEMBER , 9:30am
School Year 2021-2022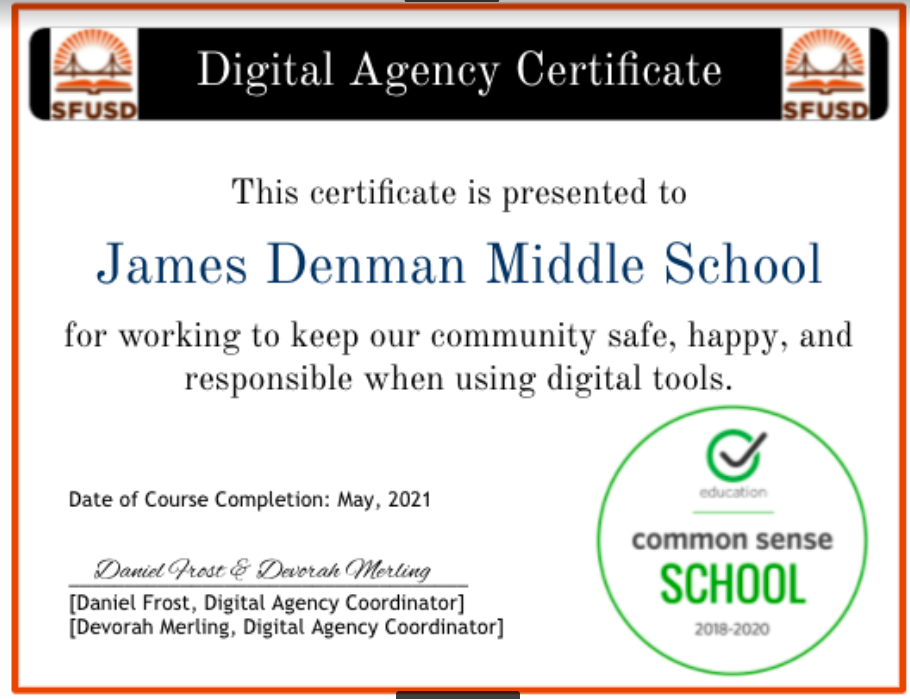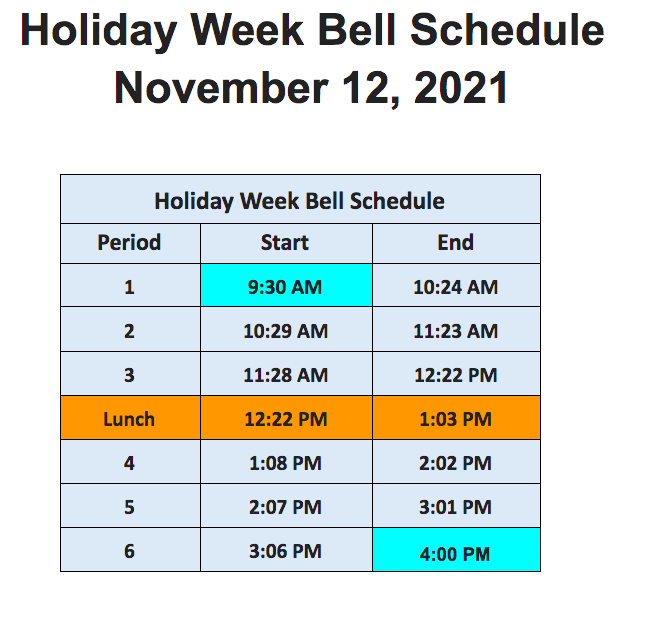 Student Led Conference Week Bell Schedule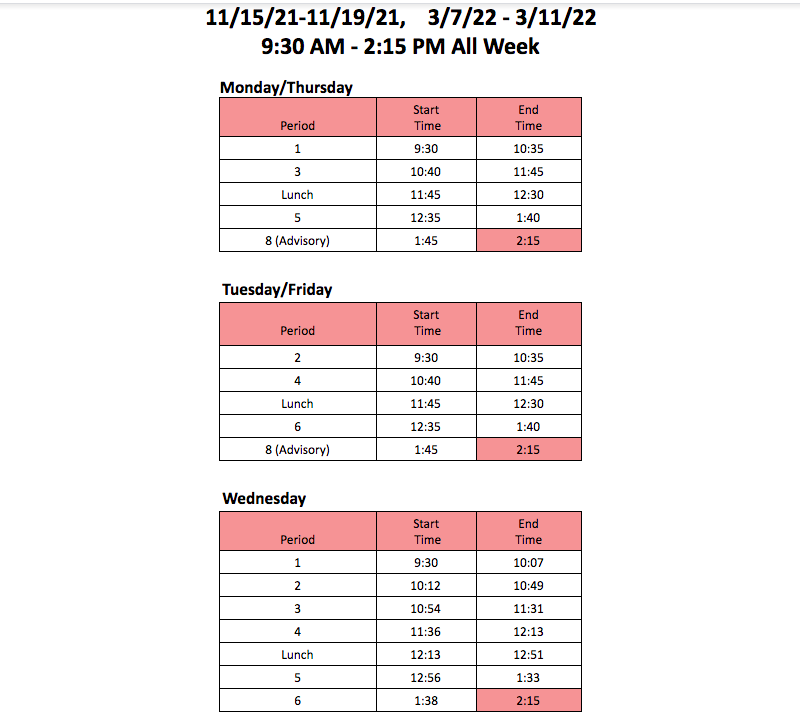 More about this school
School Type

Middle School, 6-8

Estimated Enrollment

870

Principal

Assistant Principal

Wu Liang Chung
Jennifer Ujiie

Hours

School Tour

Uniforms Policy

SFUSD dress code

This School Is Fed By

Neighborhood

Outer Mission

School Meals

Breakfast, Lunch, After School Supper

School Code

632
James Denman Middle School
Grades 6-8
MTThF 9:00 a.m. - 3:30 p.m., W 9:30 a.m. - 3:30 p.m.